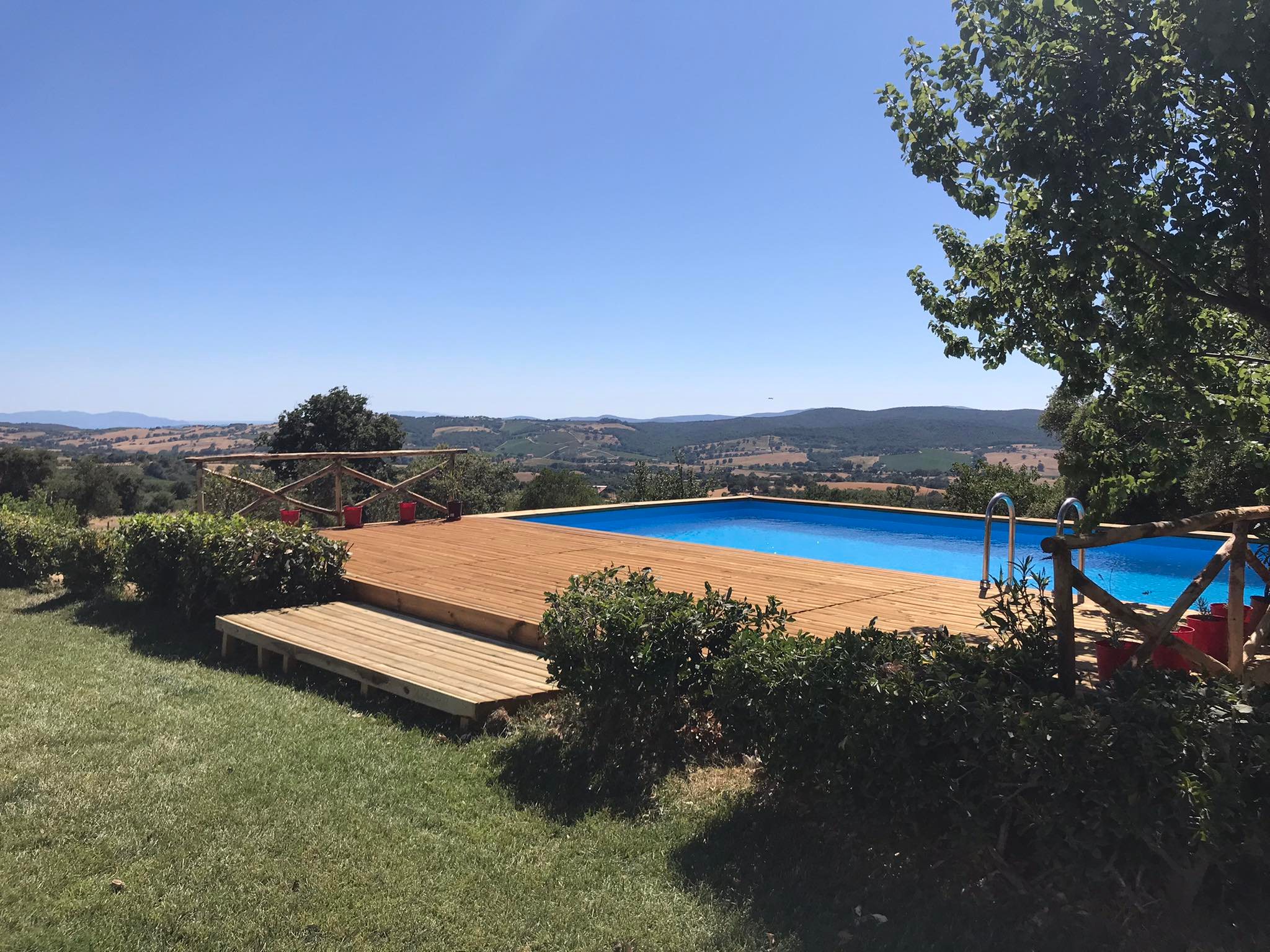 Agriturismo Scansano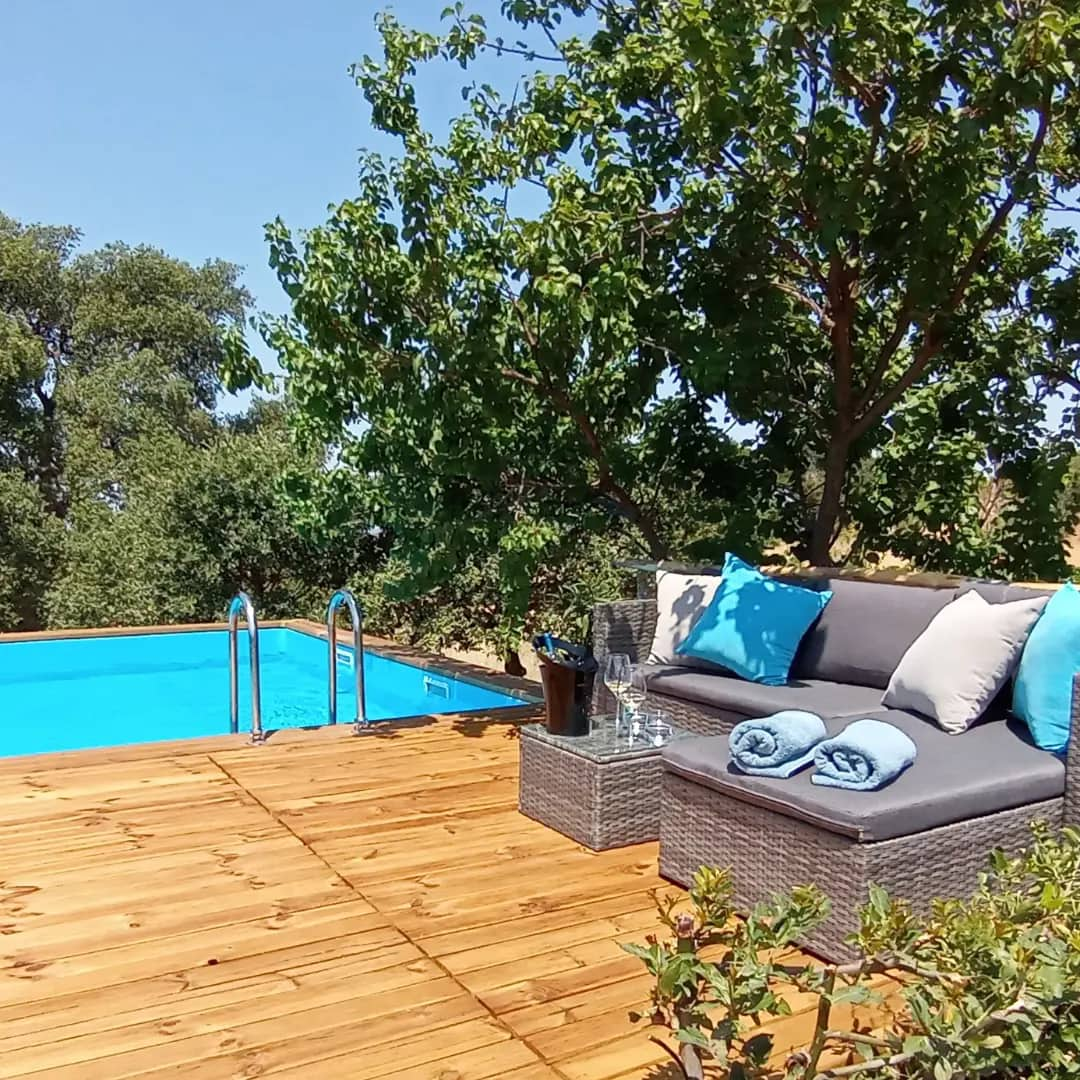 Immerse yourself in the charm of Scansano, Tuscany, with a stay at the remarkable Tenuta Le Mandorlaie Agriturismo. Our enchanting property, nestled near the picturesque town, offers a truly authentic Tuscan experience. The meticulously restored traditional farmhouse showcases its original architectural features, such as terracotta floors, beamed ceilings, and stone walls, transporting you to a bygone era.
Your luxurious stay in Maremma
Tenuta Le Mandorlaie provides a luxurious annex, perfect for a couples retreat or romantic getaway and is adorned with rustic Tuscan furnishings that exude warmth and comfort. Modern amenities seamlessly blend with the timeless charm of the farmhouse, ensuring a delightful and convenient stay.
Indulge in a plethora of activities offered by the Agriturismo, allowing you to fully immerse yourself in the local culture and way of life. Embark on captivating wine tastings, where you can savor the rich flavors of the estate's own wines. Delight in engaging cooking classes that will teach you the secrets of traditional Tuscan cuisine. Immerse yourself in the enchanting beauty of the vineyards and olive groves with guided tours, where you can learn about the art of winemaking and olive oil production.
The perfect oasis to relax in Tuscany
The outdoor pool at Tenuta Le Mandorlaie beckons you to relax and unwind amidst the tranquil surroundings. Surrounded by lush gardens and ancient olive trees, the pool offers a serene oasis with breathtaking views of the rolling Tuscan countryside. Immerse yourself in the soothing waters or bask in the sun, taking in the natural splendor that surrounds you.
Tenuta Le Mandorlaie serves as an ideal base for exploring the treasures of the Maremma region. Discover the idyllic beaches, wander through charming medieval towns, and immerse yourself in the untouched beauty of the region's natural parks. Additionally, wine enthusiasts will delight in the proximity to renowned wine regions such as Chianti, Montalcino, and Montepulciano, allowing you to embark on memorable wine-tasting adventures.
Experience the allure of agriturismo Scansano at Tenuta Le Mandorlaie, where the captivating blend of history, culture, and natural beauty awaits your arrival.