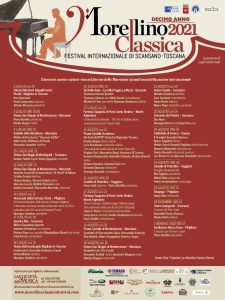 Tuscany offers many concert and musical festivals through the year, and no matter where you are in Tuscany, you can be assured that there is an event you will love.
Music, as important as air
In Italy music and culture is as important as air and food, the ability to enjoy music is set in the culture of Italians, and because of this there are many musical institutions that work hard every year to bring us amazing concerts in the most beautiful locations.
Support for Music culture
Many cities and even smaller localities organise there own events which are supported by the comune or city, it is really good to see artists and musicians supported in such a way, and with many concerts being free to enter, enjoying music while you are in Tuscany is really simple, of course you may eat an amazing meal before or after your event, truly making it an amazing night in Tuscany.
Here are our list of concerts and music festivals in Tuscany
Morellino Classica Festival Internazionale di Scansano
*If you would like your music event or festival listed here, please send us a message using our contact form