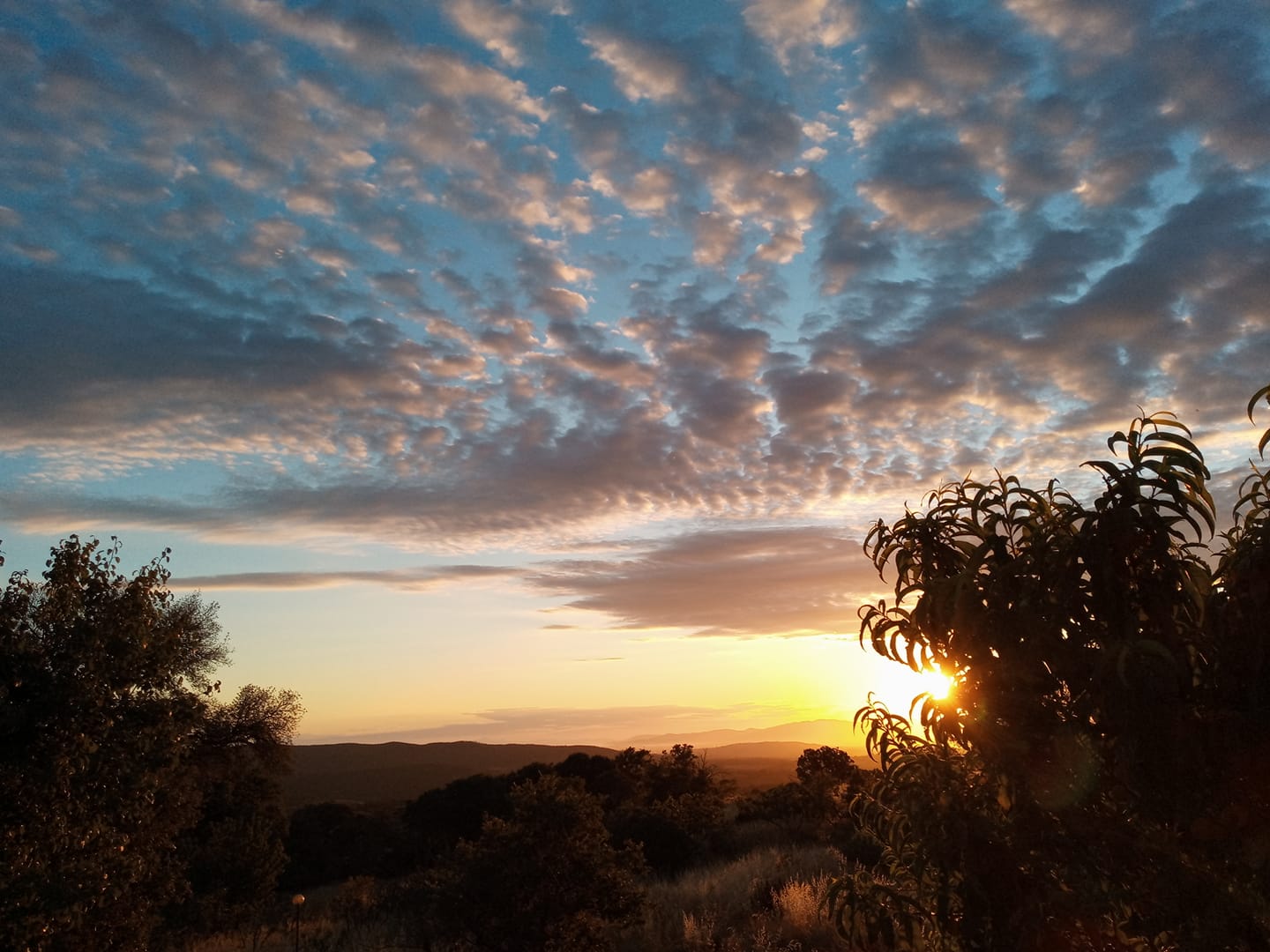 Are you a Food & Drinks distributor?

We want you!
Running our farm estate is hard but rewarding work, we strive to keep all our work inline with organic farming practices to ensure the ecosystem is healthy. In the end we think we produce an incredible IGP extra virgin olive oil, with an incredible taste as well as our reserve 2021 IGT wine* which we believe will be a wine you will enjoy, and your friends and customers will too.
If you are a food and drinks reseller, importer or distributor who works with Italian Olive Oil products or Italian wines then we think our products will be a great addition to your product folio, we know that quality counts and will ensure that only the best products will be available from Tenuta Le Mandorlaie.
Tuscany Organic Extra Virgin Olive Oil
At Tenuta Le Mandorlaie we are producing IGP Organic Extra Virgin Olive oil from our farm in Maremma, Tuscany. Our oil is a blend with the olives taken from our 900 olive trees, it is cold pressed within 4 hours of picking then stored in a temperature and moisture controlled environment prior to bottling. We can organise samples, contact us to chat.
Tuscany IGT Wines
We are also produce IGT Toscana wines, more details on this can be requested, and we bottled our first incredible wine in March 2023. We are work with industry professionals to create incredible wines, something that brings the very best of Maremma and Tuscany to your palette.
If you are a food and drinks distributor or importer of Tuscan wines or Tuscan Olive oil we would like to hear from you if you are interested in adding Tenuta Le Mandorlaie brand to your folio of quality organic Italian Tuscan products.
Please use our contact us page to let us know what information you would like.