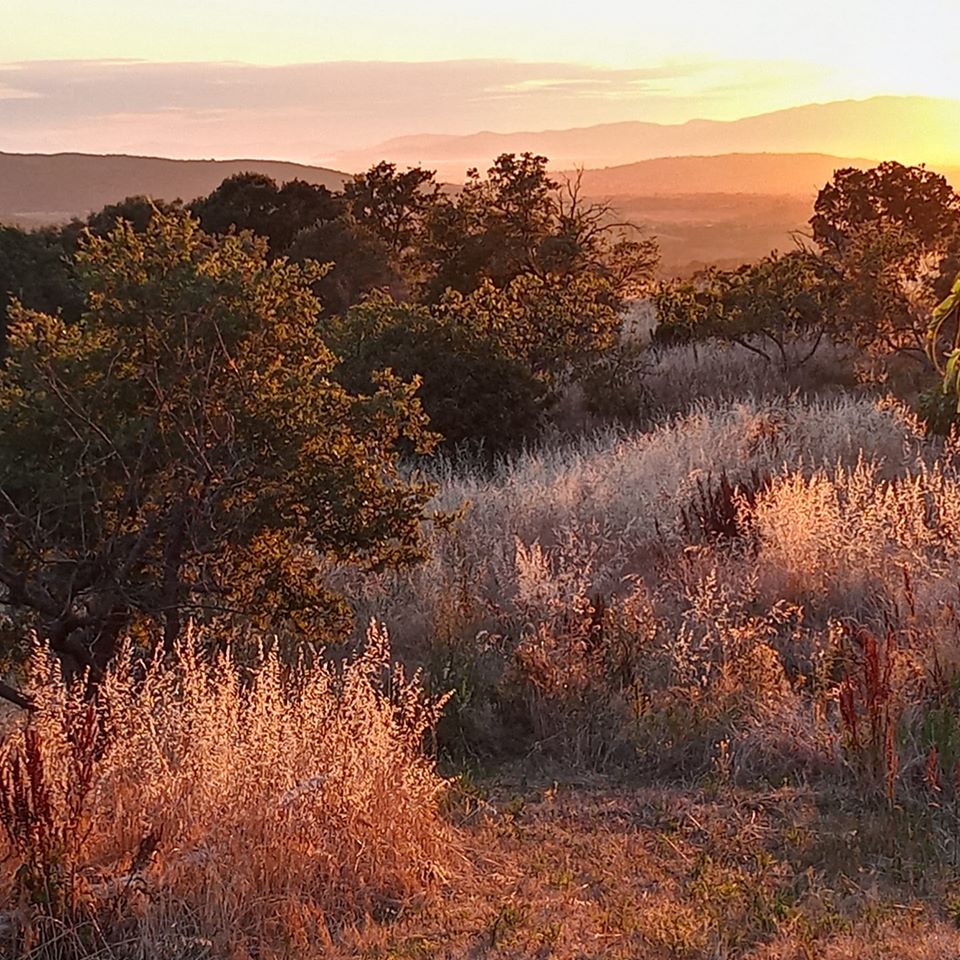 Maremma has been known as nature's Tuscany for generations, its unspoiled views over the many olive groves, vineyards and nature reserves reaching all the way to the protected beaches mean that touring and exploring in Maremma offers something for everyone.
Food and wine are famous in Maremma, with hearty meals of pasta and meat all locally sourced, and for wine there are many fine both young and aged DOCG and IGT wines available including the Morellino di Scansano DOCG from the Scansano area.
If this is your first time in Maremma we hope to offer you extensive details on all the touring roads, walks, cycle opportunities, spa's and health clubs as well as locations for golf and other sporting activities. With so much to do in Maremma we have developed an only listing of all the activities every month.
Getting to Maremma is possible without a car, with many fast train services operating to the main cities however to tour more easily in Maremma we do recommend a car, this gives you control over your destinations as timing of the smaller bus services available could hinder your travel plans.