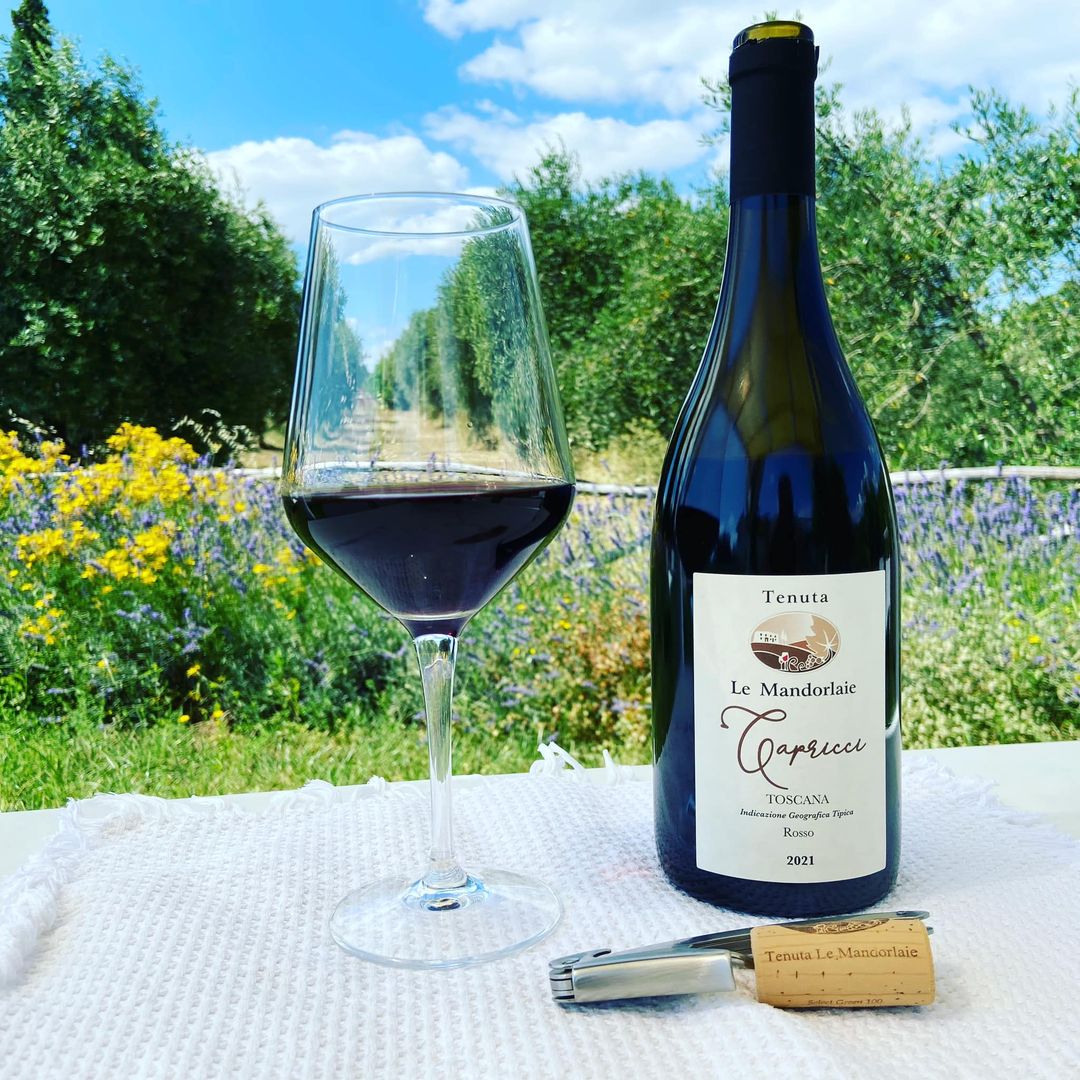 Guide to Shipping Italian Wine to Norway for Personal Consumption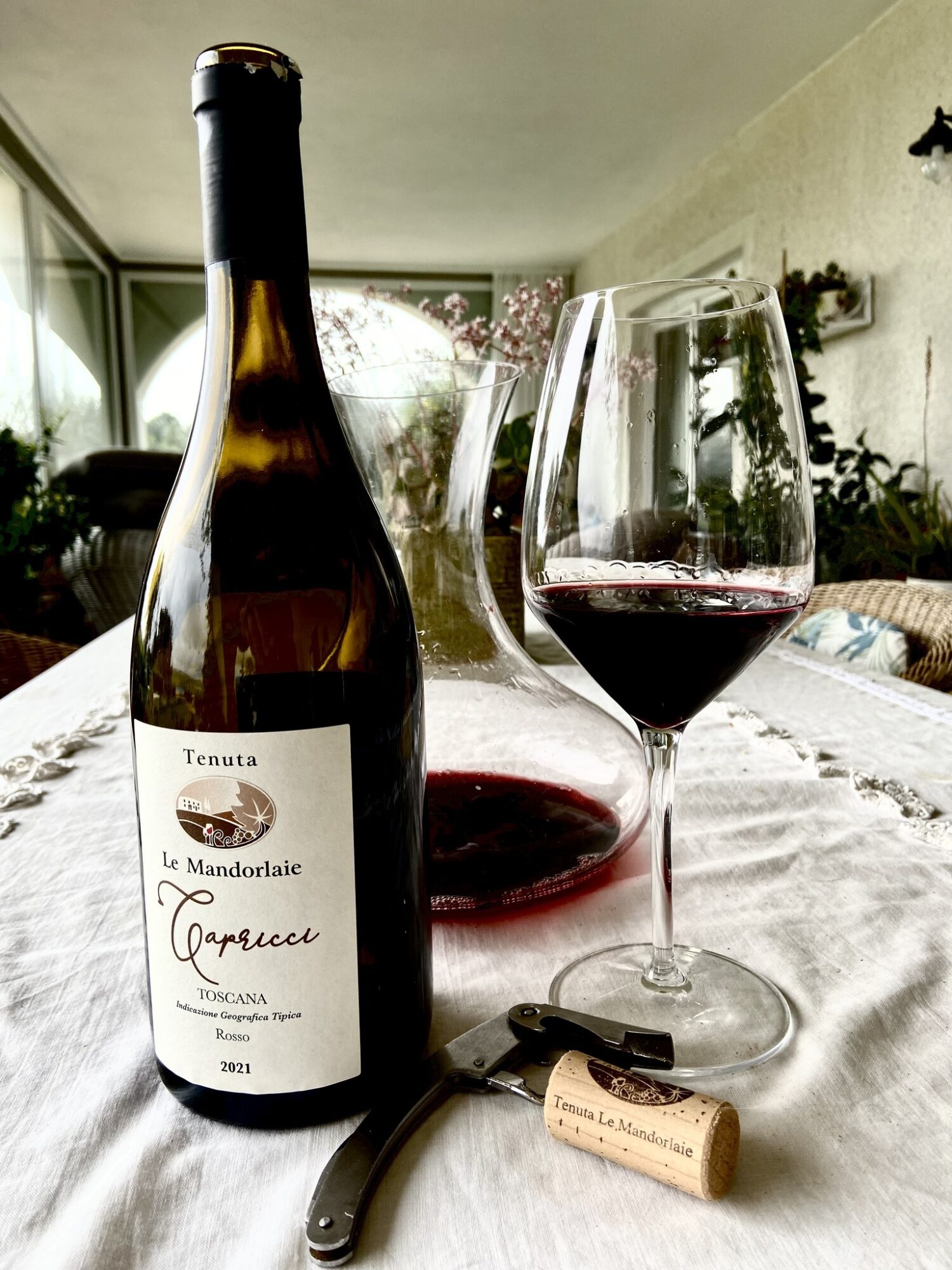 Norway, known for its stunning fjords, rich cultural heritage, and beautiful landscapes, has a burgeoning interest in wine. If you're a wine enthusiast living in Norway, you may be interested in Shipping Italian Wine to Norway for personal consumption.
While Norway has strict regulations and high import duties on alcoholic beverages, it is possible for private individuals to import Italian wine legally. In this article, we will guide you through the process of shipping Italian wine to Norway for personal consumption.
Quantity Limits, Shipping Italian wine to Norway

Before you embark on the journey of importing Italian wine to Norway for personal consumption, it's crucial to understand the quantity limits set by the Norwegian customs authorities.
If you are having the wine shipped to you after buying it from the Tenuta Le Mandorlaie online store, or after visiting us in Maremma, Tuscany, then the limit is 120 bottles of 750ml, these can be shipped on a pallet, cleared through customs, and delivered to your home.
If you are arriving by plane or boat, as of my last knowledge update in January 2022, the limit was 27 liters of wine (about 36 standard 750ml bottles). If you are traveling by land, the limit is even lower at 4 liters (around 5 bottles). It's essential to check the current limits and regulations as they may change.
Age Requirements for importing wine for personal use to Norway
To import wine (or beer) into Norway, you must be at least 18 years old. This age requirement is in line with the legal wine drinking age in the country, you need to have a valid ID or passport to prove your age if asked by customs officials during the importation process, or when arriving by plane or boat.
Quality Assurance
When importing wine, it's essential to purchase your bottles from reputable sources such as Tenuta Le Mandorlaie. If you are not buying from us, be cautious of counterfeit or subpar products, as customs officials may confiscate or destroy these items. Ensure that the wine you buy is of good quality and authentic, buying wine from Tenuta Le Mandorlaie ensures that you receive onlt the very best IGT Toscana wines, certified. Buying directly from reputable wineries or licensed retailers is your best bet go to our online wine store to view our wines.

Norway wine Import Duties and Taxes
Norway applies import duties and taxes on alcoholic beverages to earn taxation from the import of alcohol, however you are advised by the Norwegian government that the taxes are added to control consumption and promote responsible drinking.
As of my last knowledge update in January 2022, these fees included customs duties, value-added tax (VAT), and excise duties, there may also be a tax on bottles, packing and shipping. The total cost can be substantial, it is essential to factor in these expenses when purchasing Italian wine.
Please talk to us if you want to know more or visit the official Norwegian Customs site and read all the up to date information on Wine importing to Norway

Personal Consumption
The key to successfully importing Italian wine for personal consumption is the term "personal consumption." It's important to understand that you are not allowed to resell the imported wine or use it for commercial purposes. The wine you import must be for your personal use and enjoyment.
Online Purchases
If you prefer to shop for Italian wine online, you can do so with us at the Tenuta Le Mandorlaie online shop. Also, many other reputable online wine retailers will ship to Norway. However, you must ensure that the seller complies with Norwegian customs regulations when it comes to shipping italian wine to Norway to you.
Documentation
When shipping Italian wine to Norway, it's important to have the necessary documentation ready. This typically includes a detailed invoice or receipt for the wine, proof of payment, and a description of the wine, including its alcohol content and the number of bottles. Customs officials may request this documentation to verify the legitimacy of your import. At Tenuta Le Mandorlaie we will issue you with an official invoice in paper and electronic format.
Packaging and Labeling
Ensure that the wine you import is properly labeled according to Norwegian regulations. The label should include information such as the producer's name and address, the country of origin, and the alcohol content. Non-compliance with labeling requirements can result in issues with customs. All our wine bottle labeling carries the information required for shipping wine into Norway for person consumption.
Shipping Methods, Shipping Italian Wine to Norway

Choosing the right shipping method is crucial when Shipping Italian Wine to Norway. You can use postal services or courier companies, but it's important to confirm that they are licensed to handle alcohol shipments. Be prepared for potential delays and customs inspections.
We offer shipping Italian Wine to Norway via waytogo.com a specialised shipper who focus on Norway shipments and who will handle all the transport to your door, along with working with you to get all required customs duties and taxes paid correctly.

The Process of receiving Italian wine shipped to you in Norway
The process after buying wine from Tenuta Le Mandorlaie, that will be shipped to you in Norway 'for your own personal use' is:
Order your wine from Tenuta Le Mandorlaie

We will receive a custom qoutation from 'Way to Go' for shipping 'door to door' to you in Norway

Once you accept shipping cost, and it is paid for, your wine will be shipped

A tracking number will be assigned to your wine so you can follow its movements

Your wine will arrive in Norway, in a secure customs warehouse

Norwegian customs will calculate the tax and VAT to be paid on your wine shipment

You will pay directly the Norwegian Customs cost

Once paid your wine will be delivered to your home
Customs Declaration
If you are arriving by plane or boat, when you arrive in Norway with your imported Italian wine, you will need to declare it at the customs checkpoint. Fill out the necessary forms honestly, providing all the requested information about your wine. Failure to declare your wine can result in penalties.
Conclusion, importing Italian wine to Norway for self consumption
Importing / Shipping Italian Wine to Norway for personal consumption can be a rewarding experience for wine enthusiasts. However, it's essential to be aware of the regulations, quantity limits, import duties, and taxes to ensure a smooth process. Always purchase your wine from reputable sources, declare your imports honestly, and enjoy your Italian wine responsibly in Norway. Be sure to verify the most up-to-date regulations and requirements with Norwegian customs authorities before making any shipments or talk to us about shipping wine to Norway.
'Skål!' and 'Cheers' to enjoying Tenuta Le Mandorlaie's Italian wine in the stunning landscapes of Norway
Our IGT Toscana Wine Products for Shipping Italian Wine to Norway