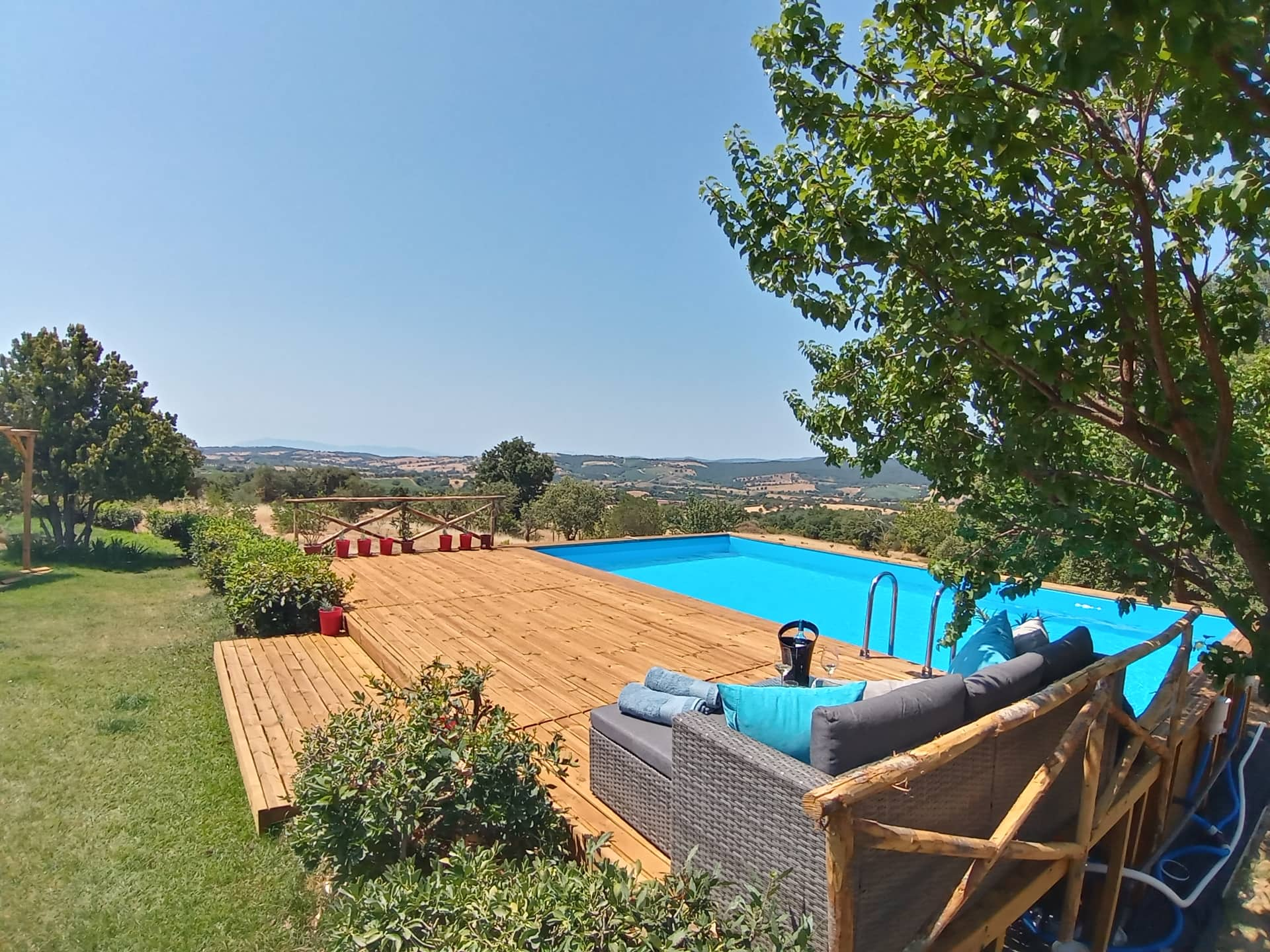 Holiday in Maremma, why?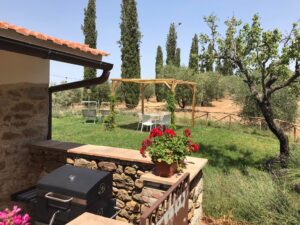 Maremma is a beautiful region located in southern Tuscany, Italy. It is known for its stunning natural scenery, picturesque villages, rich history, and delicious food and wine. Here are some reasons why you might want to consider a holiday in Maremma:
Beautiful beaches: Maremma has a long coastline with beautiful beaches and crystal-clear waters. Some of the most popular beaches include Marina di Alberese, Castiglione della Pescaia, and Cala Violina.
Natural parks: Maremma is home to several natural parks, including the Maremma Regional Park and the Parco dell'Uccellina, which offer opportunities for hiking, birdwatching, and other outdoor activities.
Rich history and culture: Maremma has a rich history dating back to ancient times, and there are many archaeological sites and museums that showcase the region's Etruscan and Roman heritage. Maremma is also known for its medieval villages and Renaissance towns, such as Pitigliano, Sovana, and Massa Marittima.
Delicious food and wine: Maremma is known for its delicious cuisine, which features fresh seafood, locally produced meats and cheeses, and hearty soups and stews. The region is also home to some excellent wines, including Morellino di Scansano and Montecucco.
Relaxation and rejuvenation: Maremma is a great place to unwind and relax. The region is known for its thermal baths, which are said to have healing properties, as well as its wellness centers and spa resorts.
Overall, Maremma offers a perfect combination of natural beauty, history, culture, and relaxation, making it an ideal destination for a holiday in Italy.
Which are the best beaches in Maremma?
Maremma is a beautiful coastal area in Tuscany, Italy, with many stunning beaches to explore. Here are some of the best beaches in Maremma:
Cala Violina – This is a gorgeous beach located near Follonica, and it is known for its crystal-clear waters and white sand.
Castiglione della Pescaia – This is a popular beach resort town with a long sandy beach that stretches for miles. The town also offers a charming historic center and plenty of restaurants and shops.
Marina di Alberese – This is a protected area within the Maremma Regional Park, and it offers a pristine and unspoiled beach with dunes and pine forests.
Talamone – This is a small seaside town that offers a beautiful beach, clear waters, and plenty of opportunities for water sports.
Punta Ala – This is a chic beach resort that offers a long sandy beach, crystal-clear waters, and plenty of amenities such as restaurants, bars, and shops.
Le Rocchette – This is a small cove with crystal-clear waters, and it is located near Castiglione della Pescaia. The beach is surrounded by pine trees, and it is a popular spot for snorkeling.
Overall, there are many beautiful beaches to explore in Maremma, and each one offers a unique experience.