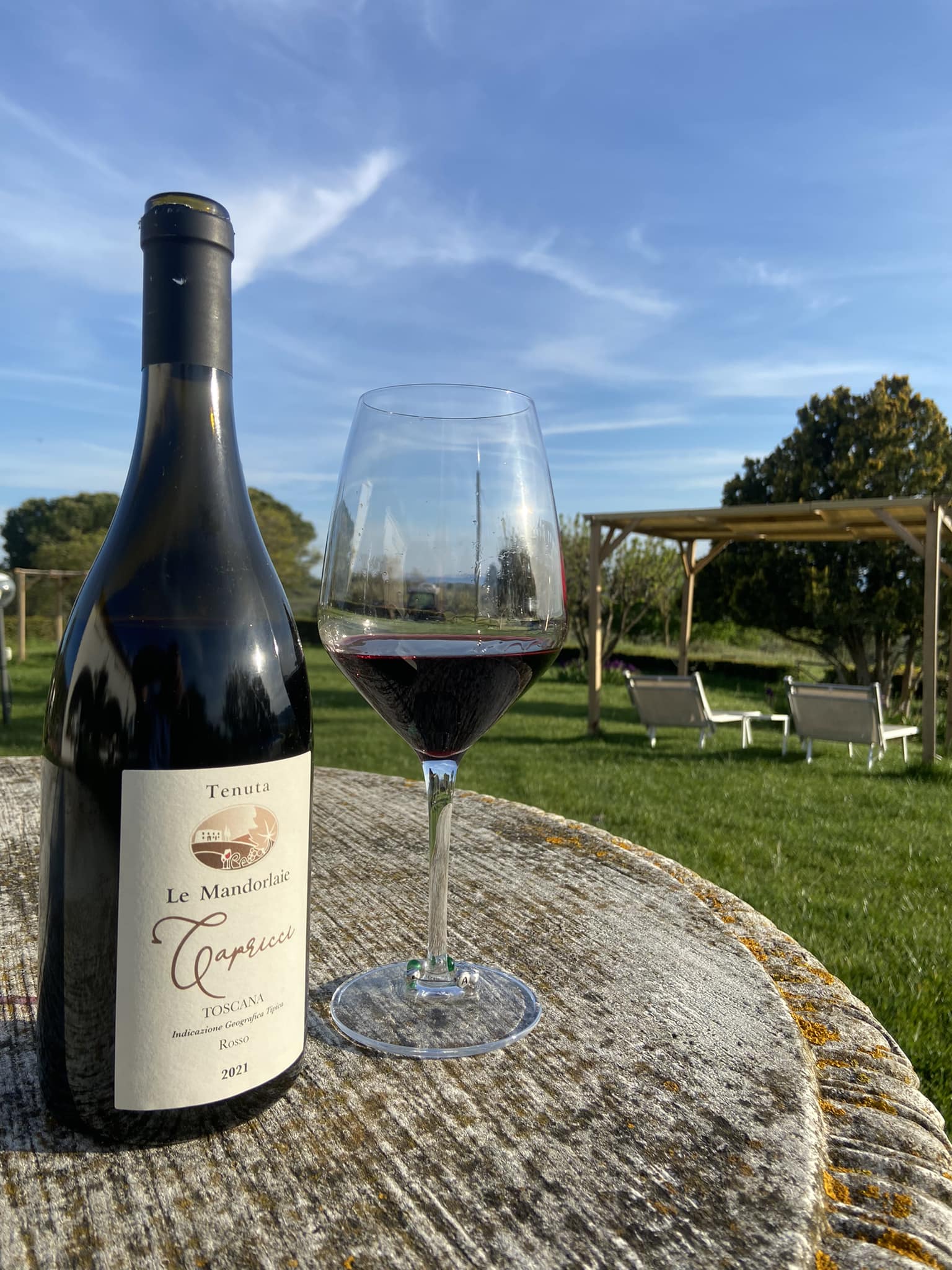 How to buy Red wine online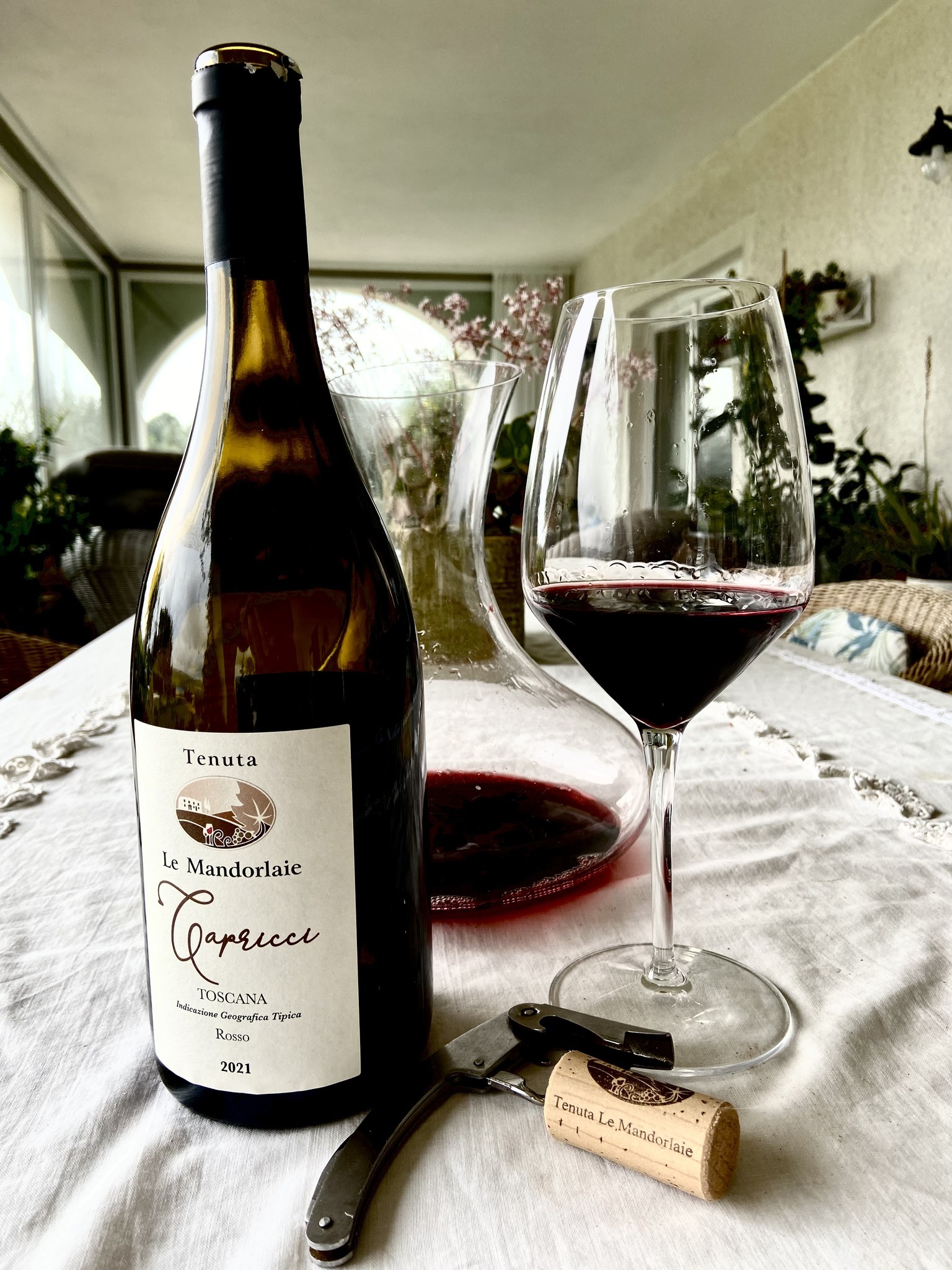 To buy red wine online can be a daunting task, but it can also be an enjoyable experience. With the whole world of wines to choose from, its important that you focus on some wines and start your online wine buying experience.
Buying Red wine online
At Tenuta Le Mandorlaie we create and sell our own red wine online and know that with so many wine choices available it can be exciting, but difficult to choose.
Here are some of our wine buying tips to help you choose and buy red wine online that you will truly enjoy:
Consider your taste preferences: Do you prefer a dry or sweet wine? Full-bodied or light-bodied? Spicy or fruity? Knowing your preferences will help you narrow down your choices.
Consider the occasion: Are you pairing the wine with a particular meal? Is it for a special occasion or just a casual get-together with friends? This can help you choose the right wine that complements the occasion.
Consider the region: Different regions produce different styles of red wine. For example, a Cabernet Sauvignon from California will have a different taste profile than one from Bordeaux, France and a Tuscan super red like 'Capricci' IGT Toscana Rosso will have a bold flavour profile when compared to a lighter Valpolicella.
Read the label: Look for information on the label that can help you choose the right wine, such as the grape variety, the region, and the vintage, the soil and area that the wine is grown has a big impact on the flavours.
Ask for recommendations: Don't be afraid to ask for recommendations from friends, online groups, a wine expert or a sommelier. They can all provide you with valuable insights and recommendations based on your preferences and budget.
Remember, the most important factor in choosing a red wine is to choose one that you enjoy. Trust your taste buds and don't be afraid to experiment with different varieties and styles until you find the perfect red wine for you.
Our red wine, Capricci
We would like to offer you our top red wine choice, our Capricci IGT Toscana Rosso, fruity, bold and well rounded, it is a full bodied wine, matured for 12 months in the vat, 6 months in french oak and then 3 months in the bottle, we think you will enjoy it, it really is a taste of the land of Maremma, Tuscany.
You can shop online and purchase Capricci red wine in our secure online store here
Our IGT Toscana Wine Products