How you can support organic farm, like Tenuta Le Mandorlaie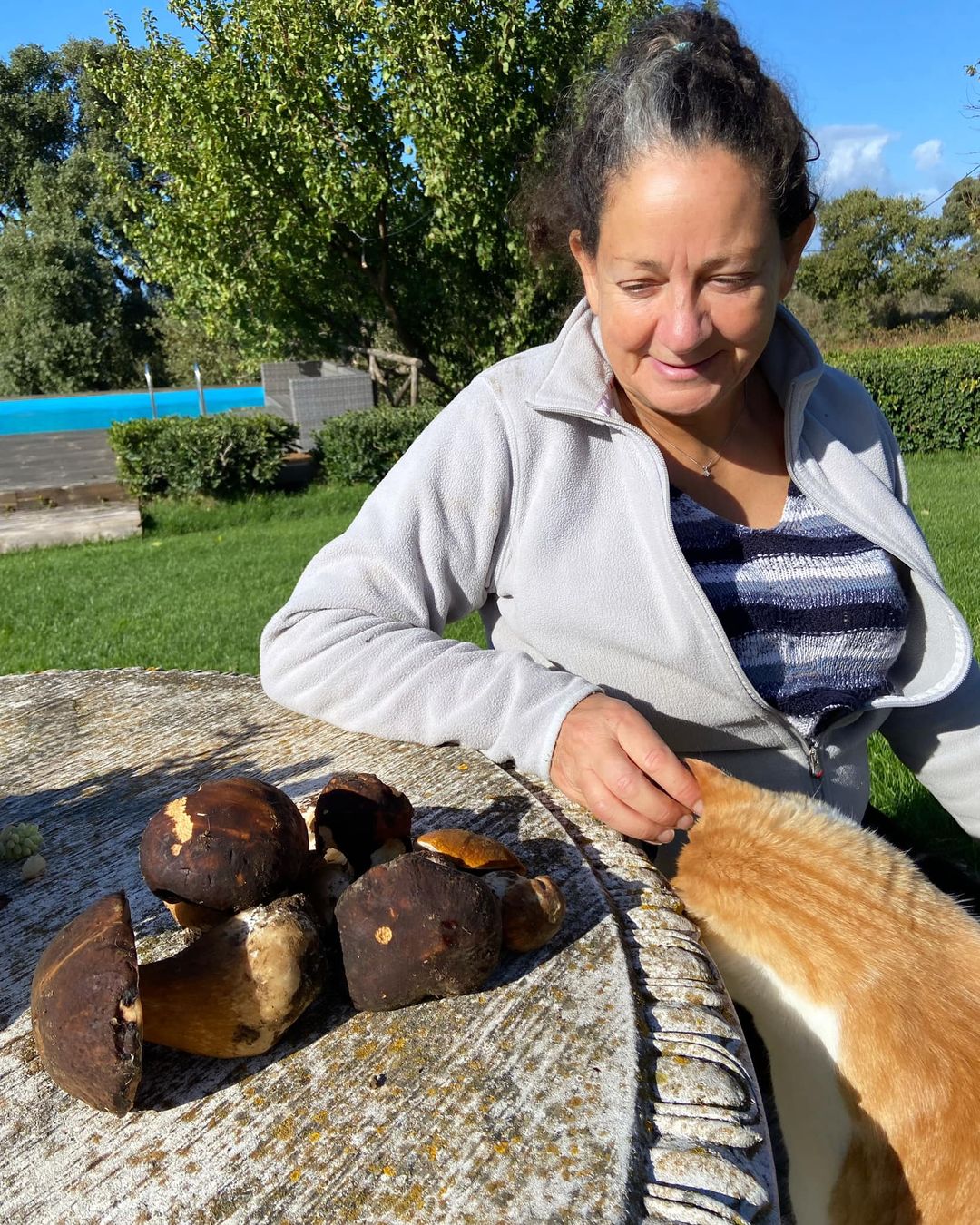 Choosing to support organic farm like Tenuta Le Mandorlaie in Tuscany is a wonderful way to contribute to sustainable agriculture and local communities. Here are several ways you can support us:
1. Purchase our Products
Direct Sales: At Tenuta Le Mandorlaie we sell our products directly to you, so please consider purchasing directly from our online farm shop. This ensures that a larger portion of the money you spend goes directly to the farm.
Farmers' Markets: Look out for Tenuta Le Mandorlaie's products at our local farmers' markets. This provides an opportunity to meet all the farmers, ask questions, and learn more about their products, and farm practices.
2. Visit us on the Farm
At Tenuta Le Mandorlaie we welcome visitors, so please consider planning a trip to the farm. This not only allows you to see firsthand how we operate but also provides a direct economic benefit to the farm through tour fees or product purchases.
3. Spread the Word
Help promote Tenuta Le Mandorlaie by sharing information about our farm, products, and practices. Word of mouth is a powerful tool, and your recommendations can bring new customers to support the farm.
4. Follow us on Social Media
Stay connected with all the action and news at Tenuta Le Mandorlaie farm by following us on the social media platforms. This allows you to stay informed about all our activities, events, and product offerings. You might also get insights into the daily life of the farm and the challenges we face. Follow us on facebook and on instagram
5. Participate in our Farm Events
We hop you will attend any events or workshops organized by Tenuta Le Mandorlaie. This could include our farm tours, organic farming workshops, or the seasonal celebrations. Participating in our activities not only supports our farm financially but also fosters a sense of community.
6. Provide Feedback
Share your feedback with us. Let us know what you love about their products and if there are any improvements or additional products you would like to see. This helps us tailor our offerings to you, and all our customers.
7. Support Local Initiatives
Get involved in support organic farm local initiatives that support sustainable agriculture and local farmers. This could include advocating for policies that promote organic farming or participating in community-supported agriculture programs.
8. Educate Yourself
Learn more about organic farming practices, sustainability, and the challenges faced by small family farms. The more informed you are, the better you can support and advocate for sustainable agriculture.
Remember that every small effort to support organic farm ing contributes to the success and sustainability of organic family farms like Tenuta Le Mandorlaie. By choosing to support farms such as ours, you are not only investing in high-quality, locally produced food but also playing a role in the preservation of traditional farming practices and the well-being of local communities.
Support our organic farm, try our IGT Toscana Red Wine