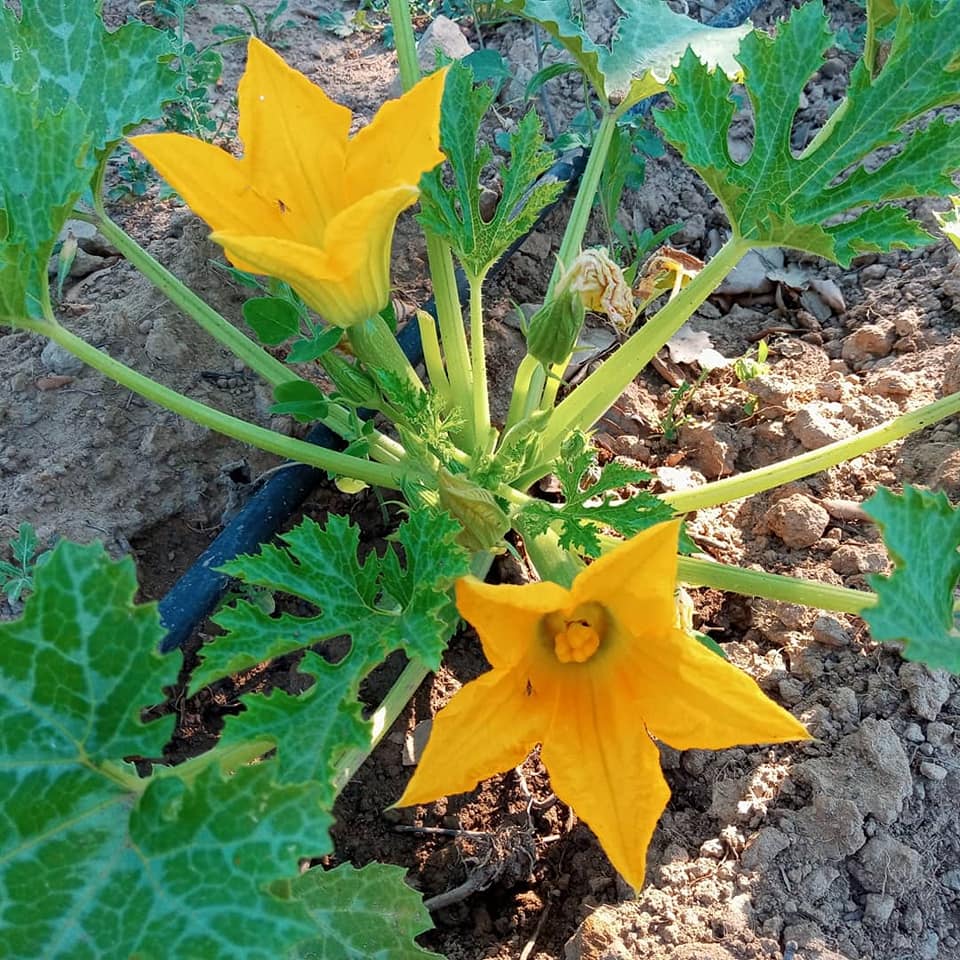 We work hard to bring the best km0 produce to our guests, and to do this as well as working with local suppliers we also maintain and grow our own vegetables. This ensures that we grow seasonal fresh produce that is organic and of the highest quality.
The kitchen garden was created in order to grow a variety of edible plant and vegetables and we also work to grow new plants and seedlings through the winter months in our greenhouse. we enjoy seeing our plants grow and be destined for the table, as well as making chutneys, jams and pickles.
During the summer months we use our tomatoes to make 'passata' or tomato pulp which we then store in jars, which normally lasts us through the summer, autumn and winter ands is used in pastas, on pizzas and in other recipes.
Right now these are the vegetables we grow;
Tomatoes, seven varieties
Potatoes
Carrots
Aubergines
Marrows
Cucumbers
Melons
Peppers
Onions
Garlic