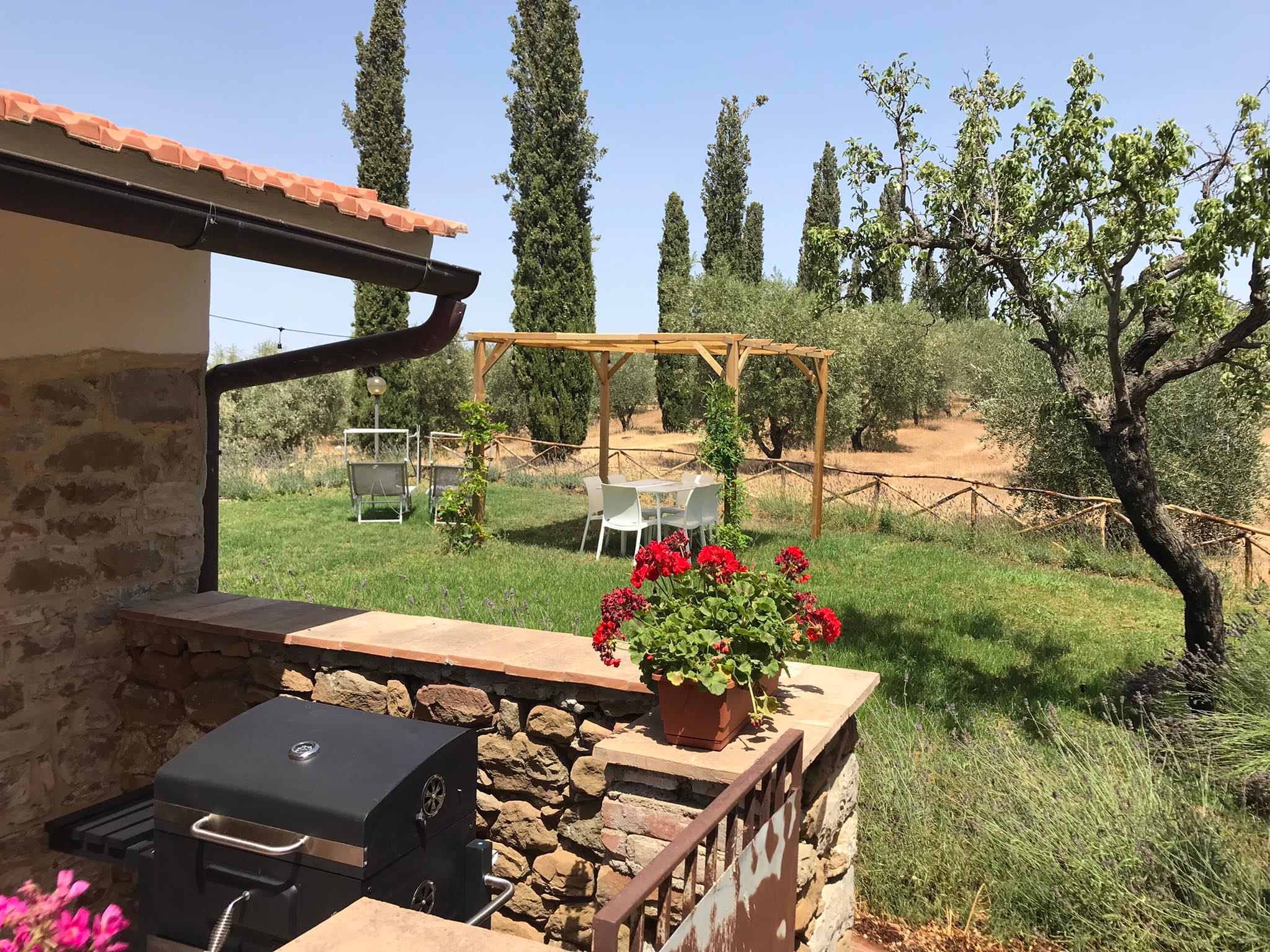 Stay at our Vineyard Agriturismo in Maremma Tuscany, your Italian Escape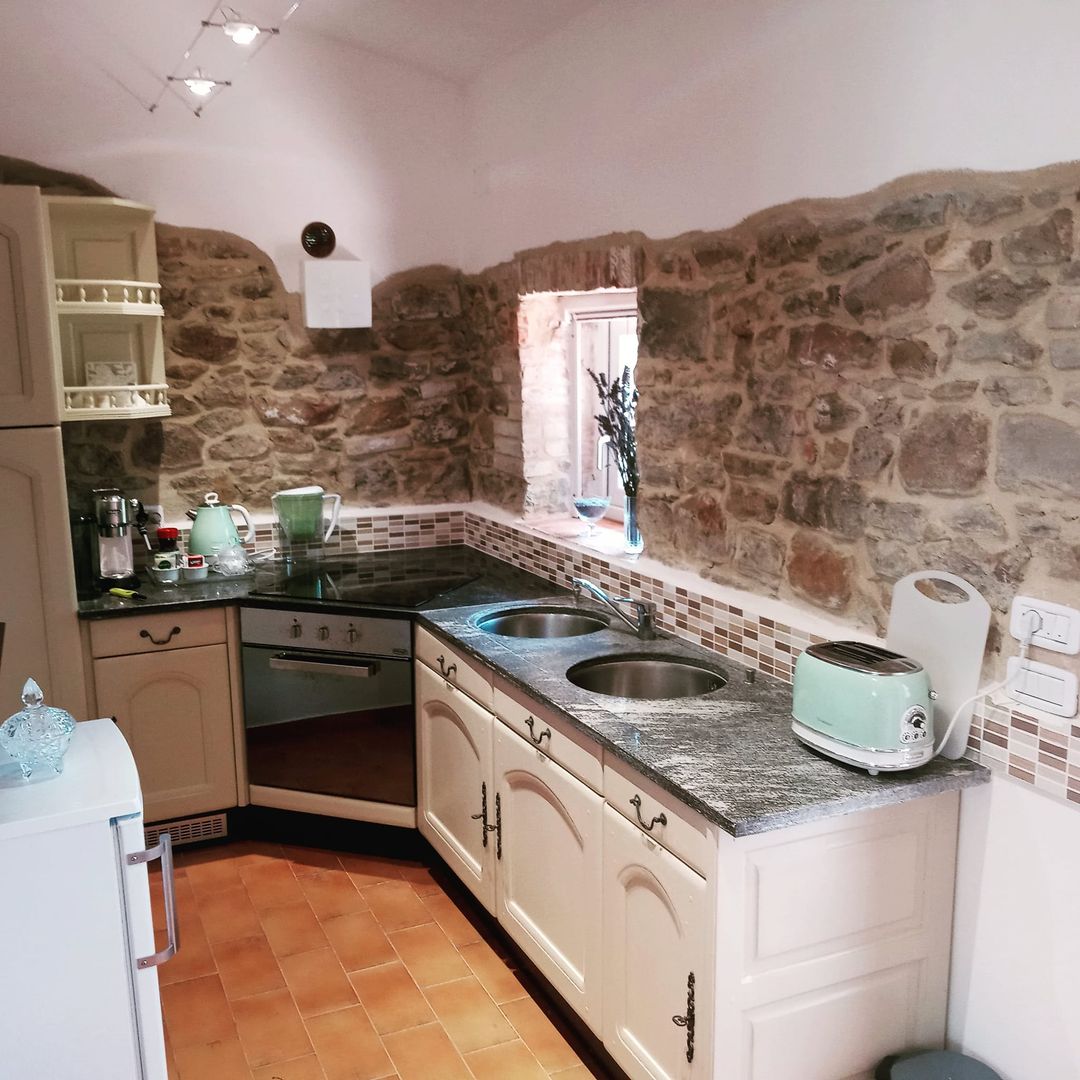 Nestled in the heart of Tuscany, Maremma is a picturesque region known for its rolling hills, charming villages, and pristine coastline. While the area is famous for its stunning landscapes and rich history, one of the most authentic and immersive ways to experience Maremma is by staying at an agriturismo. In this comprehensive guide, we'll delve into the enchanting world of agriturismo in Maremma Tuscany, exploring their history, what to expect during your stay, the culinary delights you'll savor, and the diverse activities available in this idyllic corner of Italy.
What is an Vineyard Agriturismo in Tuscany?
Agriturismo is a blend of two Italian words, "agricoltura" (agriculture) and "turismo" (tourism), and it represents a unique style of accommodations in Italy. An agriturismo is typically a working farm that offers guest accommodations. These rustic yet charming properties provide visitors with an opportunity to immerse themselves in the rural Italian way of life while enjoying modern comforts, at Tenuta Le Mandorlaie vineyard agriturismo you can enjoy all of the nature of Maremma while staying on a working vineyard estate.
The history of Agriturismos
The roots of agriturismos in Italy can be traced back to the late 1960s and early 1970s when Italian farmers sought alternative sources of income to sustain their agricultural operations. Italy's Ministry of Agriculture recognized this need and introduced the legal framework for agriturismo in 1985, establishing guidelines for farms to open their doors to tourists.
This initiative aimed to promote rural tourism, preserve traditional farming practices, and stimulate economic growth in rural areas. Today, agriturismos have become an integral part of Italy's tourism industry, offering travelers a genuine taste of the Italian countryside.
Choosing the Right Agriturismo, Location, Location, Location
Maremma, situated in southern Tuscany, boasts a variety of agriturismos scattered throughout the region. When choosing the right agriturismo for your stay, consider whether you prefer a secluded countryside retreat or a location close to the coastal towns. Both options offer unique experiences.
Accommodation Options
Agriturismos come in various shapes and sizes, ranging from small family-run farms to larger estates. The types of accommodations they offer can vary as well, from cozy rooms in the farmhouse to private cottages or apartments. Some even provide camping facilities for those seeking a more rustic experience. Consider your preferences and the size of your travel party when making your selection.
Amenities and Services
The amenities and services offered at agriturismos can also vary widely. While some provide all-inclusive packages with meals and activities, others offer a more self-catered experience. Depending on your desires, you might want to look for an agriturismo with a swimming pool, on-site restaurant, or guided tours of the farm.
Authenticity and Sustainability
For an authentic experience, look for agriturismos that prioritize sustainability and traditional farming practices. These places often produce their own food and wine, and they might offer opportunities to participate in agricultural activities like harvesting olives or grapes.
Reviews and Recommendations
Reading reviews from previous guests and seeking recommendations from fellow travelers can help you make an informed choice. Websites like TripAdvisor and Booking.com are valuable resources for finding and evaluating agriturismos in Maremma.
What to Expect During Your Stay, Warm Italian Hospitality
One of the most remarkable aspects of staying at an agriturismo in Maremma is the warm and genuine hospitality of the hosts. Many agriturismo owners take pride in sharing their way of life with guests and go above and beyond to ensure a memorable stay.
Farm-to-Table Dining
Agriturismos often serve meals made with fresh, locally sourced ingredients, many of which are produced right on the farm. Expect to savor homemade pasta, regional wines, and dishes that celebrate the flavors of Tuscany.
Not all offer just Rustic Accommodations, go VIP!
While the accommodations at many agriturismo's are comfortable, they maintain a rustic charm that reflects the rural surroundings. Exposed wooden beams, stone walls, and antique furnishings create a cozy and authentic atmosphere, atwe offer you a luxury bungalow, self contained with private gardens, terraces and views to the sea, over the olive groves and vineyard.
Immersive Experiences
One of the highlights of staying at an agriturismo is the opportunity to engage in farm activities. Depending on the season, you might be invited to participate in activities such as grape or olive harvesting, cheese making, or even cooking classes.
Relaxation and Tranquility
Maremma's agriturismos are often set amidst serene landscapes, providing a tranquil escape from the hustle and bustle of modern life. Enjoy leisurely walks through vineyards, gardens, or along the farm's trails, and unwind by the pool or in a hammock with a good book.
Culinary Delights of Maremma Tuscan Cuisine
Tuscany is renowned for its exceptional cuisine, and Maremma is no exception. The region's culinary offerings are deeply rooted in tradition, featuring simple yet flavorful dishes made from locally sourced ingredients.
Tuscan Wines
Maremma is part of the larger Tuscan wine region, and you'll have the chance to sample some of the finest Italian wines during your stay. Look for agriturismos that produce their own wine or visit nearby wineries to taste famous Tuscan varietals like Sangiovese and Morellino di Scansano.
Olive Oil and Cheese
Tuscany is renowned for its high-quality olive oil and cheese. We produce our own IGP extra Virgin olive oil from our surrounding organic olive groves, and you can savor it drizzled over freshly baked bread. Additionally, try Pecorino cheese, a staple of Tuscan cuisine, which pairs perfectly with a glass of local wine.
Farm-to-Table Dining
The farm-to-table concept is central to agriturismo dining. Many agriturismos serve meals prepared with ingredients grown or raised on-site. This not only guarantees freshness but also supports sustainable farming practices.
Exploring Maremma's Attractions, Maremma Natural Park
Maremma Natural Park, also known as Parco Regionale della Maremma, is a sprawling nature reserve that encompasses diverse landscapes, including forests, wetlands, and coastal dunes. Hiking and biking trails lead you through this pristine wilderness, and you may encounter wildlife like wild boar, deer, and various bird species.
Beaches and Coastline
Maremma boasts a stunning coastline with both sandy and rocky beaches. Marina di Grosseto and Castiglione della Pescaia are popular coastal towns where you can relax on the beach, swim in the crystal-clear waters, and enjoy fresh seafood at waterfront restaurants.
Historic Villages
Maremma is dotted with picturesque medieval villages, each with its own unique charm. Explore towns like Pitigliano, Sovana, and Sorano, known for their Etruscan heritage, ancient architecture, and charming streets.
Archaeological Sites
Maremma is rich in history, and you can explore its archaeological heritage at sites like the Tarquinia Etruscan Necropolis, a UNESCO World Heritage site with well-preserved tombs, and the Roman ruins of Roselle.
Hot Springs and Spas
Maremma is known for its natural hot springs, such as Saturnia, where you can relax in warm, mineral-rich waters surrounded by scenic countryside. Many agriturismos offer spa services, making it easy to unwind and rejuvenate during your stay.
Staying at an agriturismo in Maremma, Tuscany, offers a unique and immersive way to experience the beauty, culture, and cuisine of this remarkable region. Whether you're drawn to the rustic charm of farmhouse accommodations, the farm-to-table dining experiences, or the opportunity to engage in agricultural activities, Maremma's agriturismos promise an unforgettable Italian escape. As you soak in the warm hospitality, savor local flavors, and explore the natural and historical wonders of Maremma, you'll create cherished memories that will last a lifetime.
Our Vineyard IGT Toscana Wine Products