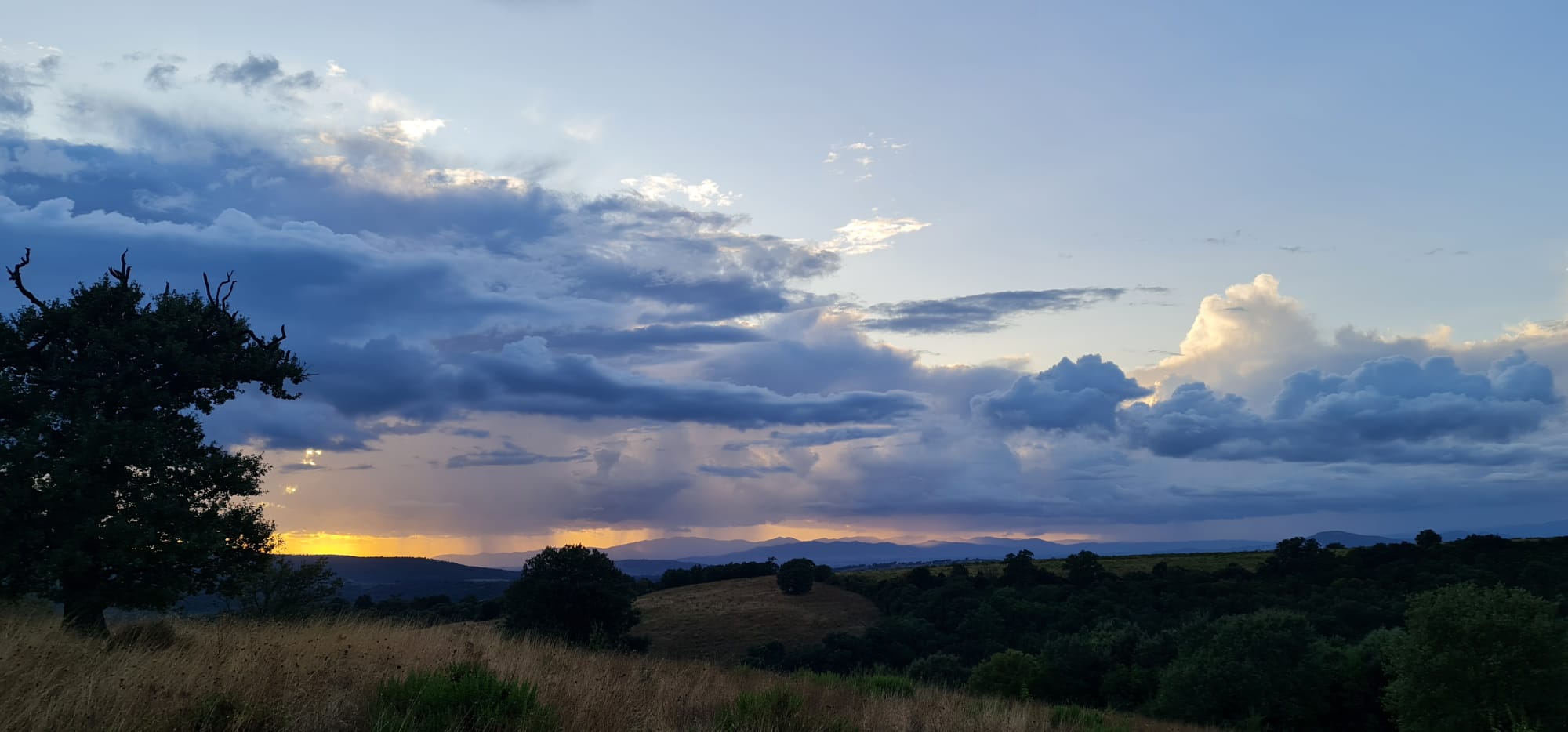 10 things to do in Maremma, Tuscany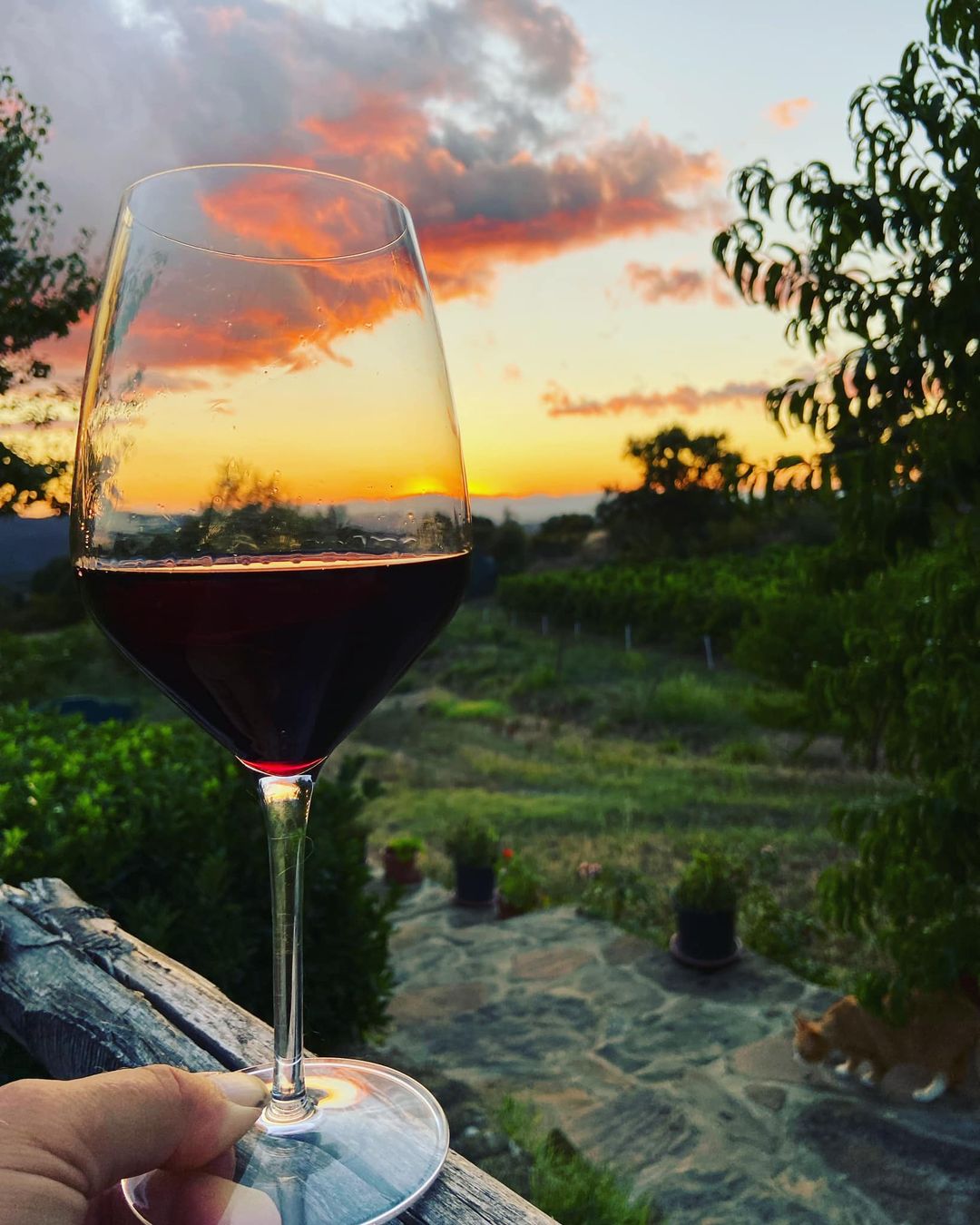 Maremma, located in Tuscany, Italy, is a region known for its stunning landscapes, rich history, and cultural heritage. Here are 10 things to do in Maremma to make the most of your visit:
1. Explore the Tuscan Coastline
Maremma boasts some of Italy's most beautiful coastal areas, with sandy beaches and crystal-clear waters. Popular seaside destinations include Castiglione della Pescaia, Marina di Grosseto, and Punta Ala. Relax on the beach, swim in the Mediterranean Sea, or enjoy water sports like windsurfing and sailing. The Maremma coastline in Tuscany, Italy, is a captivating stretch of shoreline known for its diverse beaches and charming coastal towns. Spanning approximately 160 kilometers along the Tyrrhenian Sea, this region offers an array of beach experiences and cultural delights. In this 600-word exploration, we'll take a closer look at some of the most notable beaches and towns along the Maremma coastline.
Beaches
Marina di Alberese: Located within the Maremma Natural Park, Marina di Alberese is a pristine and unspoiled beach known for its natural beauty. The soft sandy shore is backed by pine forests and dunes, creating a serene and idyllic atmosphere. Access to the beach is restricted to protect the fragile ecosystem, and visitors often take a shuttle bus or hike through the park to reach it.
Cala Violina: Often referred to as one of Italy's most beautiful beaches, Cala Violina is known for its fine, golden sand that produces a unique musical sound when walked upon. This small cove is surrounded by Mediterranean maquis and crystal-clear waters, making it a popular spot for swimming and snorkeling.
Castiglione della Pescaia: This picturesque coastal town boasts a series of beautiful beaches that cater to a variety of tastes. The Spiaggia di Ponente offers long stretches of sandy shoreline, while Spiaggia di Levante is known for its vibrant atmosphere and watersports. The historic town center features colorful buildings and a medieval fortress with panoramic views of the coast.
Marina di Grosseto: Located just north of Castiglione della Pescaia, Marina di Grosseto is a family-friendly beach destination with shallow waters and a wide promenade lined with shops and restaurants. It's a popular spot for sunbathing, beachfront dining, and evening strolls along the seafront.
Talamone: Nestled within the Maremma Natural Park, Talamone offers a more secluded beach experience. The town's small sandy beach is framed by cliffs and offers excellent conditions for windsurfing and kitesurfing. The historic town center is charming and well-preserved.
Mareamma coastline Towns:
Porto Santo Stefano: This bustling coastal town is perched on the Monte Argentario peninsula and is known for its vibrant harbor, seafood restaurants, and stunning sea views. It serves as a gateway to the nearby islands of Giglio and Giannutri, making it a popular departure point for island-hopping adventures.
Porto Ercole: Porto Ercole is the twin town of Porto Santo Stefano and offers a similar blend of maritime charm and scenic beauty. It's known for its picturesque harbor, colorful waterfront homes, and the historic Forte Filippo, a fortress that dates back to the Spanish rule of the region.
Orbetello: Situated on a narrow strip of land between a lagoon and the sea, Orbetello is a unique coastal town. Visitors can explore the historic center, walk along the lagoon's promenade, and visit the Spanish-era city walls. Orbetello is also known for its delicious seafood dishes.
Castiglione della Pescaia: While known for its beaches, Castiglione della Pescaia is also a charming town. The historic center is a maze of narrow streets and squares, offering a glimpse into the town's medieval past. It's an excellent place to savor fresh seafood in local restaurants.
Follonica: Follonica is a modern seaside town with a long, sandy beach and a lively promenade. It's a popular destination for families and offers a range of water sports and recreational activities. The town also has a rich history, with archaeological sites dating back to the Etruscan era.
In conclusion, the Maremma coastline in Tuscany offers a splendid mix of beaches and towns, each with its own unique character and attractions. Whether you seek tranquility on unspoiled shores, explore historic centers, or savor seafood by the sea, Maremma provides a wealth of experiences along its picturesque coast. With its natural beauty and rich cultural heritage, it's no wonder that this region is a beloved destination for travelers seeking the perfect blend of seaside relaxation and Italian charm.
Created by French artist Niki de Saint Phalle, this sculpture garden is a whimsical and colorful masterpiece inspired by the tarot cards. Wander through the garden and marvel at the larger-than-life sculptures and mosaic artworks.
"Nestled within the idyllic landscapes of Maremma, Tuscany, lies a surreal oasis that defies traditional notions of art and garden design. The Tarot Garden, known as "Il Giardino dei Tarocchi" in Italian, is a mesmerizing fusion of artistic creativity and natural beauty. In this expansive exploration, we embark on a journey through the Tarot Garden's history, artistry, symbolism, and its profound impact on the Maremma region and the world of contemporary art."
3. Hike in Maremma Natural Park
Maremma Natural Park (Parco Naturale della Maremma) is a protected area known for its diverse flora and fauna. Hiking trails crisscross the park, offering opportunities for birdwatching, wildlife spotting, and enjoying the tranquil natural surroundings.
Nestled along the picturesque coast of Tuscany, Italy, lies the Maremma Natural Park, a pristine and ecologically diverse haven that captivates visitors with its unspoiled beauty and rich biodiversity. Spanning over 25,000 hectares, this protected area is a testament to nature's resilience and the region's commitment to conservation. In just 378 words, we embark on a journey to discover the wonders of Maremma Natural Park.
A Coastal Gem
Maremma Natural Park is an exquisite blend of terrestrial and marine ecosystems, encompassing lush forests, rolling hills, marshes, and an extensive stretch of pristine coastline along the Tyrrhenian Sea. Its unique location near the town of Grosseto makes it easily accessible for travelers seeking to immerse themselves in nature.
Rich Biodiversity
One of the park's most remarkable features is its extraordinary biodiversity. Maremma Natural Park is home to a diverse array of flora and fauna, including rare and endangered species. The lush Mediterranean maquis vegetation provides a habitat for a wide range of wildlife, from deer and wild boar to foxes and porcupines. Birdwatchers are also in for a treat, as the park is a sanctuary for various bird species, including herons, flamingos, and the iconic pink-backed pelicans.
Coastal Charms
The park's coastline is a sight to behold, with pristine beaches, rugged cliffs, and crystal-clear waters. Visitors can explore hidden coves, swim in secluded bays, or simply bask in the tranquility of this coastal paradise. The sea within the park is protected, ensuring that marine life thrives undisturbed. Snorkeling and diving enthusiasts will delight in the vibrant underwater world teeming with colorful fish and marine flora.
Cultural Treasures
Maremma Natural Park is not only a haven for nature enthusiasts but also a repository of history and culture. Within its boundaries lies the ancient town of Roselle, an archaeological site that offers a glimpse into the region's Etruscan and Roman past. Visitors can wander among the ruins of temples, theaters, and city walls, connecting with Italy's rich heritage.
Conservation and Sustainability
The park's commitment to conservation and sustainability is evident in its strict protection measures. It is part of the larger Tuscan Archipelago and Biosphere Reserve, highlighting its importance on both a national and global scale. Educational programs and guided tours are available to raise awareness about the fragile ecosystems and the importance of preserving this natural treasure.
Activities for All
Maremma Natural Park caters to a wide range of outdoor activities. Hiking and cycling trails wind through the park, allowing visitors to explore its diverse landscapes. Horseback riding is also a popular way to experience the park's beauty. Additionally, the park offers opportunities for picnicking, camping, and simply enjoying the serenity of nature.
A Timeless Escape
In the heart of Maremma Tuscany, the Maremma Natural Park stands as a testament to the enduring beauty of the natural world. Whether you seek adventure, tranquility, or a deeper connection with nature, this coastal gem offers a timeless escape where the wonders of the Mediterranean landscape unfold before your eyes.
4. Tour Medieval Towns
Maremma is dotted with charming medieval towns and villages. Explore Pitigliano, Sovana, Sorano, and Massa Marittima to admire their well-preserved historical architecture, narrow streets, and ancient churches.
5. Indulge in Local Cuisine
Tuscany is famous for its culinary delights, and Maremma is no exception. Savor dishes like pappardelle al cinghiale (pasta with wild boar sauce), acquacotta (a traditional vegetable soup), and local wines such as Morellino di Scansano.
6. Wine Tasting in Vineyards
Maremma is a wine lover's paradise. Visit local wineries and vineyards to taste renowned Tuscan wines, including Morellino di Scansano and Sassicaia. Many wineries offer tours and tastings in a picturesque setting.
7. Discover the Etruscan Heritage
Maremma has a rich Etruscan history. Explore the Etruscan tombs and archaeological sites in towns like Roselle and Vetulonia to gain insights into this ancient civilization.
8. Relax in Saturnia's Thermal Springs
Saturnia is known for its natural thermal springs, including the Cascate del Mulino. Take a soothing dip in the warm, sulfurous waters surrounded by picturesque landscapes.
9. Go Horseback Riding
Maremma is home to numerous horse ranches, and horseback riding is a popular activity. Experience the region's rolling hills and countryside on horseback for a unique perspective of the landscape.
10. Attend Local Festivals
Maremma hosts various festivals and events throughout the year. Check the local calendar for celebrations like the Sagra del Cinghiale (Wild Boar Festival) in Suvereto or the Palio Marinaro in Porto Santo Stefano for a taste of local traditions and culture.
These activities offer a glimpse into the beauty and diversity of Maremma, making it a memorable destination for travelers seeking natural beauty, cultural experiences, and authentic Italian cuisine.
Our IGT Toscana Wine Products