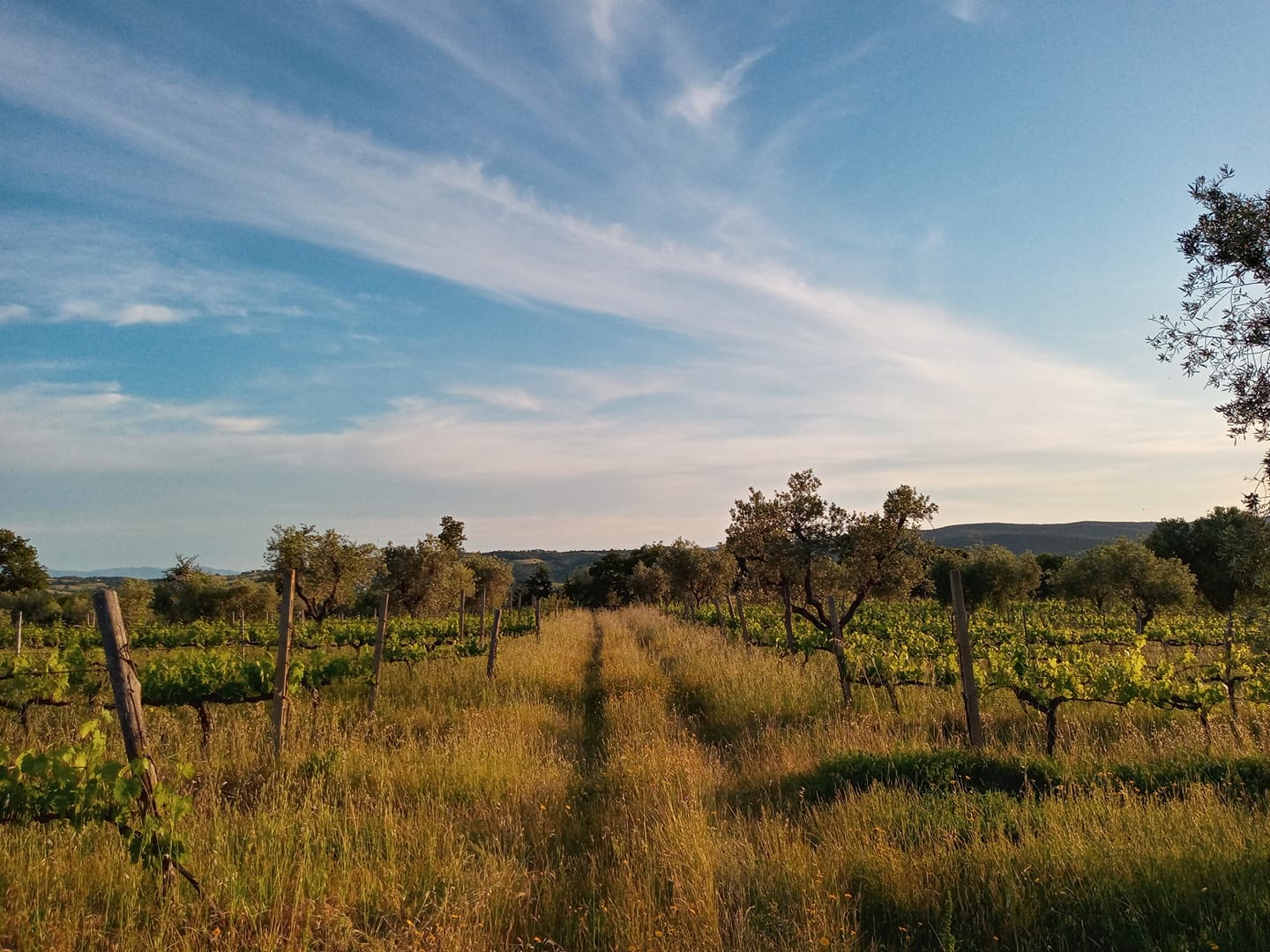 Agriturismo in Scansano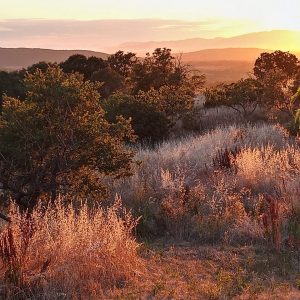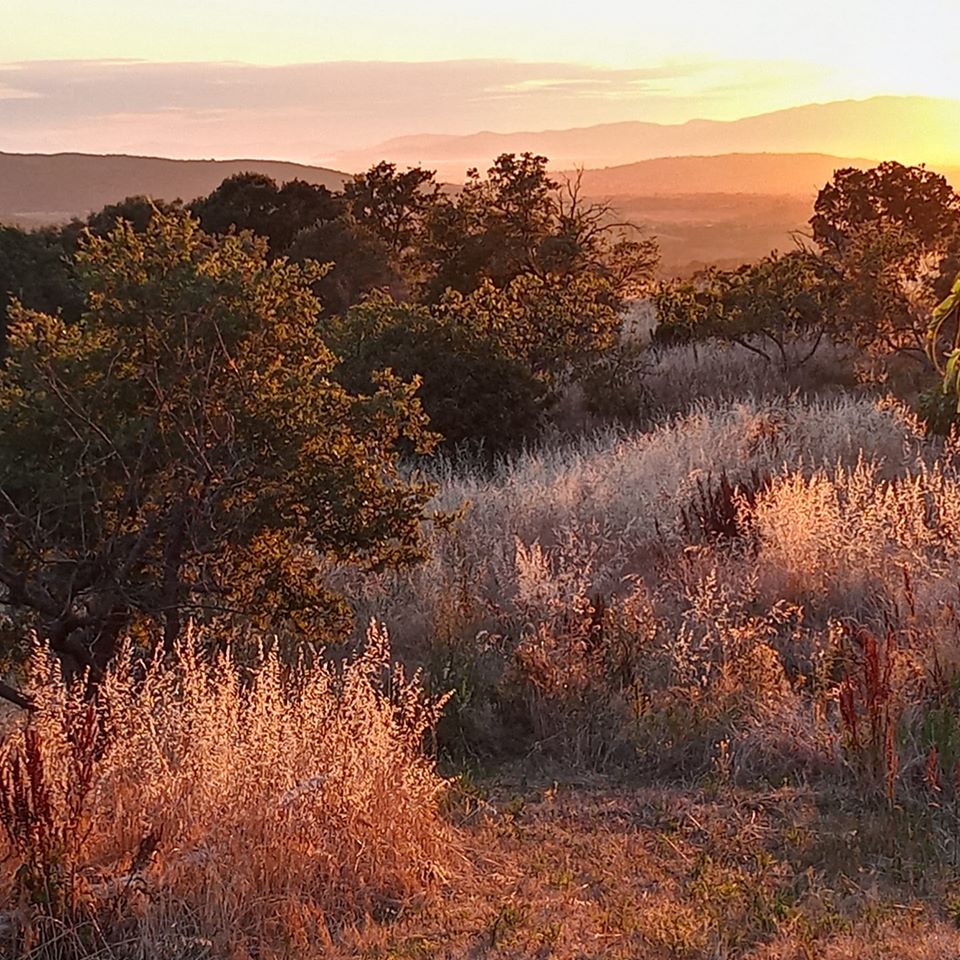 Are you looking for an agriturismo in Scansano to spend time enjoying the countryside and hilltop villages of Maremma ?
A stay with us at Tenuta Le Mandorlaie in your own independent cottage with full amenities, its own garden, terrace and views to the sea could be just what you are searching for.
Scansano, Maremma
The area we are located in is just 7km from Scansano and we are situated in the locality of Mandorlaie, it is an area historically known for the growing of almonds, nowadays there are still almond trees but many more grapevines and olive groves.
With unspoiled views towards the sea which is 25km away we are surrounded by family operated organic farms who actively grow grain crops, vegetables and fruit. We have found that the fertile soil and a micro-climate that protects crops from the heat of summer and cold of winter that most of the localities surrounding us experience, we find that crops grow well and vines and olive trees thrive.
Lavender Cottage
When creating Lavender Cottage we were determined to create a luxurious experience that would immerse our guests in Maremma, whilst giving the security of your own accommodation and space. The cottage is perfect for a couple, and with a terrace with bbq, dining table on your own lawn under the pergola lunches and evening meals in Tuscany's Maremma truly are magical. For full information on the cottage facilities we have more details here
Come to Maremma, start planning your Tuscany beak now book your stay with us
Check availability and Book your stay
You can view the availability of Lavender Cottage at Tenuta Le Mandorlaie below. Alternatively you can email [email protected] with your booking enquiry
Lavender Cottage
From Lavender cottage's garden you have views towards the sea and also across the olive groves and vineyards of the valley of Mandorlaie.
The cottage is perfect for both short or longer stays, giving you the chance to use the area of Mandorlaie as your base to explore Maremma.

The layout of the cottage has been created to maximise space and light, and the main room consists of a lounge and bedroom, with an en-suite bathroom and separate kitchen leading to the terrace and garden.
Cottage amenities include
kitchen with fridge/freezer, hob, kettle, toaster and coffee machine.

On the terrace there is also a wood/charcoal bbq giving you the opportunity to create amazing food if you wish and eat in your private dining area.
Relax in the pool
With sun loungers and gazebos on the pool lawns you can relax in the shade or on the sun deck loungers next to the pool.
Space for you, and your pets if you wish
We are a pet friendly agriturismo with a garden area of 30,000sq metres surrounded with a 2 metre high fence allowing your pet to run through the olive groves and enjoy outdoor space. Just so you are aware, on the farm we have both cats and dogs that are also free to enjoy the outdoor space.
Starting From
€
130
Per Night
Availability Calendar
***Prices may change depending on the number of guests and on the number of nights of stay.
December 2023
Sun
Mon
Tue
Wed
Thu
Fri
Sat
Select a Check-in and Check-out Date