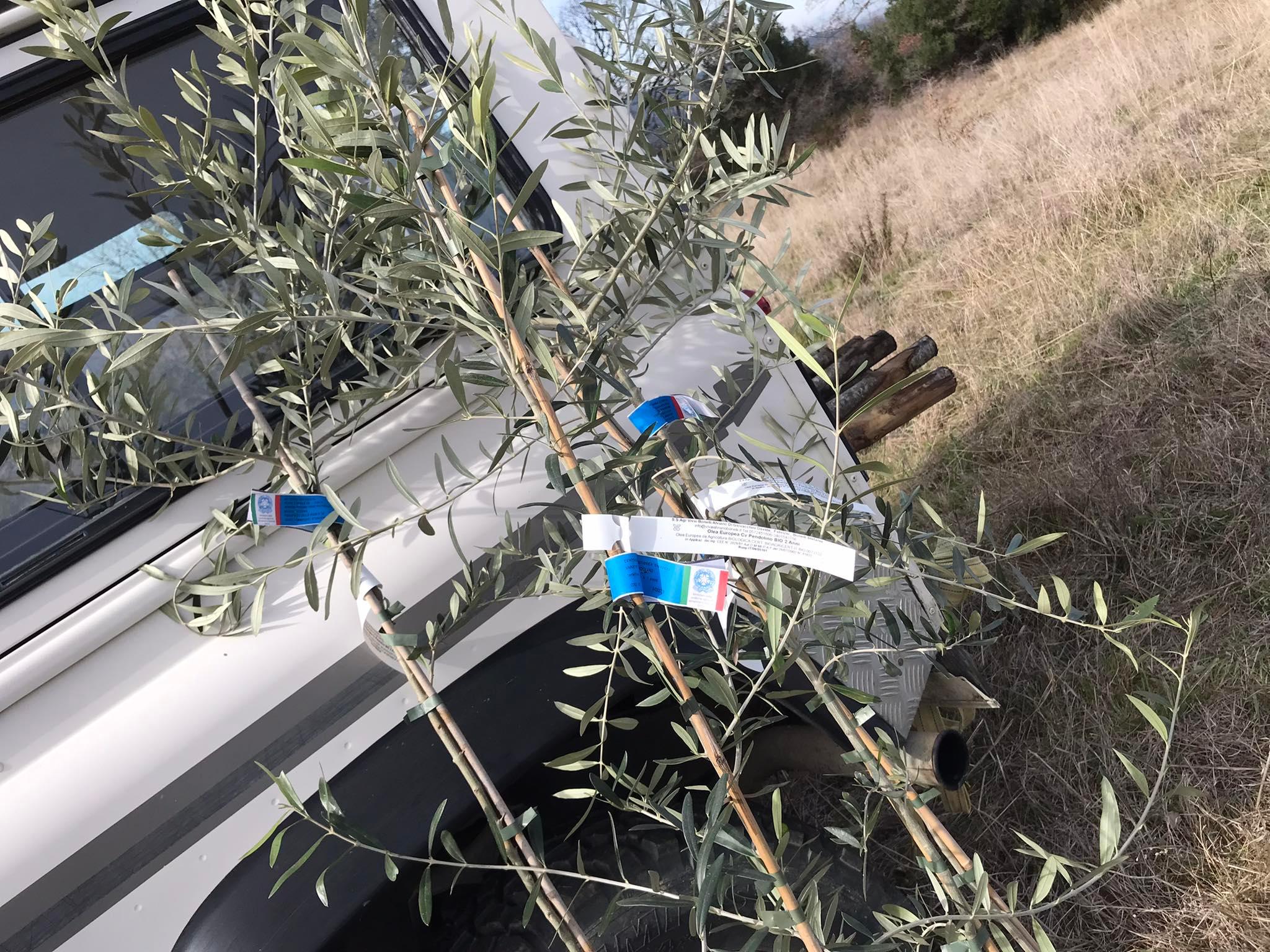 Olive Tree planting Holiday – 2 days in the olive groves planting 20 Olive trees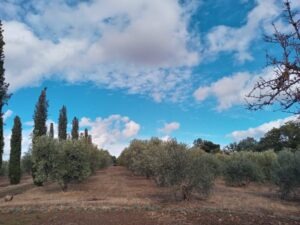 Join us at Tenuta Le Mandorlaie for an Olive tree planting holiday and enjoy being surrounded by nature in unspoiled Maremma Tuscany, eat Tuscan food with us and plant incredible Olive trees.
Why run this sort of holiday break
As a small family farm the payment for your olive tree planting break will ultimately be funding the purchase of the trees, your holiday break itself is our thank you for helping the environment around us. It is our goal to plant trees and what better way than sharing the experience of the olive groves with others.
All trees planted will have been organically grown, and are certified virus free
More detail, Itinerary
Day 1
Arrival welcome drinks, introduction to our farm and your cottage

Head on out to where your trees will be planted, ground preparation for the new trees; turning over the soil, adding organic fertilizer

Start tree planting, expected to plant 10+ trees

Afternoon tour of olive groves, knowledge transfer, pruning techniques, harvesting, olive oil characteristics

Late afternoon break

Dinner in the Olive grove
Day 2
Breakfast

Out to plant remainder of Olive trees / add their support stakes

Lunch in the olive grove, all local products and wine


Visit to the Olive Mill

Dinner at home at Tenuta Le Mandorlaie
Cost for the Olive Tree planting break
Price for 2 people staying together in our agriturismo 'Lavender cottage' for the 2 day all inclusive Olive Tree planting break is; 490.00euro
Contact us directly by email [email protected] to arrange your Olive tree planting holiday in Tuscany.
*We will only be offering our great olive tree planting mini break holiday in March, April, May and October and places are limited.