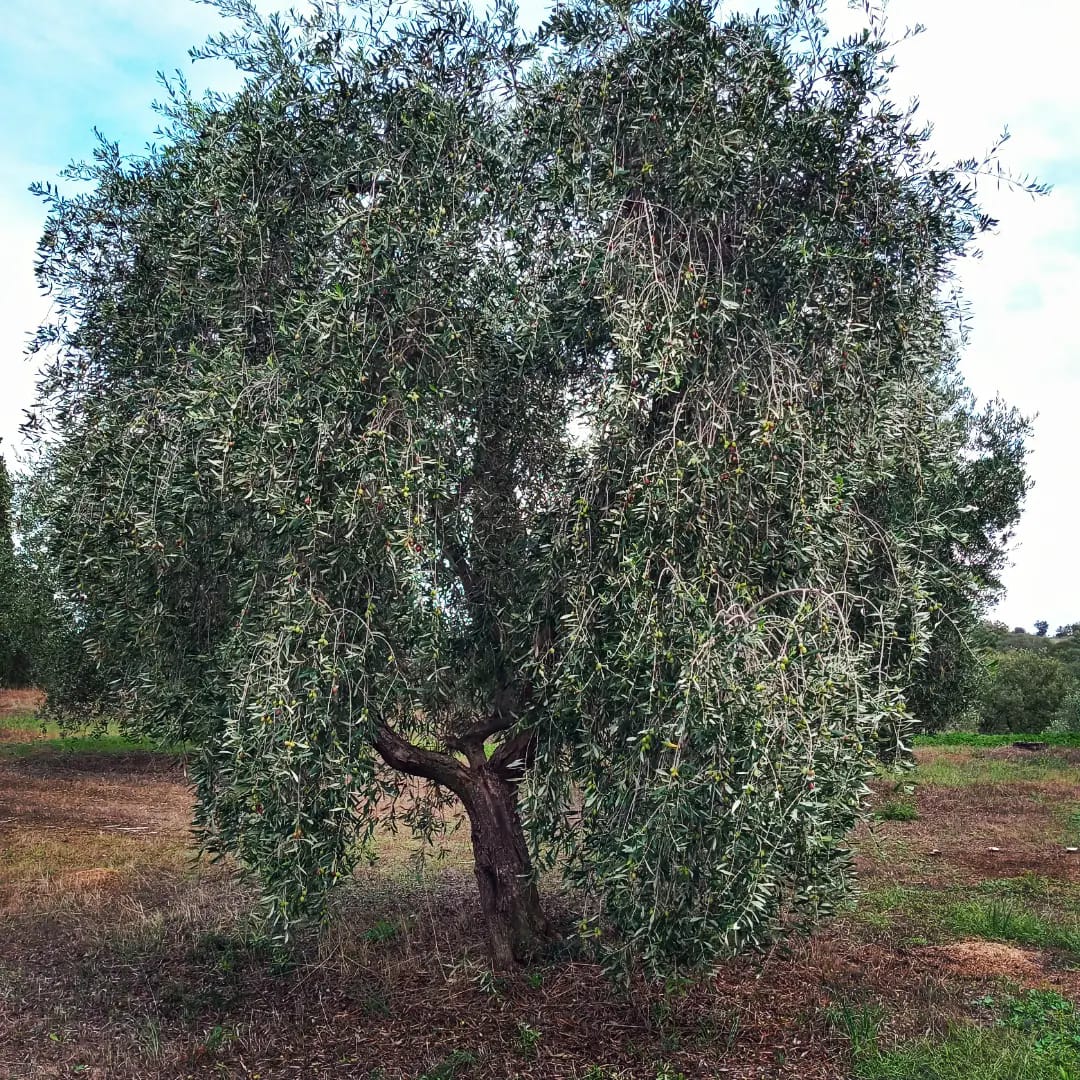 How to spot fake Olive Oil
We know that is can be very difficult to spot fake olive oil, as some counterfeit products can be quite convincing. However, here are some tips to help you identify authentic extra virgin olive oil.
If you are looking for the very best organically farmed Extra Virgin Olive Oil, the we recommend our IGP Olive Oil Toscana, certified IGP and grown on our organic farm in Maremma, Tuscany, shop securely online for Extra Virgin Olivew Oil in our online shop
Look for a reputable brand
Choose well-established brands or producers that have a reputation for quality. Research and select brands that have won awards or are known for their commitment to quality.
Check the label
Read the label carefully. Look for phrases like "extra virgin olive oil," "cold-pressed," or "first cold-pressed." Authentic olive oil is made from olives solely through mechanical means, without the use of heat or chemicals.
Examine the packaging
Extra virgin olive oil is sensitive to light and heat, so it is typically packaged in dark glass bottles or opaque containers that protect it from exposure. Avoid clear or plastic bottles, as they can degrade the oil's quality.
Check for a harvest date
Look for a harvest date on the bottle. Extra virgin olive oil is best consumed within two years of the harvest date, as it degrades over time. The fresher the oil, the better its flavor and health benefits.
The Bottle
Look for a dark glass bottle as exposure to light can degrade the quality of the oil. If the bottle is clear or plastic, it's likely not a high-quality oil.
Acidity level
Real extra-virgin olive oil has an acidity level of less than 0.8%. Check the label for the acidity level, and if it's higher than 0.8%, it may be a sign that the oil is fake.
Look for Olive Oil certification
Look for seals or certifications on the bottle, such as the IGP (Indicazione geografica protetta) label which will have a unique code, for every bottle that can be traced back to the producer on the IGP Toscana website, or the (IOC) certification or Protected Designation of Origin (PDO) seals. These certifications indicate that the oil has met specific quality standards.
Consider the price
High-quality extra virgin olive oil tends to be more expensive than lower-quality alternatives. If the price seems too good to be true, it might indicate a lower-quality or counterfeit product.
Taste and aroma
Authentic extra virgin olive oil has a distinct aroma and flavor. It should have a fresh, fruity smell, and a complex, slightly bitter and peppery taste. However, taste and aroma might not always be reliable indicators, especially if you are not familiar with the characteristics of high-quality olive oil.
Do your research
Read reviews, seek recommendations, and learn about different olive oil brands and producers. Educating yourself about the olive oil industry can help you make informed decisions.
If you suspect that you have purchased fake olive oil, you can submit a sample to a laboratory for analysis. They can conduct tests to determine the oil's quality and authenticity.
If you are looking for the very best organically farmed Extra Virgin Olive Oil, the we recommend our IGP Olive Oil Toscana, certified IGP and grown on our organic farm in Maremma, Tuscany, shop securely online for Extra Virgin Olivew Oil in our online shop
Our IGP Olive Oil Toscana products