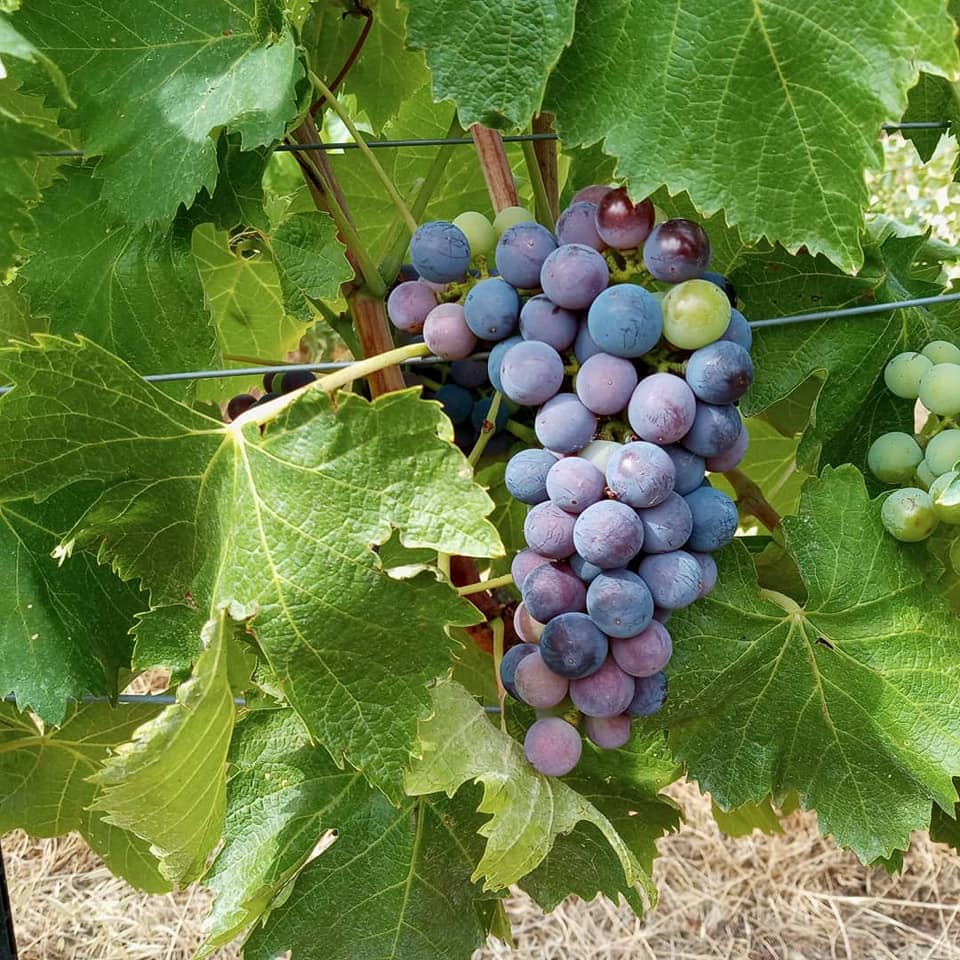 Increased farming costs and market forces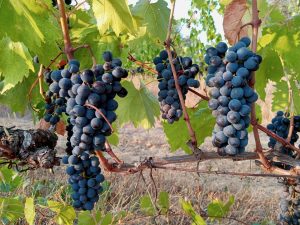 In these times when it seems that everything is either in short supply, or increasing in cost just how are increasing farming costs affecting the production of farm products?
Increased farming costs, why?
As a BIO Organic farm we are restricted in what we can use when it comes to fertilizers and care products, that does not mean that we do not spend on products, infact even prior to the recent price increases it was always more expensive for us to find BIO organic approved products for our vines, trees and land care.
So what are we seeing as the major concern going forward, well for now, costs will stay the same, if not increase further until new supply chains using new suppliers are in place and working efficiently.
The major issue will be the increase of goods to consumers on the shelves in their local supermarkets and online, it can be hard to advise a cost increase but in this scenario, either the cost consumer cost increases or the producers will no longer be able to manage the costs and we will start to see the failing of agricultural companies.
New PAC 2023-2027 Common agricultural policies
Right now it seems that Europe will be trying to revamp its agricultural policies in order to get Europe growing again in order to reduce its reliance, the restrictions, regulatory red tape and increasing costs for farmers mean that many have stopped farming the required foodstuffs and have already moved onto other income streams growing other higher value crops.
Lets hope that we can get farmers growing the crops we need
Here at Tenuta Le Mandorlaie we will try to remain competitive watching our costs whilst producing the highest quality extra virgin olive oil and wine, whilst keeping the price where we can.
Please support your local shops, farmers and producers, we all need your help.