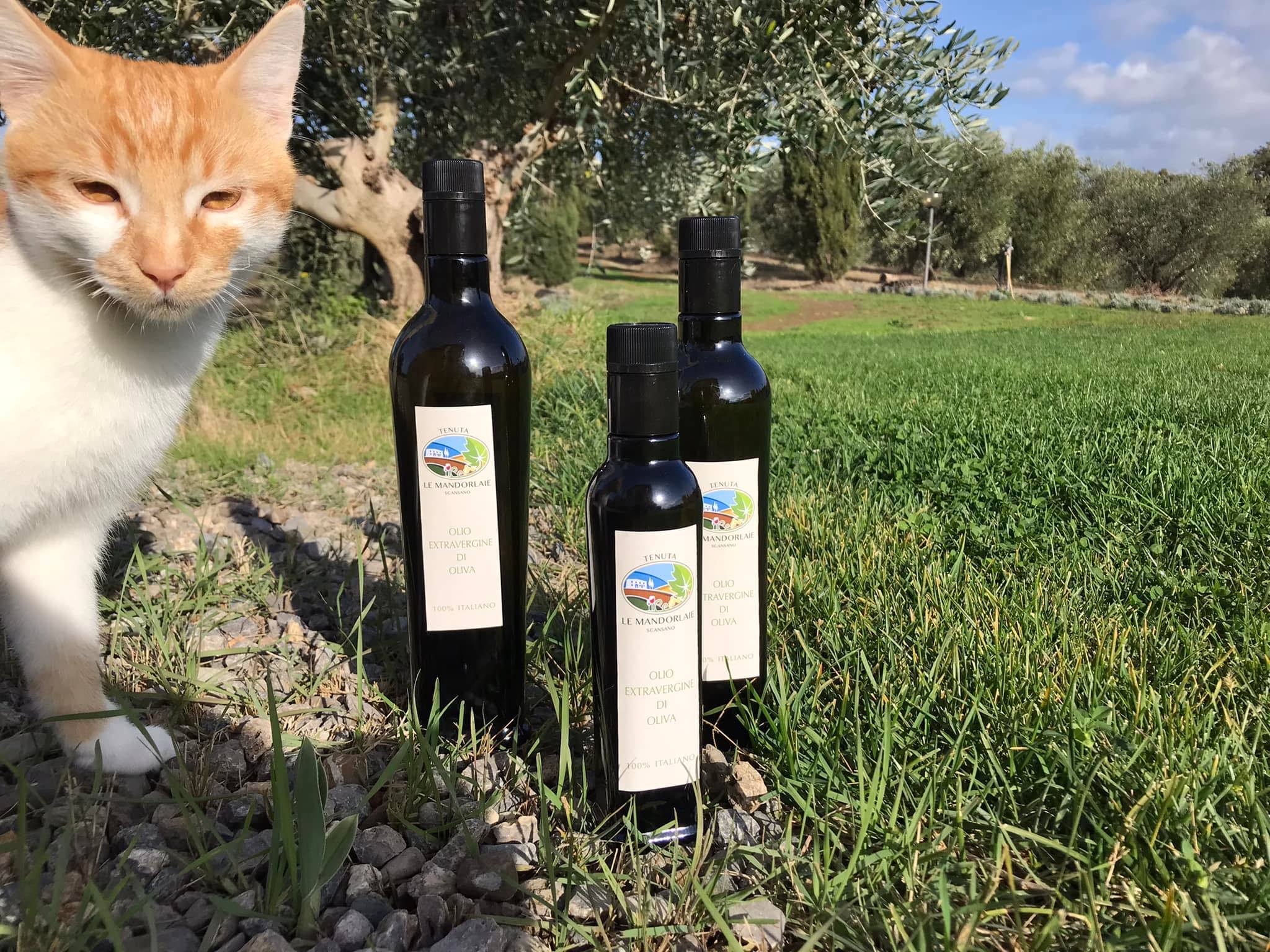 'Made in Italy' IGP Olive Oil Toscana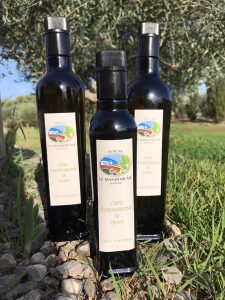 It is important when looking to buy products of the very highest quality, to be assured by where they come from, and that is it possible to determine the originality of the Olive Oil product.
For this reason there are many programs that work to certify and allow consumers to trace the origin of the products they are purchasing and consuming.
On our organic farm in Maremma Tuscany we produce Extra Virgin Olive Oil and in order to allow our olive oil clients the ability to have a guaranteed product, we work with IGP Olive Oil Toscana to certify where our oil comes from, where our trees are and that our farm is organic.
Made in Italy
Recently there has been a new project to promote the incredible products made in Italy, not surprisingly the name of the project is "Made in Italy'!
So what is it all about? The project aims to focus on the amazing products available from Italian producers, mainly food related, but also in all production sectors in Italy.
IGP Olive Oil Toscana
When you want to ensure your extra virgin olive oil is real, then it is important to know what to look for, with the authentication collar and individual numbered ID, you can be assured that our Tenuta Le Mandorlaie IGP Olive Oil Toscana is extra virgin olive oil of the highest quality.
Our IGP Olive Oil Toscana products