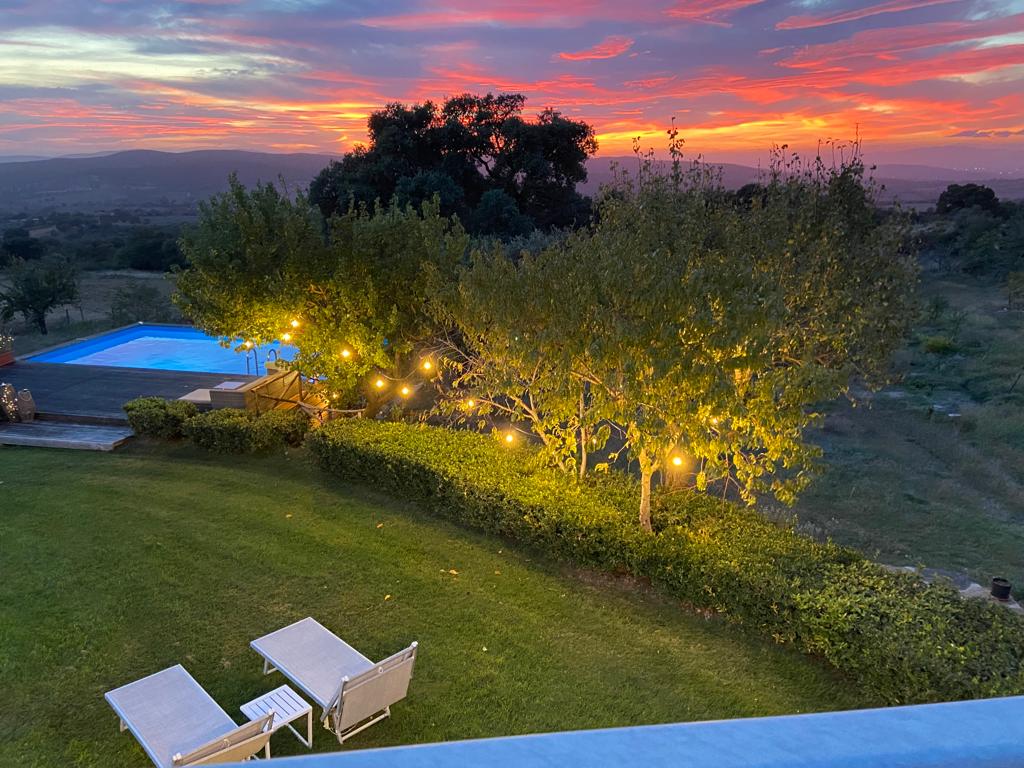 Maremma in Autumn, a great time to stay with us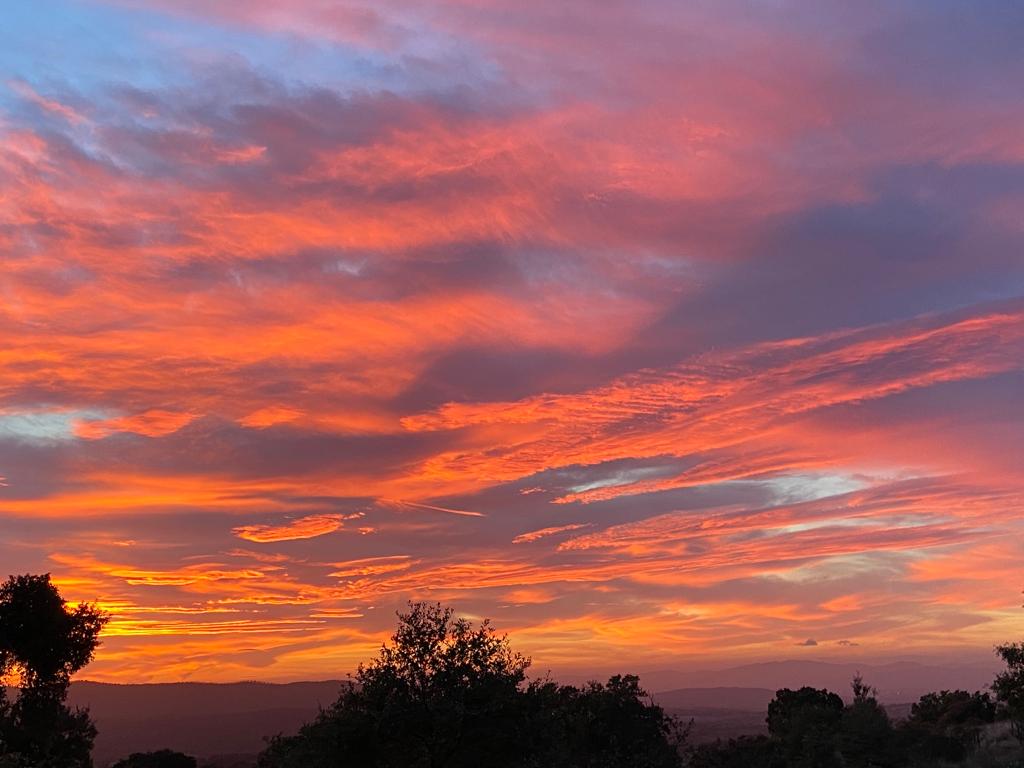 Maremma, Tuscany in Italy, is a beautiful destination that can be particularly appealing in the autumn months for several reasons including its mild weather as Maremma in Autumn typically brings mild and pleasant weather. The scorching heat of summer has subsided, making outdoor activities more comfortable. The daytime temperatures are usually warm, and the evenings are cooler, which can be ideal for exploring the region.
Even more reasons to visit Tenuta Le Mandorlaie Maremma in Autumn
Scenic Landscapes – The countryside in Maremma is known for its stunning landscapes, including rolling hills, vineyards, olive groves, and picturesque coastal areas. In autumn, these landscapes transform with vibrant colors as the leaves change, making it a visually appealing time to visit.

Wine Harvest – Tuscany is renowned for its wine production, and many vineyards in Maremma begin their grape harvest in the early autumn. Visiting during this time allows you to witness the grape harvesting process and potentially participate in wine tastings and events at local wineries.

Fewer Crowds – Autumn is considered the shoulder season in Maremma, so you'll encounter fewer tourists compared to the peak summer months. This means you can explore attractions, towns, and restaurants with greater ease and without the hustle and bustle.

Culinary Delights – The autumn season brings a rich harvest of seasonal produce, including truffles, mushrooms, chestnuts, and various fruits. You can savor delicious, locally sourced dishes at restaurants, agriturismos, and food festivals throughout the region.

Festivals and Events – Maremma hosts various festivals and events during the autumn season, celebrating traditions, local products, and art. These events can offer a unique cultural experience and a chance to connect with the local community.

Hiking and Outdoor Activities – The comfortable weather makes autumn an excellent time for outdoor activities like hiking, cycling, and horseback riding. Maremma offers many trails and natural reserves to explore.

Historical Sites and Museums – You can visit historical sites and museums without the long lines and crowds common during the summer months. Learn about Maremma's rich history and culture at your own pace.

Thermal Springs – Maremma is known for its natural thermal springs and spas. Enjoying a soak in these warm, healing waters is particularly pleasant in the cooler autumn temperatures.
So, thank you for reading this far, Maremma in autumn offers a combination of pleasant weather, beautiful landscapes, cultural experiences, and fewer crowds, making it an excellent time to visit for those who prefer a more relaxed and immersive travel experience.
If you would like to spend some time with us on our organic farm, then book a stay in your own luxury cottage,
With your own gardens, private parking, outdoor terrace and more, we are sure you will enjoy your stay with us.