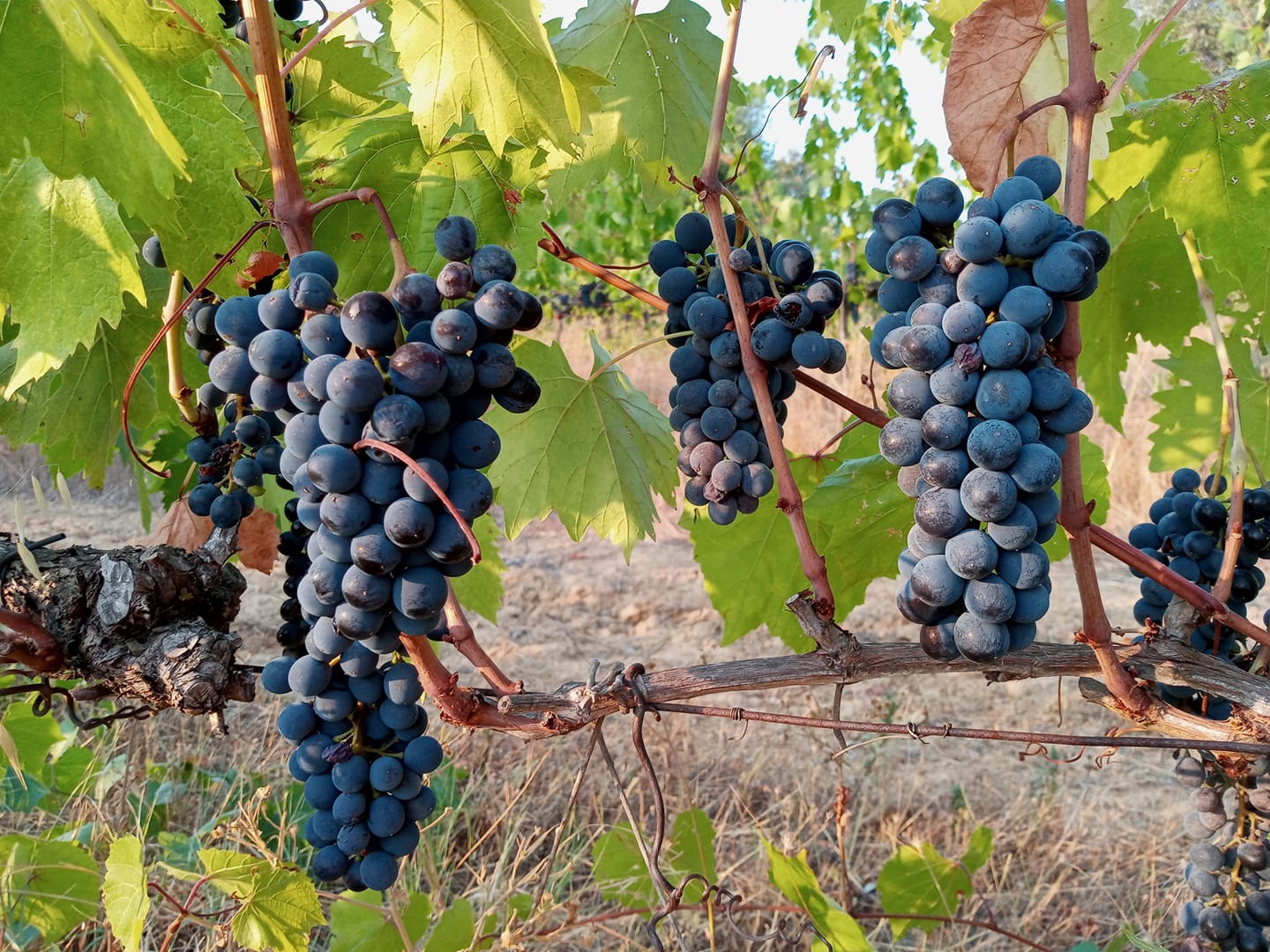 New PAC 2023-2027, eco schemes and bio diversity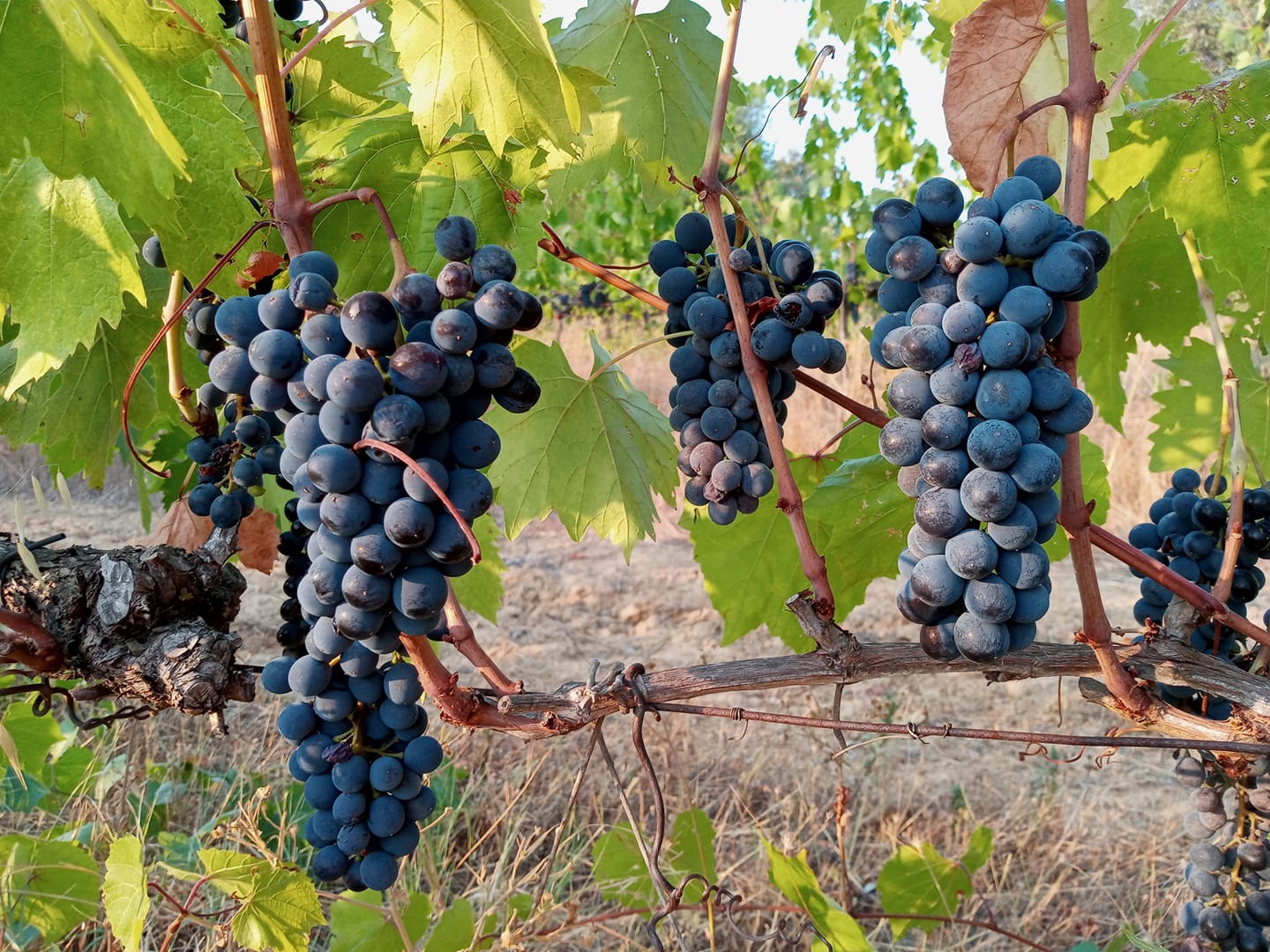 As farmers we get some financial support for our farm through the Italian PAC, known by most as the common agricultural policy throughout Europe.

This financial aid is released based on the land that is worked and the type of land, normal or organic, crops or trees (olive/fruit) and it has been this way for many years since the inception of supporting farmers whose salaries are normally much lower than the national average, with farmers average salery being around 11,000eur and the Italian average salary being 21,000eur.
So what will the new PAC common agricultural policy be like after 2023, so called the new PAC 2023-2027?
The new PAC 2023-2027, what will it contain and how will it affect farming?
With the changes we are all experiencing relating to the environment and the need to secure and grow future sustainable food sources it was determined that a new PAC to drive the farming industry was required, a new fairer PAC that supported the areas that needed support most.
The CAP 2023-2027 when compared to the previous PAC provides for five types of direct payments
Basic income support for sustainability

Complementary redistributive support

Complementary support for young farmers

Schemes for the climate and the environment (eco schemes)

Coupled income support
Organic farming, to increase under PAC 2023-2027
One of the items on the agenda is to increase the number of organic farms, it is seen as a way to increase the quality of food whilst also healing the environment and eco systems around us. We hope that many more farms will move away from their current high intensity farming with the required reliance on pesticides.
Young farmers, training, support and worker rights
As part of the new PAC 2023-2027 important areas regarding the future of farming, and the support of those working in the industry are covered, these relate to;
supporting new farmers through grants and fiscal measure

ensuring equality for all in the workplace

increasing training and support for working in agriculture
What is the European Unions 'Farm to Fork' strategy
Knowing where your food comes from "the creation of food in a circular economy" where food is created as close to source as possible, reducing the need for transport, shipping and the use of packaging and methods to preserve food. We hope that this will support the small farms and producers that create so many amazing products naturally.
PAC ECO Schemes for the New Italian PAC 2023-2027, what are they?
Many eco schemes are being put forward, most involve biodiversity, reducing the use of pesticides, increasing the space available for the eco systems needed to heal environmental issues.
This ranges from widening hedgerows, ensuring grassing and to planting land with wild plants that supports bees, well infact all insects in order to support natural pollinators.
ECO Scheme 2
"the obligation to create cover using grass plants between September 15 and May 15 of the following year"
The eco scheme 2 covers expansion of the grassed surfaces during certain period of the year which will give the following benefits:
– soil improvement, affecting the chemical fertility positivity
– aiding and increasing biodiversity
– water and nutrient storage and therefore availability to the plants
– plants that add beneficial impacts in terms of development and resilience of plants surrounding them
ECO Scheme

3
"Protection of olive trees of particular landscape value"
ECO Scheme 5
"Specific measures for pollinators"
More reading, links to detail about the the new Italian PAC 2023-2027
Ten key objectives of the new PAC 2023-2027
Accepted EU country PAC 2023-2027 CAP strategic plans