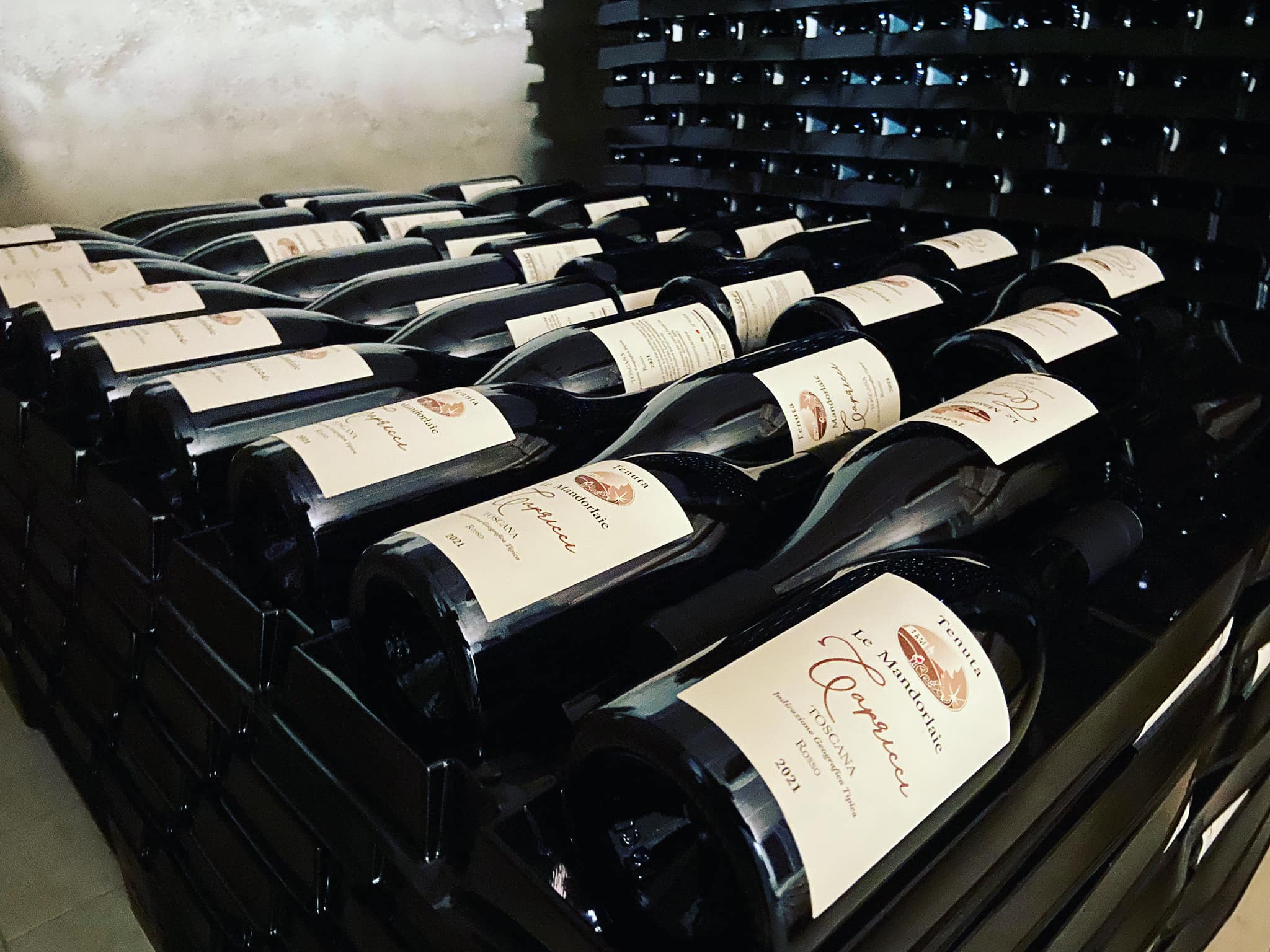 Top 10 Tips to Buy Wine Online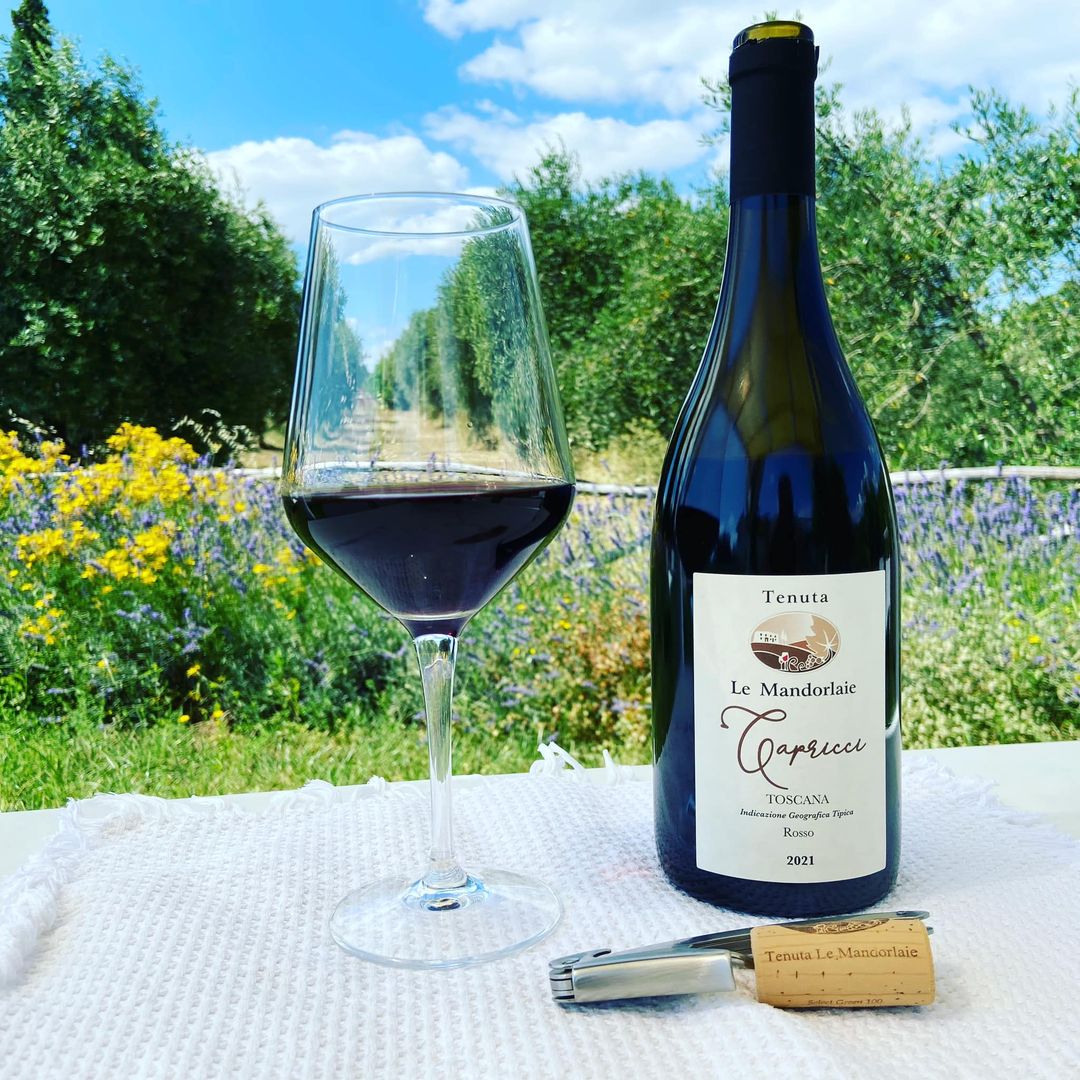 Wine enthusiasts, both seasoned connoisseurs and budding enthusiasts, have found the world of online wine shopping to be a treasure trove of possibilities. The convenience, variety, and accessibility of online wine retailers have made it easier than ever to explore and buy wine online from the vast world of wines from the comfort of your home. However, buying wine online can be a nuanced endeavor, with factors like quality, selection, and shipping regulations to consider. In this guide, we'll walk you through the top 10 tips to make your online wine buying experience both enjoyable and successful.
1. Know Your Preferences
Before diving into the world of online wine shopping, take some time to understand your personal wine preferences. Are you into reds, whites, or rose's? Do you prefer dry or sweet wines? Knowing your preferences will help you narrow down your options and make more informed choices.
2. Research the Retailer to buy wine online

Not all online wine retailers are created equal. Do some research to find reputable and established wine merchants. Look for reviews, ratings, and customer feedback to gauge the quality of their products and service. A trusted retailer is more likely to provide accurate product descriptions and reliable shipping.
3. Check Shipping Regulations
Wine shipping laws vary by country and state. Some regions have strict regulations on shipping alcohol, and it's essential to understand the rules in your area. Verify if the online retailer can ship to your location and if there are any additional costs or requirements for alcohol delivery.
4. Read Product Descriptions Carefully
When buying wine online, you can't physically inspect the bottle, so rely on product descriptions. A reputable retailer will provide detailed information about the wine, including the grape varietals, region, vintage, and tasting notes. This information helps you make an informed choice.
5. Explore User Reviews
Customer reviews can be invaluable when making a decision. Reading reviews can give you insights into the wine's taste, quality, and overall experience. Be sure to consider multiple reviews to get a well-rounded understanding of a particular wine.
6. Compare Prices when you buy wine online

One of the significant advantages of online wine shopping is the ability to compare prices easily. Take advantage of this by comparing prices across different retailers. Keep in mind that factors like shipping costs and discounts can influence the overall value.
7. Consider Wine Clubs and Subscriptions
If you're looking to explore new wines regularly, consider joining a wine club or subscription service. These services curate selections based on your preferences and deliver them to your doorstep, making it a convenient way to discover new wines.
8. Check Return and Refund Policies
In case you receive a wine that doesn't meet your expectations, it's essential to understand the retailer's return and refund policies. Reputable wine merchants typically have clear policies in place for damaged or defective products.
9. Store Your Wine Properly
Once your wine arrives, it's crucial to store it correctly. Ensure that you have a suitable storage area with the right temperature and humidity levels. Proper storage preserves the wine's quality and taste.
10. Expand Your Wine Knowledge
Lastly, buying wine online is an opportunity to expand your wine knowledge. Explore different regions, grape varieties, and winemaking techniques. Attend virtual tastings and engage with online wine communities to enhance your appreciation for wine.
In conclusion, buying wine online can be an enjoyable and rewarding experience when approached with careful consideration and research. Knowing your preferences, finding a reputable retailer, and staying informed about shipping regulations are all essential steps to ensure a successful online wine shopping journey. Whether you're a seasoned wine collector or a novice enthusiast, the world of online wine buying offers endless possibilities for exploration and discovery. So, raise your glass to the convenience and diversity of online wine shopping, and cheers to your next wine adventure!
Our IGT Toscana Wine that you can buy securely online