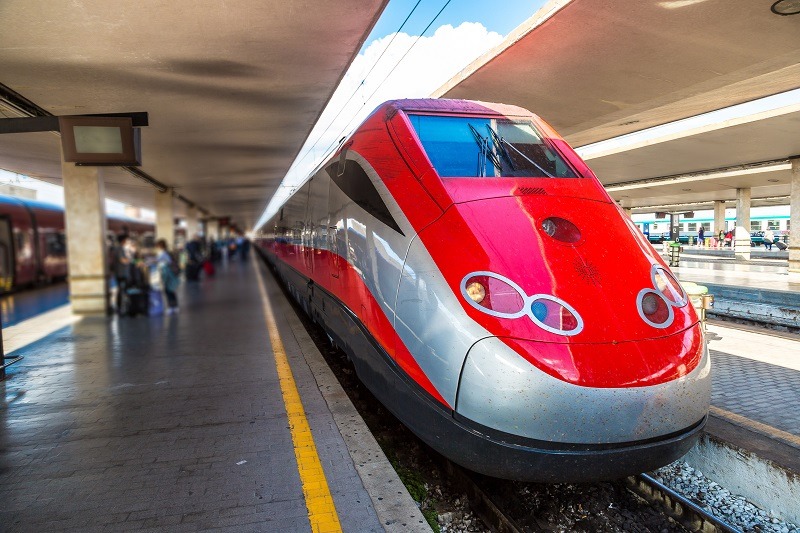 Travelling to Maremma? use the high speed train service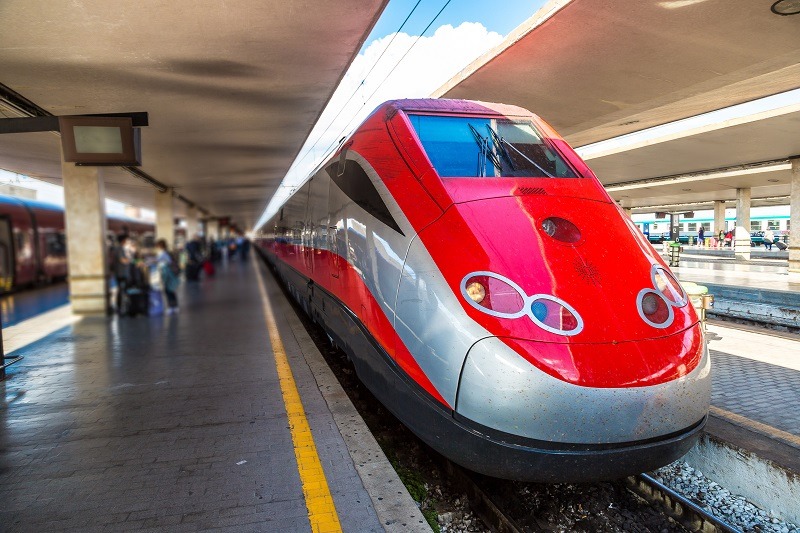 Are you planning a trip to stay in the beautiful Tuscan countryside of Maremma? If you are looking to stay with us at Tenuta Le Mandorlaie, or at any other Scansano agriturismo and are coming just to relax, maybe tour a few towns, wineries and eat in local restaurants then maybe using the high speed train service from the airport you land at, to take you to Grosseto, or your closest rail station could be an option.
Staying at Tenuta Le Mandorlaie, we will transfer you
Tenuta Le Mandorlaie is a 25 minute drive from the Grosseto railway station, and if arranged in advance we will organise a transfer for you. Relax and take the stress out of travel, the high speed train service in italy is extensive and very punctual, its is also very cost effective. For assistance on booking, or if you have questions, please contact us.
Want to hire a car?
If you would like to relax without driving for most of your Maremma holiday that's a great idea, we can get you out to the local villages and markets, wineries and Maremma restaurants, but if you want to hire a car then these can be collected from Grosseto from all of the major car rental companies.