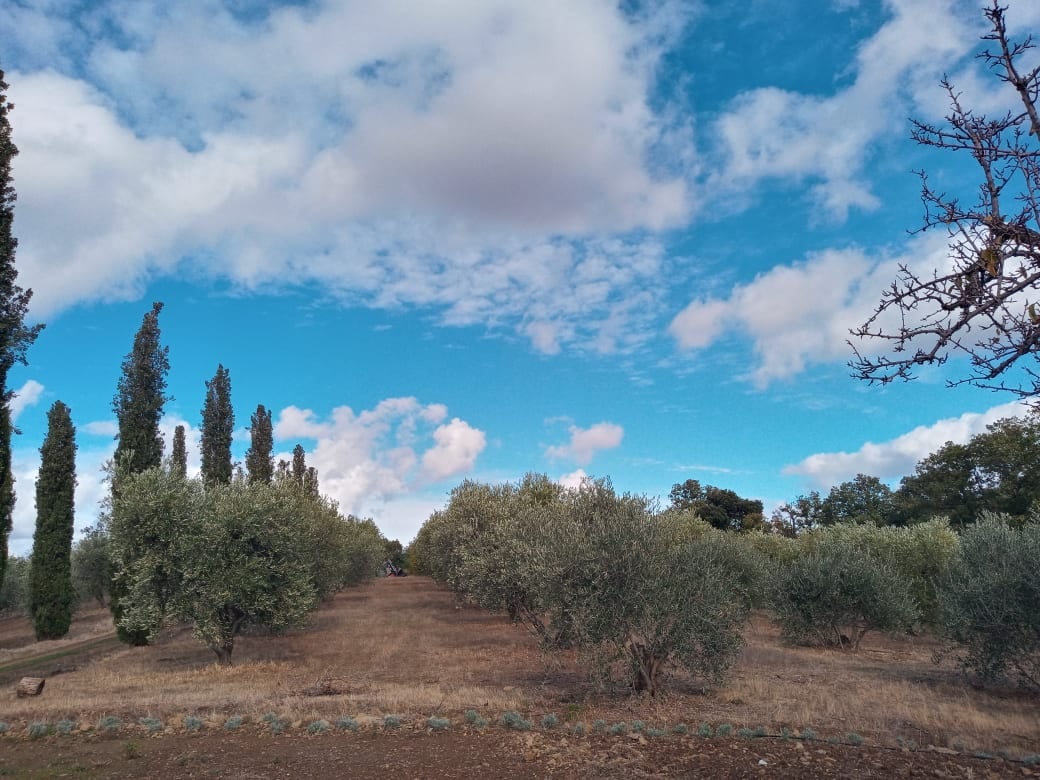 Book Agriturismo in Tuscany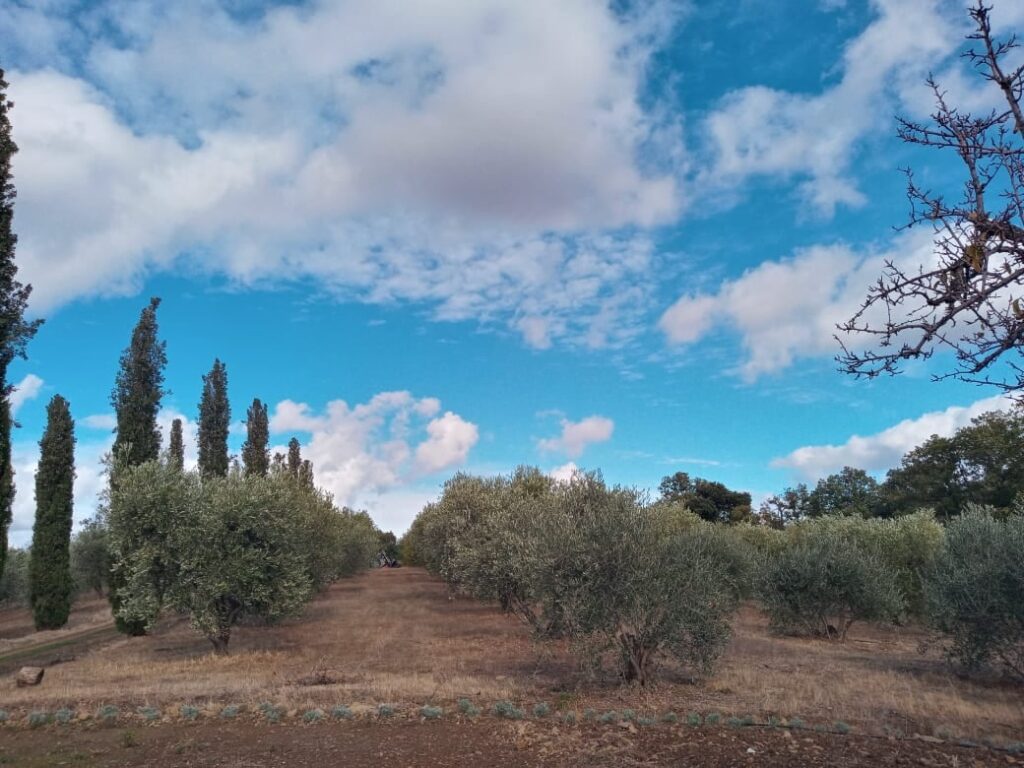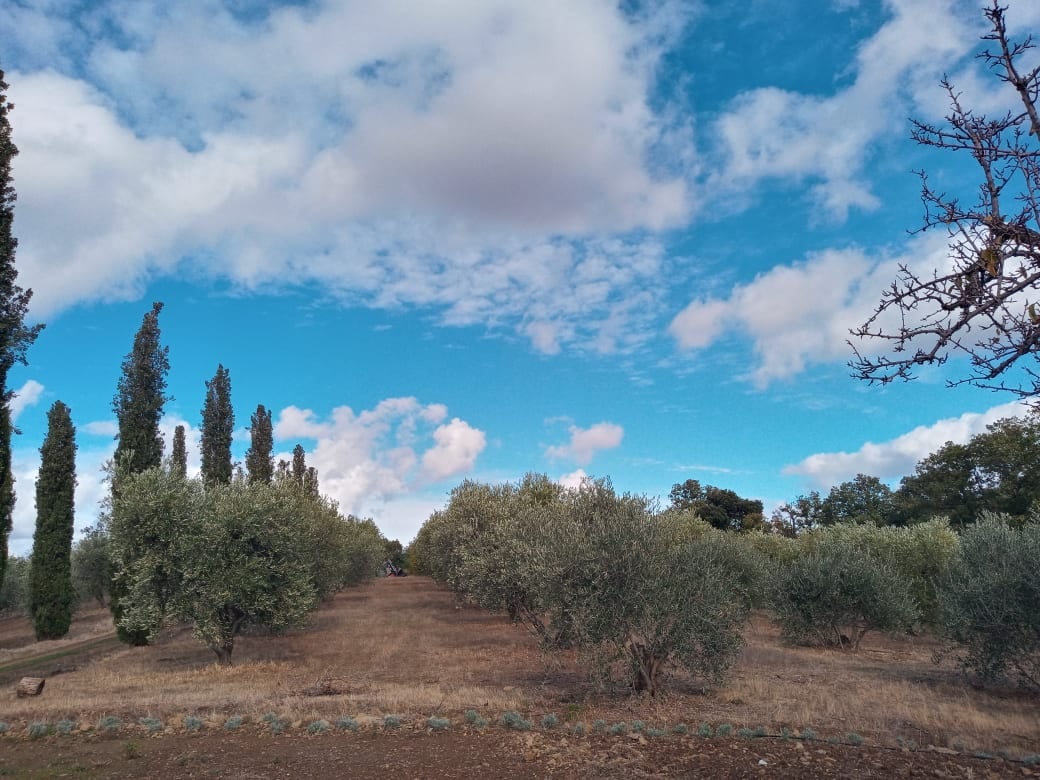 Are you ready for your spring, summer or autumn break in Tuscany. Whatever time of year you decide to come and explore Tuscany brings different colours, events, foods and opportunities to relax in the most beautiful scenery ever. With so many great things to do from wine tasting, touring, walking, cycling and enjoying art, museums and glorious nature is there really a reason not to book Agriturismo in Tuscany online now.
Booking your Tuscan holiday online,securely
Tenuta Le Mandorlaie has recently added online booking to our website, giving you the opportunity to view available dates and book easily online. We offer 2 rates, refundable and non refundable, there is a discount applied to non refundable and taking advantage of this offer should be used when your dates for your break can be confirmed, then just use the extra money saved on your booking for even more fun when you arrive in Tuscany for your Tuscan break.
Payment for your Tuscan Maremma break
We know that online payments can be worrying for some of us, in order to ensure security we use paypal to process payments by credit and debit cards and as paypal transactions. These payments are secure and easy to complete, with added https website level security. If you should have any questions about payments online, or your booking, please contact us and we will be happy to help.