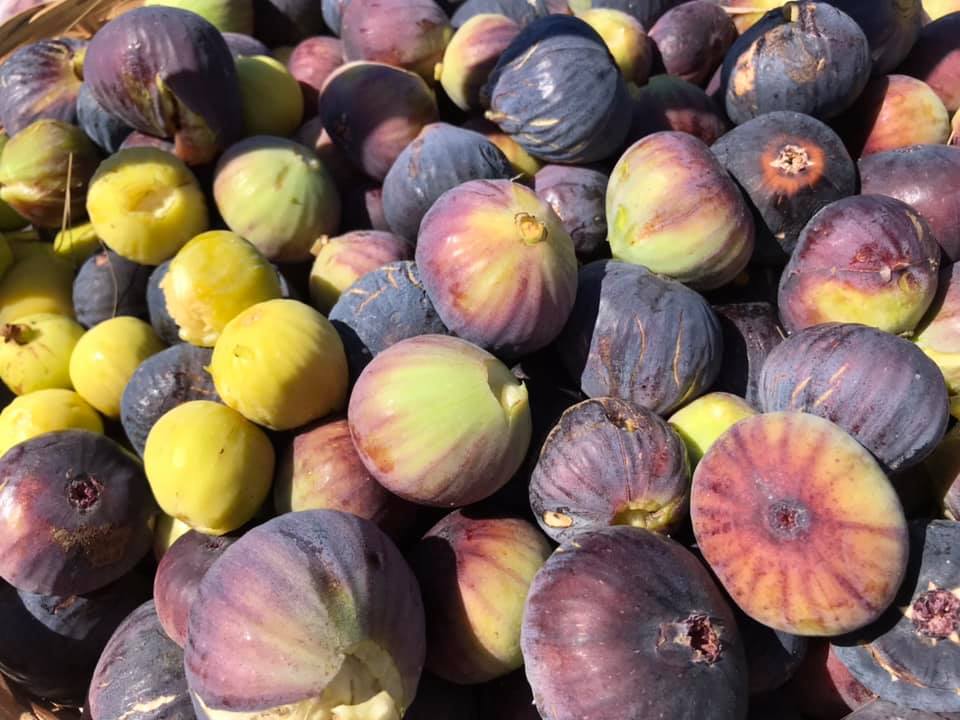 We picked our fresh figs today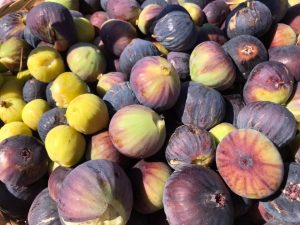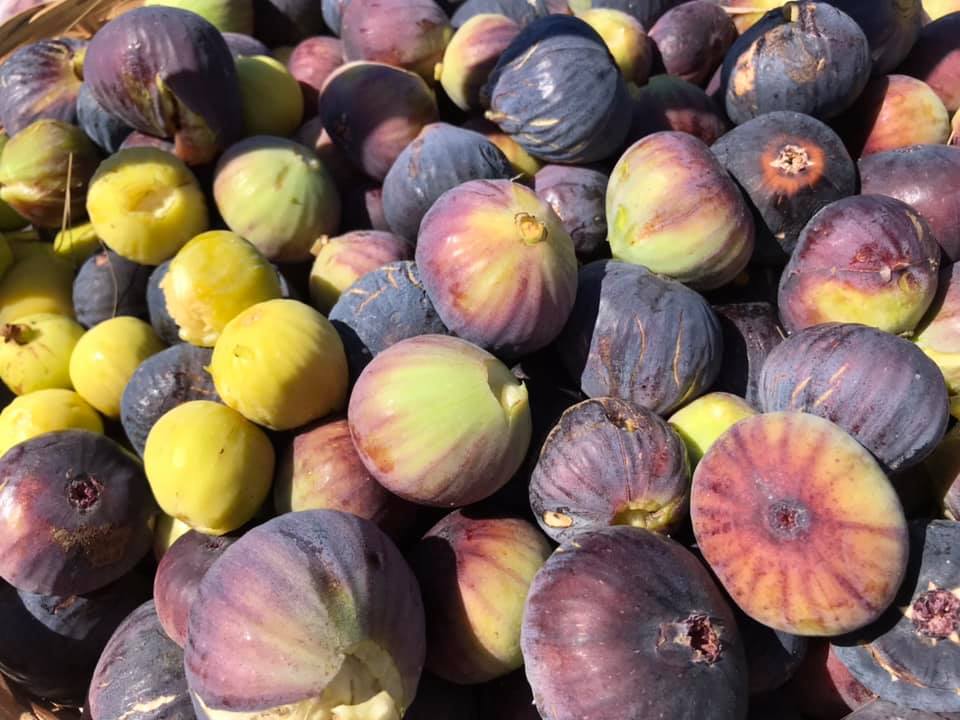 With all the recent hot weather, we watched and waited for our beloved fig trees to start to ripen their orbs of delight!
So, what are figs? figs are the fruit of the ficus tree, and the fig tree is part of the mulberry family. There are many types of fig tree, and their fruits vary in colour and texture, but one thing is common, they are packed full of natural sweetness.
Figs are also full of fibre and natural prebiotics, essential minerals such as potassium, iron and calcium and rich in health-promoting antioxidants and complex carbohydrates.
The Nutritional benefits of Figs

A 30g serving of dried figs provides:
68Kcal / 290KJ
1.1g protein
0.5g fat
15.9g carbohydrates
3.0g fibre
291mg Potassium
75mg Calcium
24mg Magnesium
1.26mg Iron
Yes we love our figs, warm from the sun after being taken from the tree, sun dried, eaten with ice cream, or yogurt there's no getting away from the fact that these tasty treats, when eaten in moderation are tasty and good for you!
So what do we do with our figs, we sun dry several kilo's, and also make jam, this way we get to enjoy figs all year round. We hope you get to enjoy our figs when you come to stay at Tenuta Le Mandorlaie.