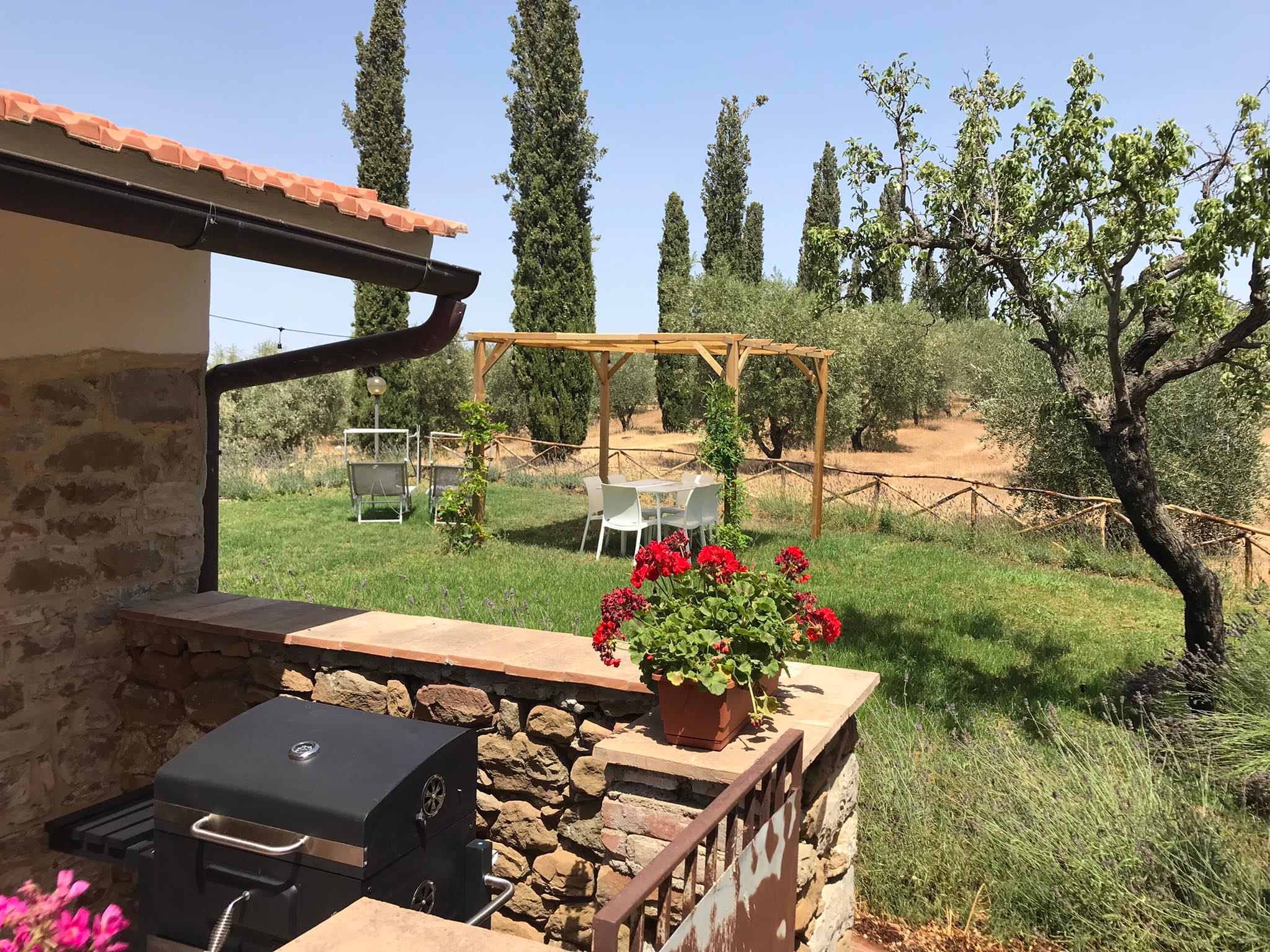 What to do in Maremma Tuscany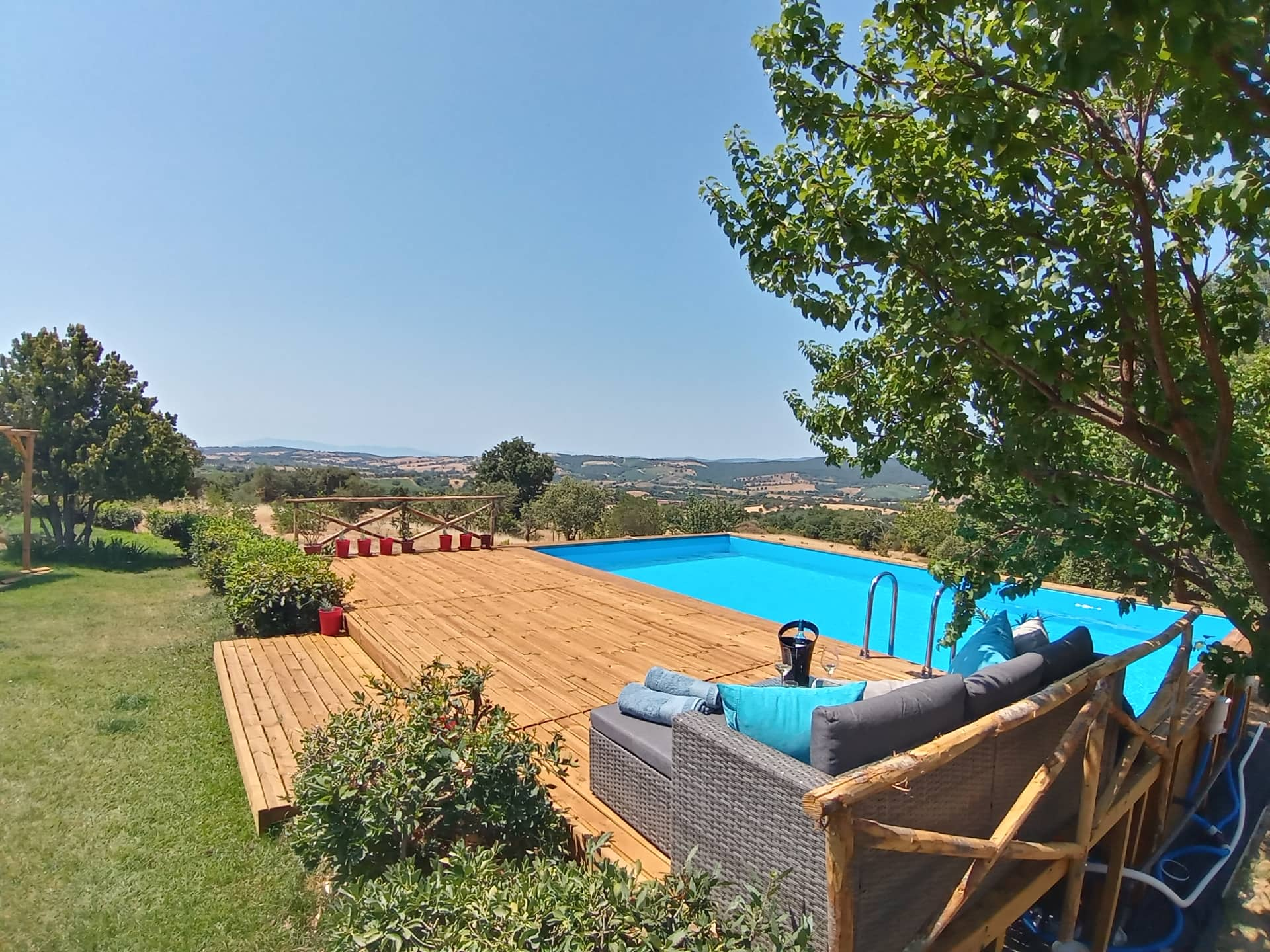 What to do in Maremma Tuscany
Maremma Tuscany is a captivating region in central Italy that offers a wealth of experiences for travelers seeking natural beauty, cultural heritage, and gastronomic delights, so what to do in Maremma Tuscany? From pristine beaches and rolling hills to historic towns and exceptional cuisine, Maremma Tuscany has something to offer every visitor. Here are some of the top things to do in Maremma Tuscany.
Explore the Natural Beauty of Maremma
Maremma Tuscany boasts a stunning natural landscape that encompasses both the coast and the countryside. Take a leisurely hike or bike ride through the Maremma Regional Park, a protected area known for its diverse wildlife, including deer, boars, and bird species. Discover the rugged beauty of the Argentario Peninsula, with its picturesque coves, crystal-clear waters, and charming fishing villages. Don't miss the thermal baths of Saturnia, where you can relax in natural hot springs surrounded by rolling hills.
Visit Historic Towns in Maremma
Maremma Tuscany is dotted with enchanting medieval towns and villages, each with its own unique character. Explore the ancient hilltop town of Pitigliano, known as the "Little Jerusalem" for its Jewish heritage and historic architecture. Wander through the narrow streets of Grosseto, the main city of Maremma, and visit the impressive Cathedral of San Lorenzo. Montemerano, another picturesque village, offers a glimpse into medieval life with its well-preserved walls and charming squares.
Discover the Etruscan Heritage of Maremma
Maremma Tuscany is rich in Etruscan history and archaeological sites. Visit the archaeological park of Roselle, an ancient Etruscan and Roman city that provides a fascinating insight into the region's past. Explore the Etruscan necropolis of Sovana, where you can admire the intricate tombs and ancient ruins. The National Archaeological Museum of Vetulonia houses a collection of artifacts and offers a glimpse into the Etruscan civilization that once thrived in the area.
Indulge in Maremma Gastronomic Delights
Maremma Tuscany is renowned for its delicious cuisine, which features fresh, local ingredients and traditional recipes. Savor the region's renowned pecorino cheese, made from sheep's milk, and pair it with a glass of local wine. Try the succulent wild boar dishes, such as Pappardelle al Cinghiale (pasta with wild boar sauce), which is a specialty of the region. Seafood lovers will enjoy the freshly caught fish and seafood dishes prepared in the coastal towns.
Experience Tasting Maremma wines
Maremma Tuscany is also a paradise for wine enthusiasts. The region's vineyards produce a variety of wines, including the famous Morellino di Scansano, a red wine made from Sangiovese grapes. Take a wine tour and visit the vineyards and wineries, where you can learn about the winemaking process and sample different wines. The wine estates of Montecucco and Montepulciano are also worth a visit for their exceptional wines and beautiful landscapes.
Relax on the pristine Maremma Beaches
With over 160 kilometers of coastline, Maremma Tuscany offers a range of stunning beaches. Head to the popular coastal towns of Castiglione della Pescaia and Follonica, where you can relax on sandy shores and enjoy the azure waters of the Tyrrhenian Sea. For a more secluded experience, visit the natural reserve of Cala Violina, a hidden gem known for its pristine beach and crystal-clear waters.
Take a Hot Air Balloon Ride across Maremma
For a unique perspective of Maremma Tuscany's landscape, embark on a hot air balloon ride. Float above the rolling hills, vineyards, and picturesque towns, taking in breathtaking views of the region's beauty. This unforgettable experience offers a sense of tranquility and awe as you soar above the stunning countryside.
Maremma Tuscany is a destination that delights travelers with its blend of natural beauty, cultural heritage, and culinary delights. Whether you are exploring historic towns, indulging in local cuisine, or enjoying the region's pristine beaches, Maremma Tuscany offers a memorable experience that captures the essence of Tuscany's charm.