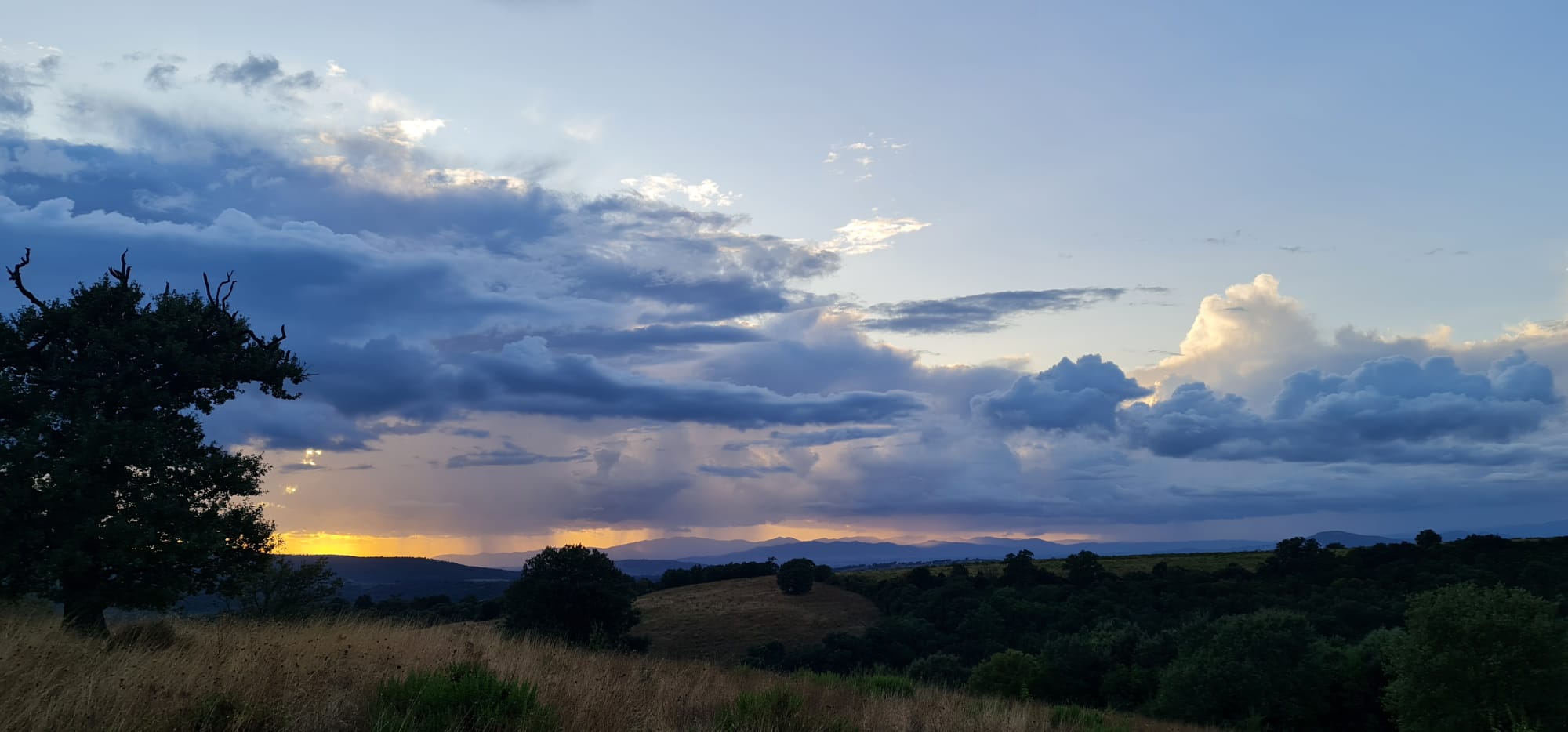 Where is Maremma Tuscany?

On our travels we are often asked, Where is Maremma Tuscany
Maremma is a region located in Tuscany, Italy. It encompasses a vast and diverse area along the western coast of Tuscany, extending from the southern tip of the region northwards to the province of Livorno. It is a place of extraordinary natural beauty, offering a unique blend of coastal landscapes, rolling hills, and picturesque villages.
The History of Maremma Tuscany
Maremma has a rich history dating back thousands of years. It was inhabited by Etruscans in ancient times, who left behind archaeological sites that are still visible today. In the Middle Ages, it was a marshy and often uninhabited area, known for its malarial swamps. However, the Medici family in the 16th century initiated a vast reclamation project to drain the marshes and turn the region into fertile agricultural land. This effort led to the transformation of Maremma into an important agricultural center.
During the Renaissance, the region became a center of agriculture and mining, with its coastal areas serving as important ports for trade. The picturesque towns and villages of Maremma began to take shape during this time, characterized by their charming architecture and beautiful landscapes.
In more recent history, Maremma played a significant role during World War II as the site of several battles and resistance movements. The region's history is marked by a mix of ancient, medieval, and modern influences, making it a fascinating destination for history enthusiasts.
Why Maremma is a Great Place to Visit
Natural Beauty: Maremma is renowned for its stunning natural landscapes. The region features a diverse range of environments, including beautiful coastline with crystal-clear waters, lush hills, and extensive forests. Visitors can explore the Maremma Regional Park, home to a wide variety of flora and fauna.

Beaches: Maremma boasts some of the most pristine and unspoiled beaches in Italy. The Tyrrhenian Sea offers a great opportunity for swimming, sunbathing, and water sports. Marina di Alberese and Castiglione della Pescaia are popular beach destinations.

Charming Towns: Maremma is dotted with picturesque towns and villages that offer a glimpse into Italy's rich history and culture. Tuscany's signature architecture, narrow streets, and welcoming locals make for an authentic experience. Towns like Pitigliano, Sorano, and Massa Marittima are worth exploring.

Culinary Delights: The region's cuisine is a delectable mix of seafood, meats, and fresh produce. You can savor traditional Tuscan dishes such as ribollita (a hearty soup), pappardelle with wild boar sauce, and local wines like Morellino di Scansano.

Wine and Vineyards: Maremma is part of the larger Tuscan wine region and is known for its vineyards and wine production. Visitors can tour the wineries, taste the local wines, and learn about the winemaking process.

History and Culture: Maremma's historical sites and cultural heritage are fascinating to explore. You can visit Etruscan ruins, medieval castles, and Renaissance-era buildings. The region's history is rich and diverse, providing a captivating backdrop for your visit.

Outdoor Activities: The natural beauty of Maremma invites outdoor enthusiasts to enjoy hiking, cycling, horseback riding, and bird watching. The Maremma Regional Park offers a wide range of outdoor activities for nature lovers.

Thermal Springs: Maremma is also known for its thermal springs, such as Saturnia. These natural hot springs provide a relaxing and therapeutic experience, with their warm waters and beautiful surroundings.

Local Festivals: Maremma hosts numerous festivals and events throughout the year, celebrating its cultural traditions, food, and music. These festivals provide a unique opportunity to immerse yourself in local life.
In conclusion, I hope we have answered the question Where is Maremma Tuscany, ultimately it is a remarkable region in Italy known for its natural beauty, rich history, charming towns, and diverse attractions. Whether you're interested in history, nature, cuisine, or outdoor activities, Maremma has something to offer every traveler. Its unique blend of cultural heritage and stunning landscapes makes it a great place to visit and explore.
If you would like to stay with us in Maremma Tuscany at our Vineyard stay agriturismo you can book your stay here
Our IGT Toscana Wine Products