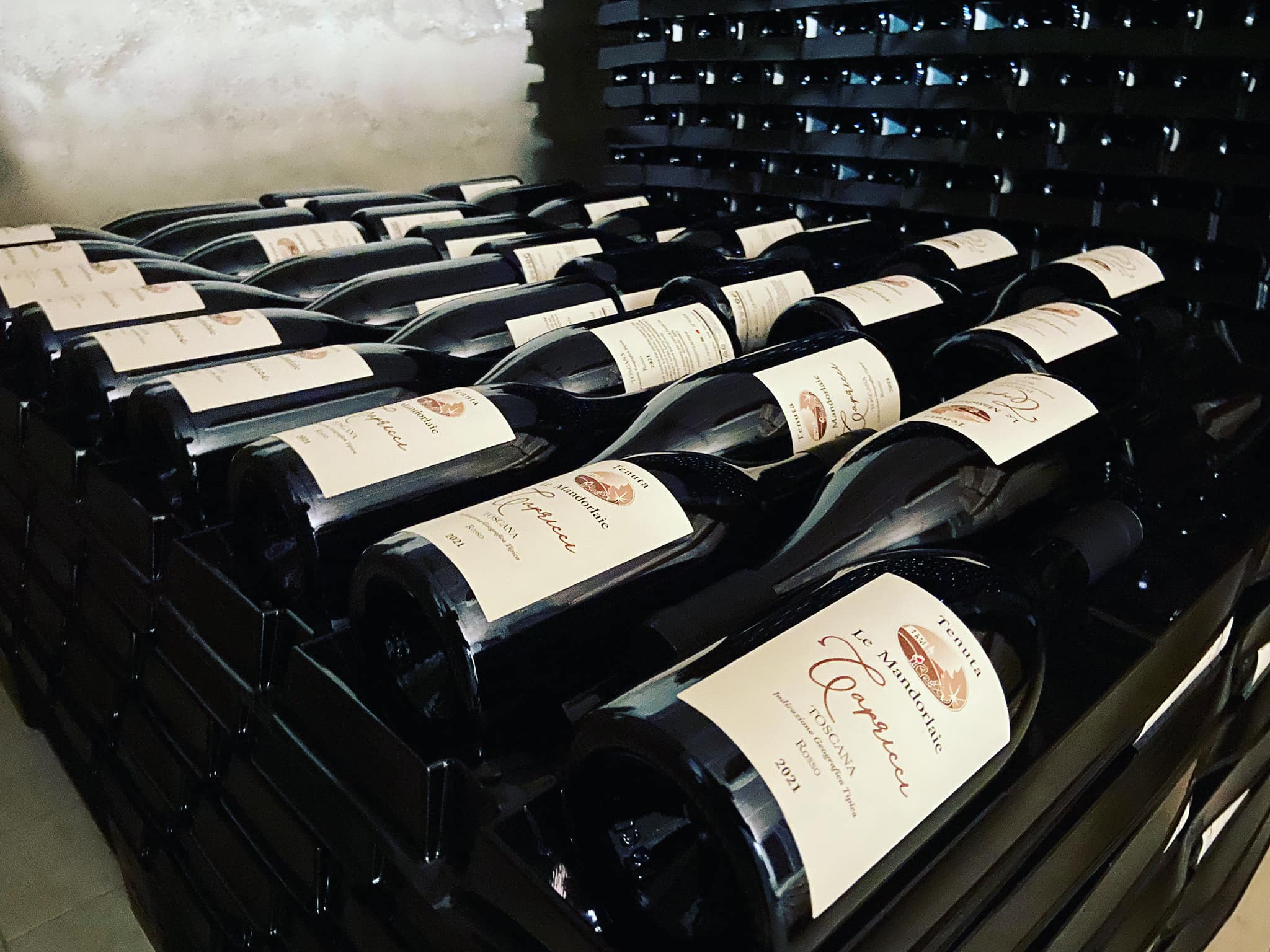 Where to buy wine in Scansano, Enoteca Scansanese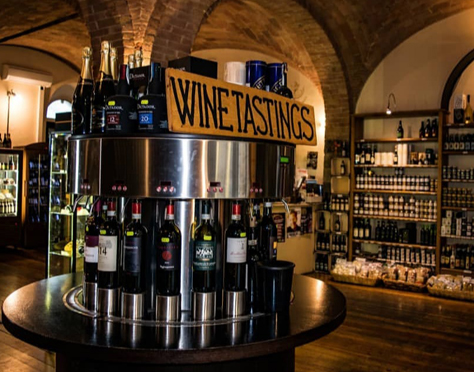 I have had the pleasure of visiting Enoteca Scansanese in Scansano many times, and it exceeded all my expectations. Tucked away on a charming street that leads to the main square, this wine store is a true hidden gem for wine enthusiasts.
Upon entering, I was immediately struck by the warm and inviting atmosphere. The rustic yet elegant interior, with wooden shelves showcasing an impressive collection of wines, created an ambiance that made me feel right at home. The knowledgeable and friendly staff greeted me with a smile, ready to guide me through their extensive selection of local Maremma and foreign wines.
Enoteca Scansanese boasts an impressive array of wines from the Maremma region and beyond. From renowned Tuscan labels to lesser-known local producers, their curated collection showcases the diversity and quality of Italian wines. As a lover of Sangiovese, I was delighted to find a wide range of options from various vintages and vineyards, our Capricci IGT Toscana Rosso is available for tasting and to purchase..
What truly sets Enoteca Scansanese apart is their commitment to showcasing the local wines of Scansano. The staff's passion for their region is evident as they eagerly shared stories and recommendations. They guided me through the nuances of each wine, ensuring I made an informed choice.
The tasting experience at Enoteca Scansanese was exceptional. The staff organize regular wine tastings and events, allowing patrons to discover new favorites and expand their wine knowledge. It was a wonderful opportunity to meet fellow wine enthusiasts and engage in conversations that deepened my appreciation for the world of wine.
Enoteca Scansanese truly impressed me with their dedication to providing a memorable experience for wine lovers. Whether you're a seasoned connoisseur or a curious beginner, this Scansano wine store is a must-visit. Their commitment to quality, warm hospitality, and passion for their region's wines make Enoteca Scansanese a standout destination for anyone seeking an authentic wine experience in Scansano.