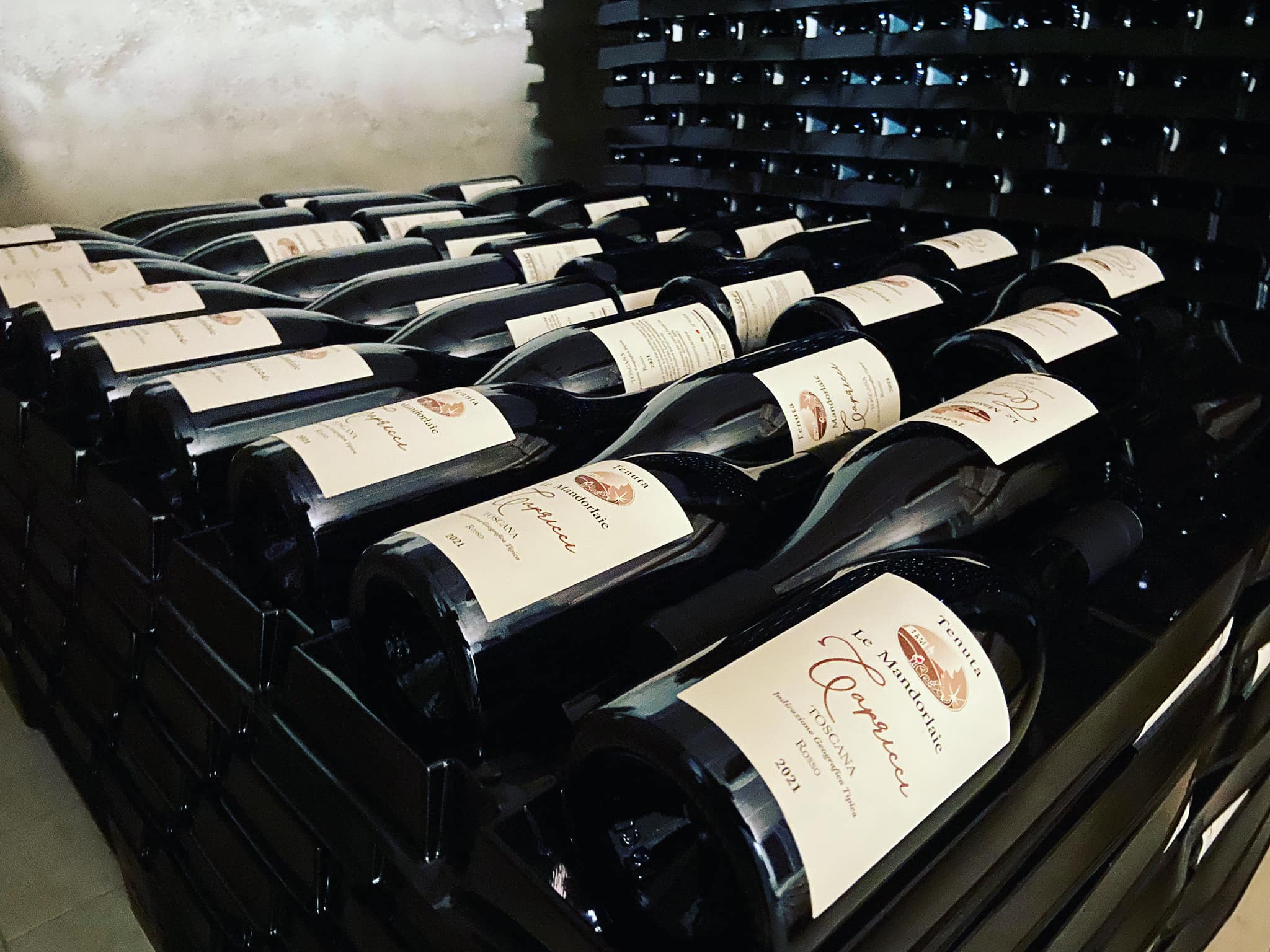 Why you should visit Scansano, Maremma, Tuscany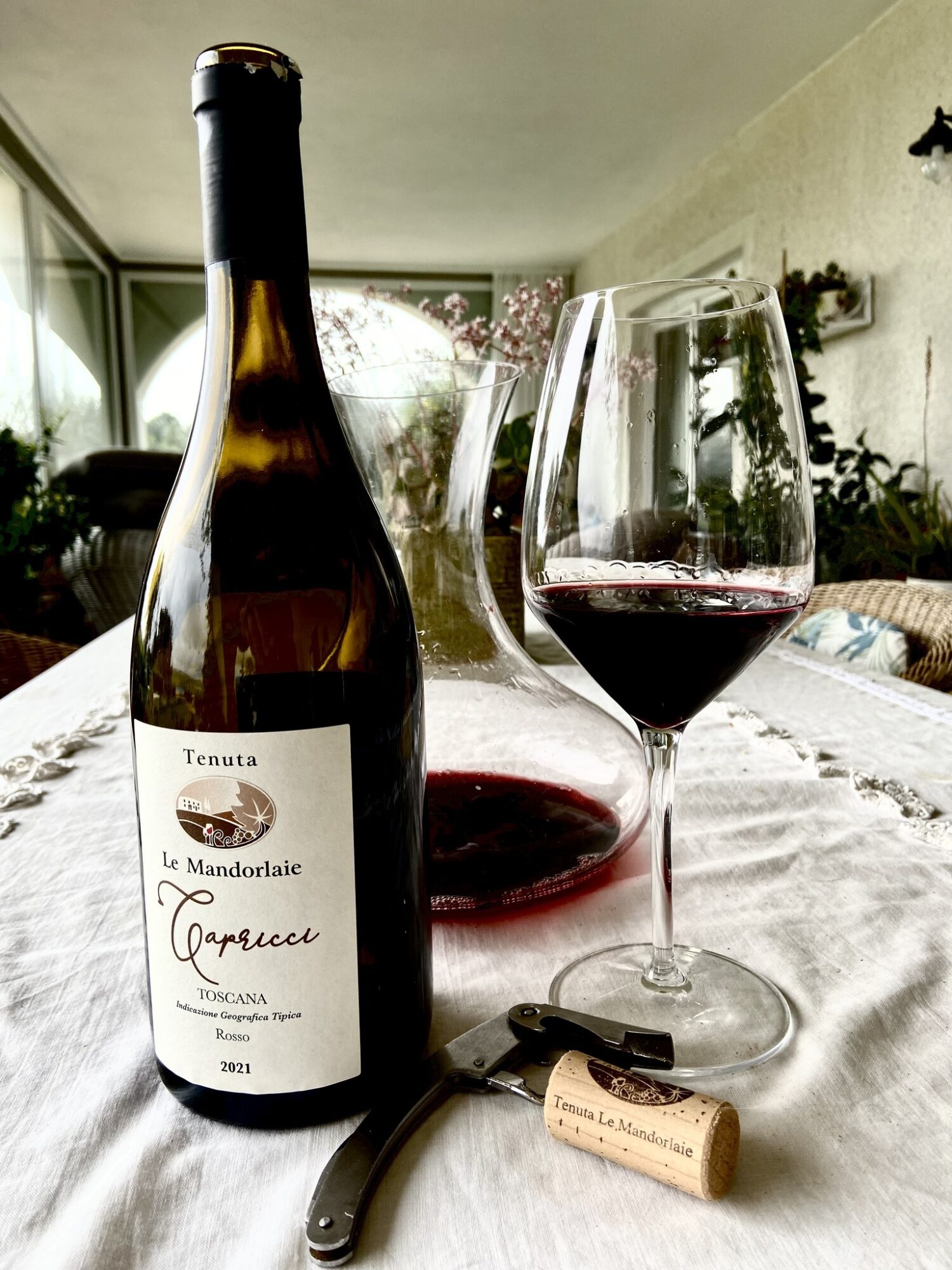 Scansano, a picturesque town in Tuscany, offers a unique and charming experience. Here are our top 10 reasons to visit Scansano and enjoy the hilltop village that is the closest village to Tenuta Le Mandorlaie and is steeped in history.
1. Maremma's Wine Capital
Scansano is renowned as the heart of the Morellino di Scansano wine region. Explore local vineyards and wineries to taste the robust and flavorful wines produced in the geographic area, an experience any wine enthusiast will cherish, with so many single vineyard wineries putting out limited edition wines, we are sure you will enjoy your wine time in Scansano.
2. Historic Old Town
Wander through the narrow cobblestone streets of Scansano's historic center. Admire medieval architecture, visit the central square, and absorb the authentic charm of this ancient Tuscan town.
3. Morellino Wine Festival
If your visit coincides with the Morellino Wine Festival held annually in September, you're in for a treat. Celebrate the local wine culture with tastings, events, and a lively atmosphere that showcases the town's viticultural pride and with live music events, shows and wine shows there really is alot to do and enjoy.
4. Palazzo Pretorio
Visit Palazzo Pretorio, an imposing medieval palace that stands as a testament to Scansano's historical significance. The palace hosts various cultural events and exhibitions, providing insight into the town's heritage.
5. Stunning Surrounding Landscapes
Scansano is surrounded by the breathtaking landscapes of Maremma. Take a scenic drive or hike in the nearby hills to enjoy panoramic views of vineyards, olive groves, and the Tyrrhenian Sea in the distance.
6. Authentic Tuscan Cuisine
Indulge in authentic Tuscan cuisine in Scansano's local trattorias. Enjoy dishes that highlight the flavors of the region, accompanied by the excellent wines produced right in the town. We recommend a meal at Trattoria le Mandorlaie who serve traditional Maremma dishes.
7. Thermal Springs Nearby
Relax and rejuvenate in the nearby thermal springs. The Saturnia Thermal Baths, known for their natural hot springs and waterfalls, are a short drive from Scansano, offering a perfect day of pampering.
8. Local Festivals and Events
Immerse yourself in the local culture by participating in festivals and events. From historical reenactments to traditional celebrations, these occasions provide a glimpse into the vibrant community spirit of Scansano.
9. Hiking and Outdoor Activities
Explore the scenic countryside surrounding Scansano through hiking trails and outdoor activities. The lush nature and varied terrain make it an ideal destination for those seeking an active and nature-filled holiday.
10. Tranquil Atmosphere
Experience the tranquility of a small Tuscan town. Unlike bustling tourist destinations, Scansano offers a peaceful and relaxed ambiance, allowing visitors to unwind and appreciate the slower pace of life in the Italian countryside.
Scansano beckons with its wine culture, historic charm, and natural beauty. Whether you're a wine connoisseur, history buff, or nature lover, Scansano in Tuscany provides a delightful escape into the heart of Maremma.
Our IGT Toscana Wine Products