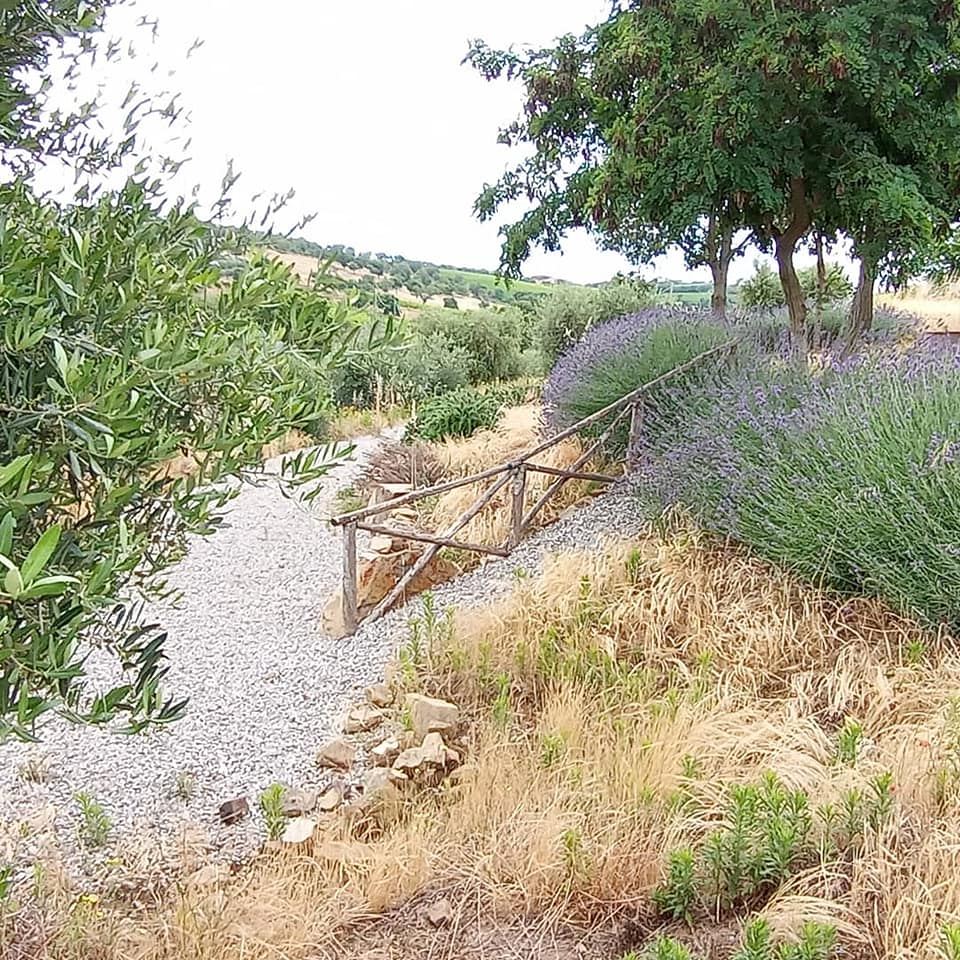 Agriturismo Scansano – Tenuta Le Mandorlaie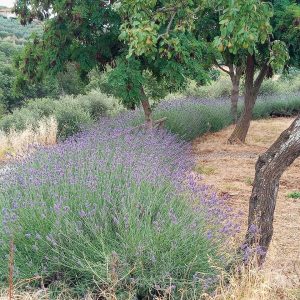 Are you looking for a luxurious Agriturismo Scansano? Tenuta Le Mandorlaie offers you the chance to stay in luxury in Lavender cottage, your personal retreat in Maremma and surrounded by olive groves and vineyards, in the heart of Maremma and only 15 minutes from Scansano.
Our cottage is perfect for two is totally self contained and offers you luxury and total privacy. Surrounded by its own garden, it has relaxation areas on its own lawn and under the trees surrounding the property and with views over the olive groves and vines, all the way to the sea, enjoying tranquility any time of the day is possible.
The location of Tenuta Le Mandorlaie gives you the chance to explore all the hilltop villages and coastal towns of Tuscany, may small historic towns, vineyards and beaches are less than 30 minutes away with Rome 1.5hrs drive, as Pisa 1.5hrs drive also.
We look forward to welcoming you to stay with us, in privacy and security in the heart of Maremma. To book, please contact us