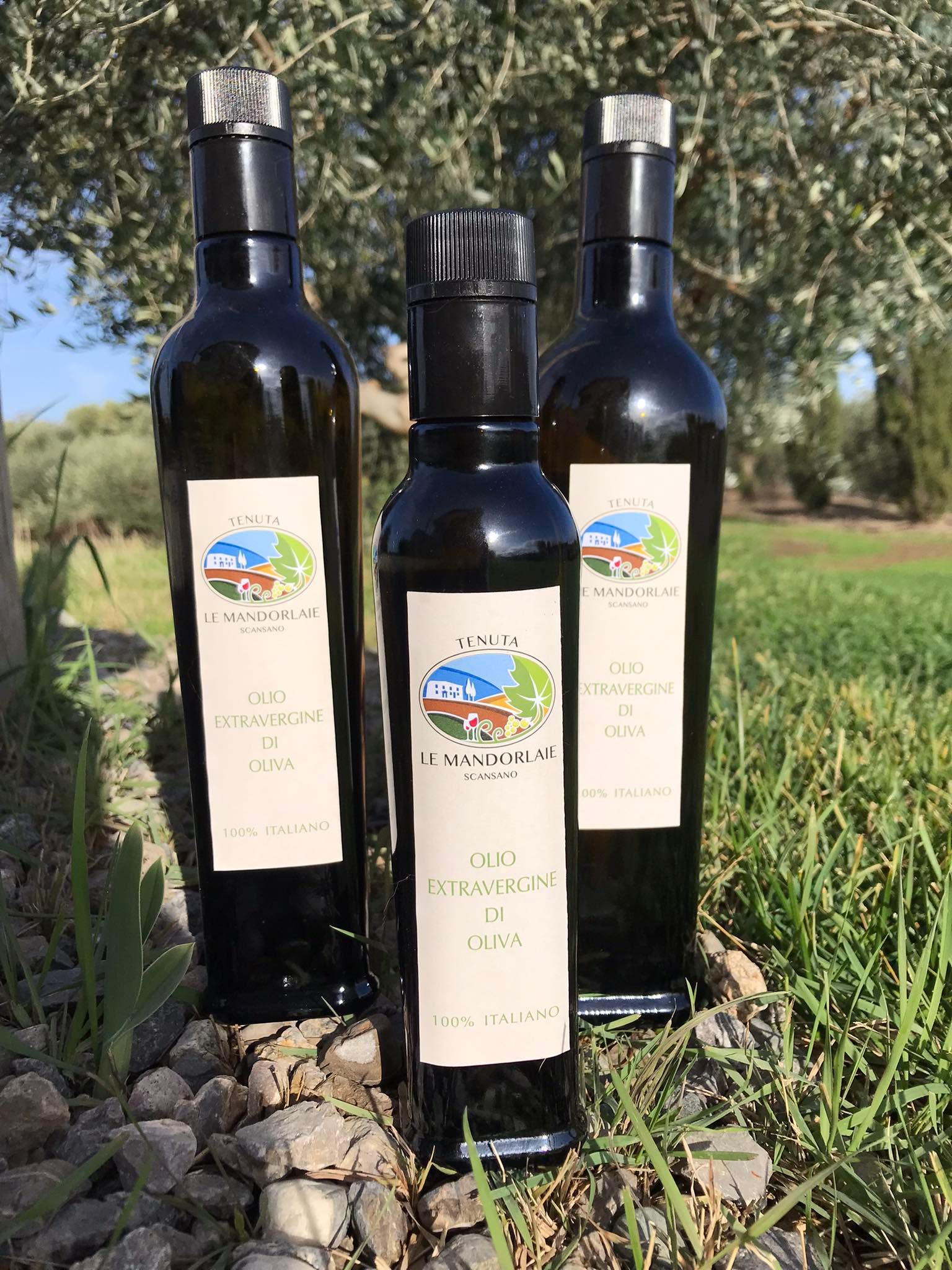 Extra Virgin Olive Oil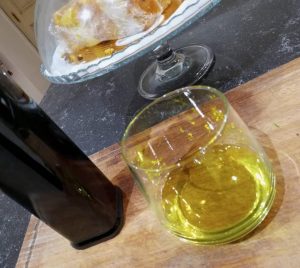 Tenuta Le Mandorlaie is located just 15 minutes from Scansano, in Maremma Tuscany, and on our organic farm we produce extra virgin olive oil from our 1000 olive trees. We ensure that our trees are cared for and that we only use the very best organic methods to reach our target of creating amazing EVOO that we can sell direct to our clients, both in Italy and in other countries around the world.
Our Olive Oil is a blend of olive cultivars, all of which are mostly prevalent only in the region of Tuscany, the blend gives us the chance to combine incredible mono cultivar oils into a blend that delivers and incredible flavour profile, perfect for cooking.
We know that from scientific studies olive oil delivers incredible health benefits and qualities that when used as part of your diet can help you stay healthy, even when cooked olive oil retains all is health benefits and qualities.
Purchasing extra virgin olive oil can be confusing, but it is always important to know where your food has been grown, and that the farm producing your oil can be trusted to deliver only the best quality olive oil. Right now we have our new season olive oil available, in differing glass bottle sizes, and 3 and 5 litre bag in box perfect to keep maximum oil freshness as you use your oil due to the fact that no air can be introduced thus no oxidisation that can affect taste and quality.
Visit the Tenuta Le Mandorlaie shop, and enjoy the very best Tuscan Extra Virgin Olive Oil.