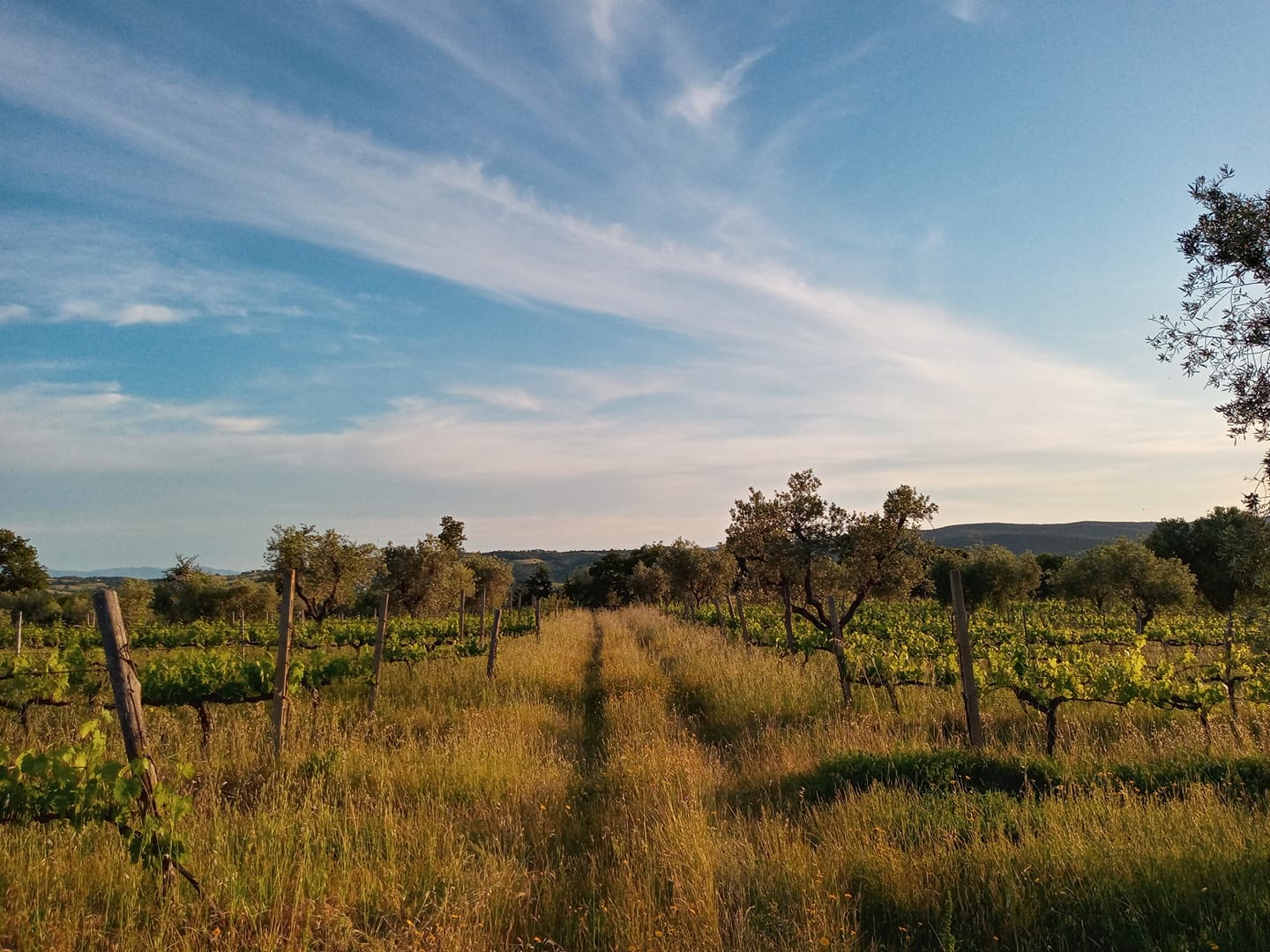 Are you feeling stressed, get outside, it could help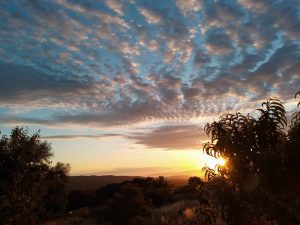 In these days of ever changing ways, its very easy to become overwhelmed with the lack of continuity and the feeling that whatever we do that most things are out of our control, feeling stressed has become very normal for most of us.
We now see through studies that for most of us at some time in our lives we become to feel pressured and stressed, we know that some stress is important in order to keep our senses aligned however too much stress over a long period of time can do us harm, and affect us mentally and physically.
So why am I posting about stress, mental health and well being on our farm website? I always find that being outdoors, in an environment that is quiet and gives me the chance to think about something else, or sometimes nothing else goes a long way to help me feel that there is more to our incredible lives than being within a stressful environment continually.
On our farm, you can stay in Lavender cottage, its perfect for a getaway, a chance to relax in Maremma, Tuscany. We are surrounded by olive groves and vineyards and our valley, the locality known as Mandorlaie is made of of organic farms.
If you would like to learn more about staying with us for a break read more here.