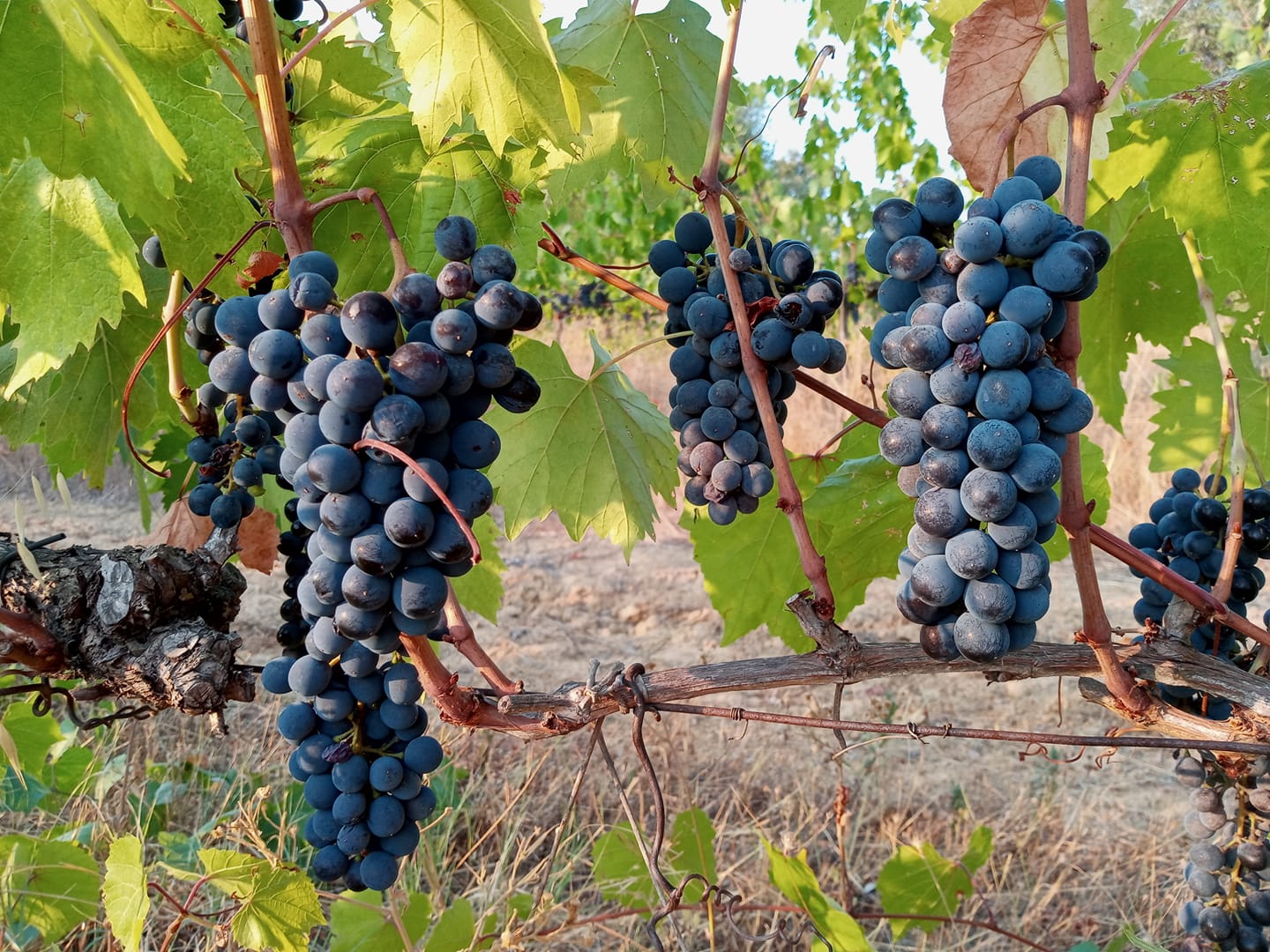 Becoming an Organic farm in Italy, with certification, its a process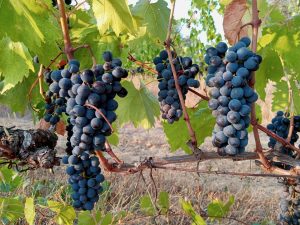 We always wanted to be farming without pesticides, and using organic methods, so it was with this mindset that we started our farm, and look after our crops, be they grapes, olives or vegetables.
When we started talking to our agronomist Francesco, we discovered that our land had been certified BIO, so farmed organically, however unfortunately the yearly payments to keep the application on the land, had stopped meaning that the land was just normal farmland again, and we would need to start the application process from the beginning.
Three years of monitoring
Yes, three years of organic logbook keeping to document the seeds we use, the trees we plant and the applications of spinosad on the olives, and of copper on the the grapes. When organic farming you are trying to use as little organic authorised products as possible, you want the ecosystem to look after itself, insects, predators etc.
Where are we now
We are heading into year 2, things are going well, we have had some failures, but mostly the olives and grapes did well, our veg grows well, and we are eating seasonal veg, nothing forced. With regard to our organic application, we will keep the logbook filled, and work to make sure we try to treat our ecosystem with care, in a year or so, we will receive our organic certification, and we will both be very satisfied that we are doing our part in making our farm produce organic produce that is enjoyed by our friends, family and customers.
We are working with VALORITALIA to gain our farms Organic certification