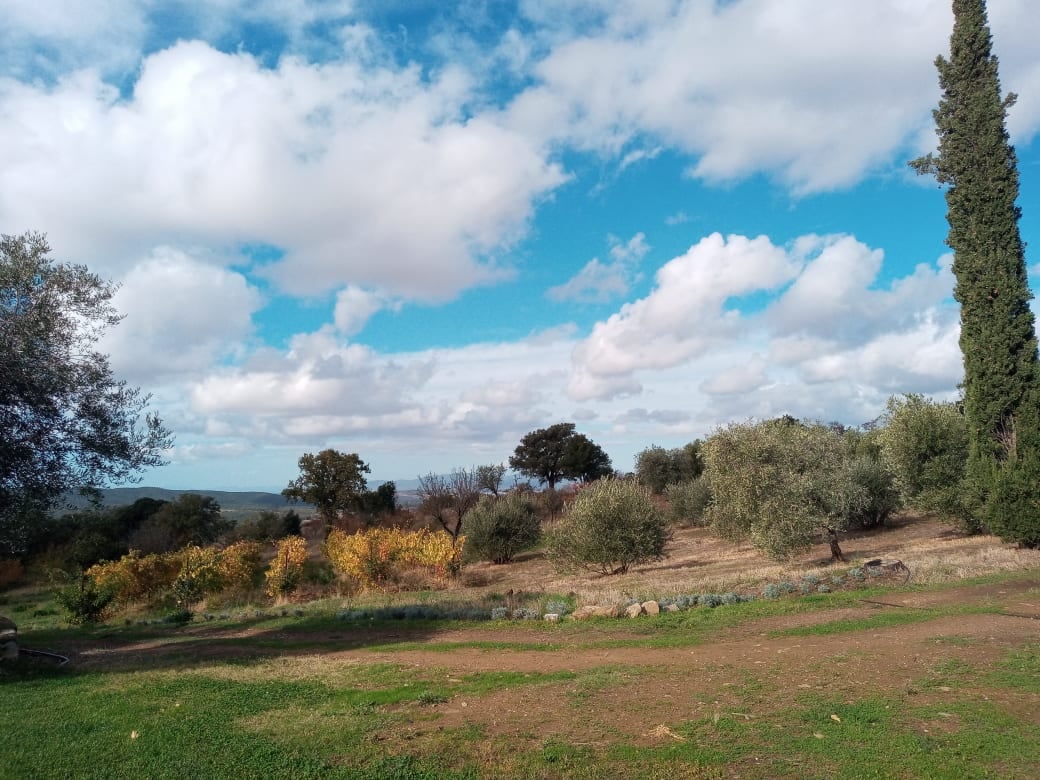 Farm jobs in Tuscany in November, December and January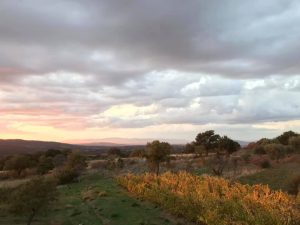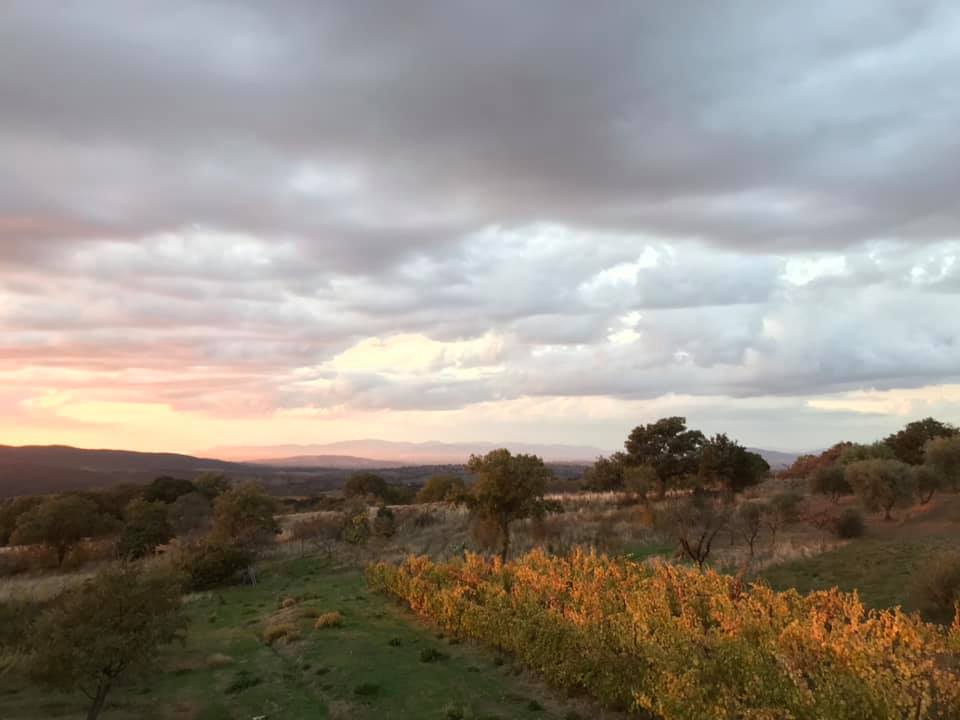 What farm jobs in Tuscany are we going to work on next?
Every month is busy, but those leading up to the harvest of the grapes and the harvest of the olives are the hardest, there is lots of preparation in order to make these tasks go smoothly.
Now that the harvests are successfully behind us, we move onto getting other time specific projects completed, these are mostly relating to trees, vines or soil, so here goes, what will we be looking to achieve over the coming 3 months.
Normally for these tasks we try to accomplish them just using us, the two resources on the farm, but it may be the case that for larger tasks, or tasks that require heavy equipment we work with neighbors or local contractors.
November Farm jobs
Planting

vineyard cover crops

– enriching the soil, locking in nutrients and ensuring a solid healthy eco system

Clearing overgrowing trees and newly grown shrubs from the perimeter of the vineyard

Trimming Lavender bushes – we grow around 1000 new plants every year, for use in walkways

Planting vegetables – onions, cabbage, cauliflower

Cutting grass – we try to control the length of the grass around the house
December Farm jobs
Pruning olive trees – we rotate pruning through our

olive trees,

that way each tree gets pruned around every 2 years

Pruning grape vines – our

vines

are over 80 years old, we prune to keep them healthy
January Farm jobs
Pruning roses – we currently have around 40 rose bushes and will be planting more that we have grown from cuttings

P

runing Fruit trees – pear peach, lemon, apple, oranges all need pruning to control height and width

Starting veg seedlings – in our greenhouse we will start off tomatoes, carrots, peppers, courgette, marrows, melons