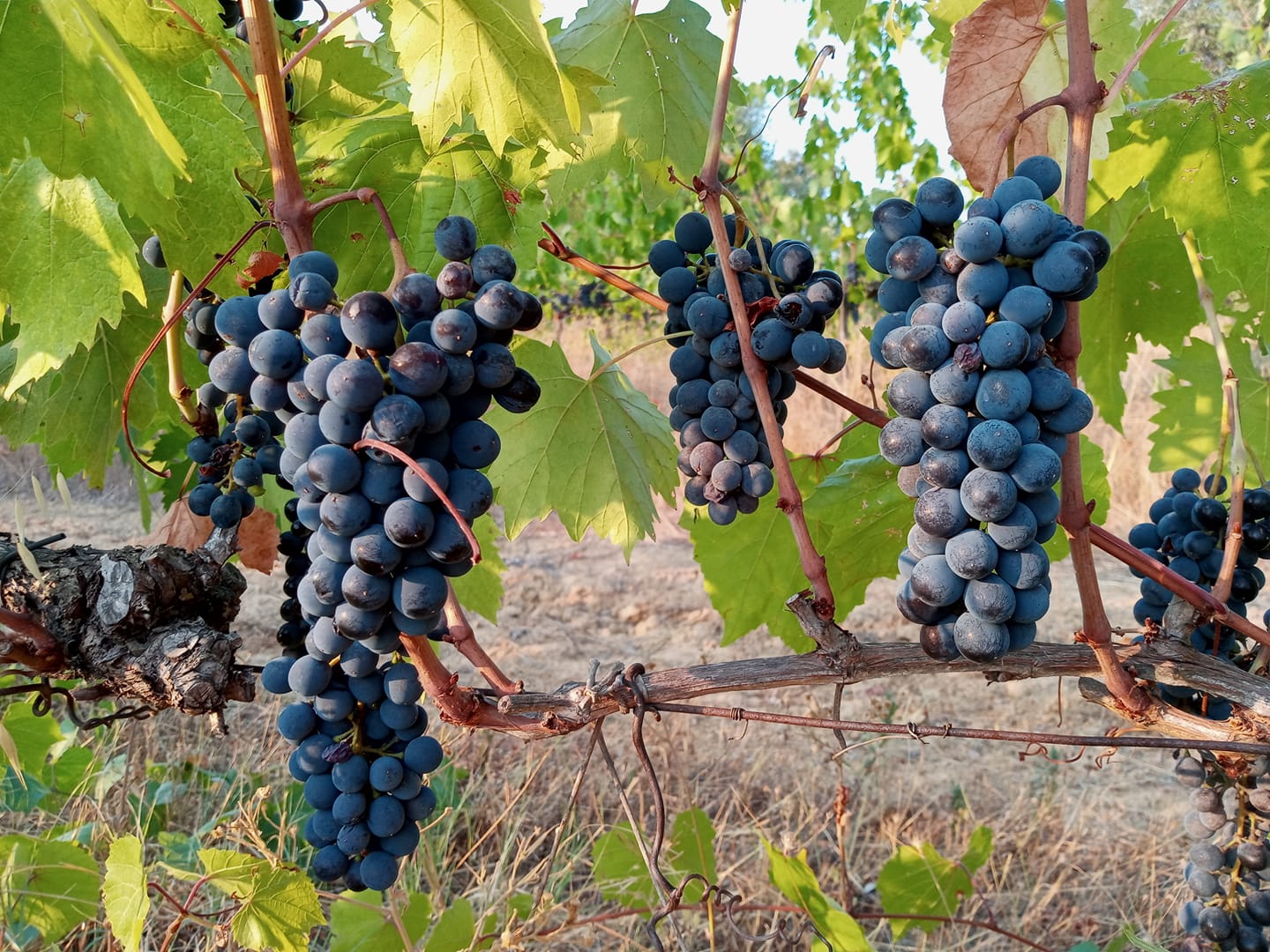 What is Vendemmia?
Here at Tenuta Le Mandorlaie we all work hard all year towards a very special event that occurs in autumn, around this time of year, its the Vendemmia.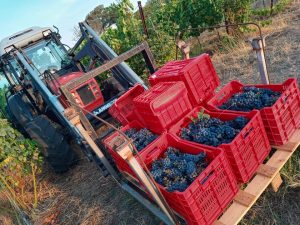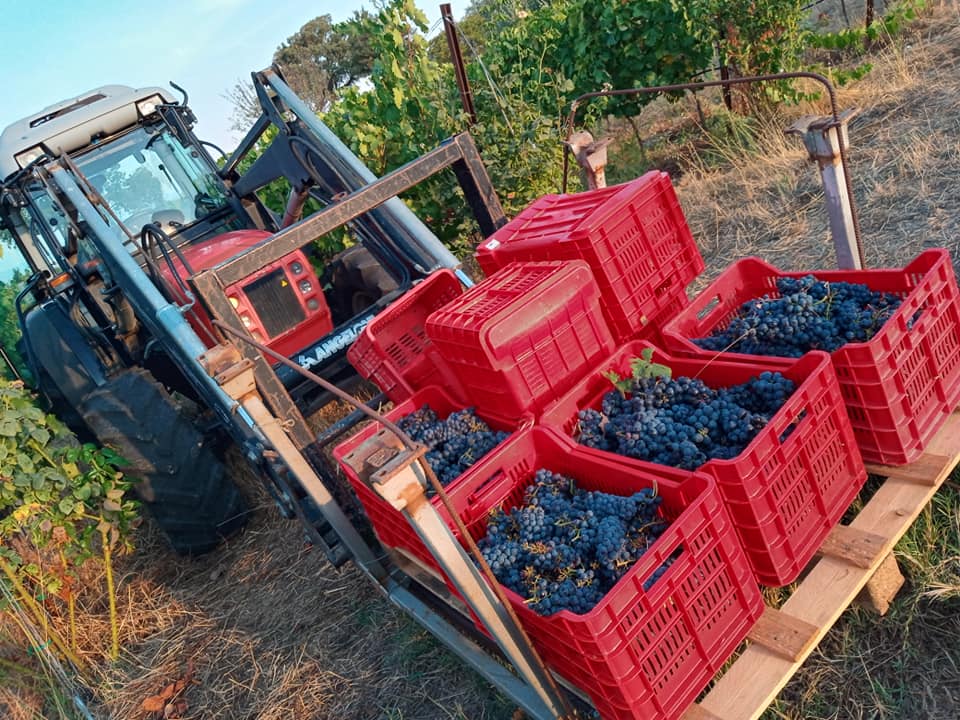 So what is Vendemmia?
The word, vendemmia is the Italian word for the grape harvest and Italians consider it historically from the latin word vinum (wine) e demia, (from demere, to take).
If you are looking at visiting Tuscany in mid to late September then you will be right on time to view and possibly take part in the Vendemmia as many smaller farms including Tenuta Le Mandorlaie let you get up close and personal with the grape and vine work that goes selecting the grapes, picking the gapes bunches all the way through the process to fermentation in the large stainless steel tanks.
Take part in the Vendemmia
Drop us a line before booking your dates so you can take part in the Vendemmia, we don't know exactly when the harvest will be, but we will have a pretty good idea, and can advised you either before booking, after booking or when you arrive to stay with us at Tenuta Le Mandorlaie agriturismo in Maremma.
The day is a fun one, full of anticipation and joy regarding the harvesting of the grapes that will go on to become Tenuta Le Mandorlaie Reserve wine. There is always a great lunch together, to celebrate getting through the day, something not to be missed when surrounded by nature and the vines in the incredible unspoilt countryside of Maremma.