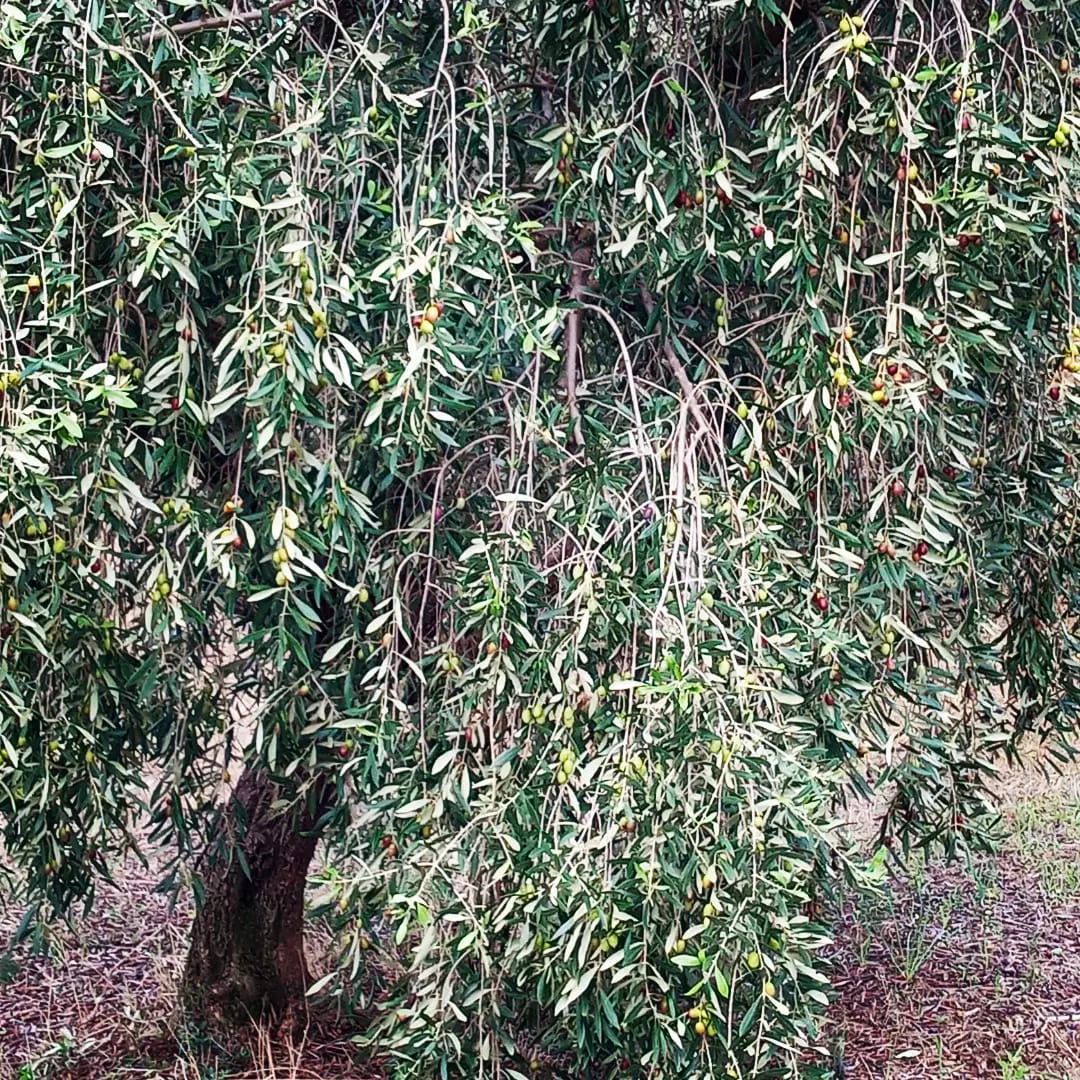 IGP Olive Oil Toscana from Tenuta Le Mandorlaie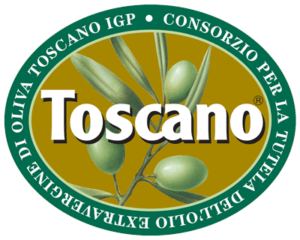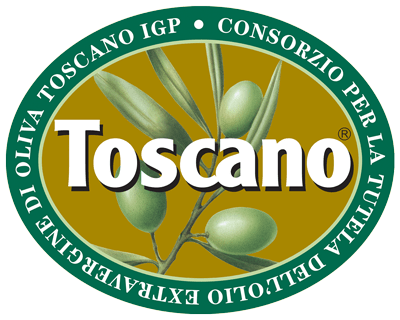 We are now very excited to advise all our friends, customers and customers that from the 2022 olive harvest our Extra virgin Olive Oil Toscana has now been accepted and certified IGP Olive Oil Toscana.
So what does IGP mean?
IGP stands for 'Protected Geographical Indication' which is a trust mark to show that the olive oil source has been checked and verified by an authorized independent industry standard body.
Every bottle produced at Tenuta Le Mandorlaie has a numbered code which can be used on the IGP Toscana certification body website to trace the bottle back to its source, giving the consumer a level of trust and understanding of where their food has come from, IGP gives you the guarantee of having an authentic and safe product on your table.
Cooking with with IGP Olive Oil Toscana

When cooking incredible dishes, the use of the very best ingredients ensures you deliver tasty dishes and menus every time. Tuscany IGP organic extra virgin olive oil is your ideal olive oil ingredients thanks to its versatility and its unmistakable and fresh flavours and aromas of olive, artichoke or almond, and with its the typical spicy, peppery taste.
Tenuta Le Mandorlaie's organic Tuscany EVOO IGP will give that elegant flavour to all your dishes, Tuscan IGP extra virgin olive oil really does go great with everything.
IGP Traceability is knowing where your food comes from


Buy Organic IGP Olive oil Toscana online
When looking for the very best organic extra virgin olive oil IGP Toscana, we know what it takes to create the very best EVOO, great condition olives, and excellent rapid pressing of the olives as well as using methods that ensure the very best filtration and storage.

Right now in our secure online store you can buy the different bottle sizes and extra virgin olive oil box sizes with shipping options to your country.

Click here to go to our online IGP Extra Virgin Olive Oil shop now
Our IGP Olive Oil Toscana products