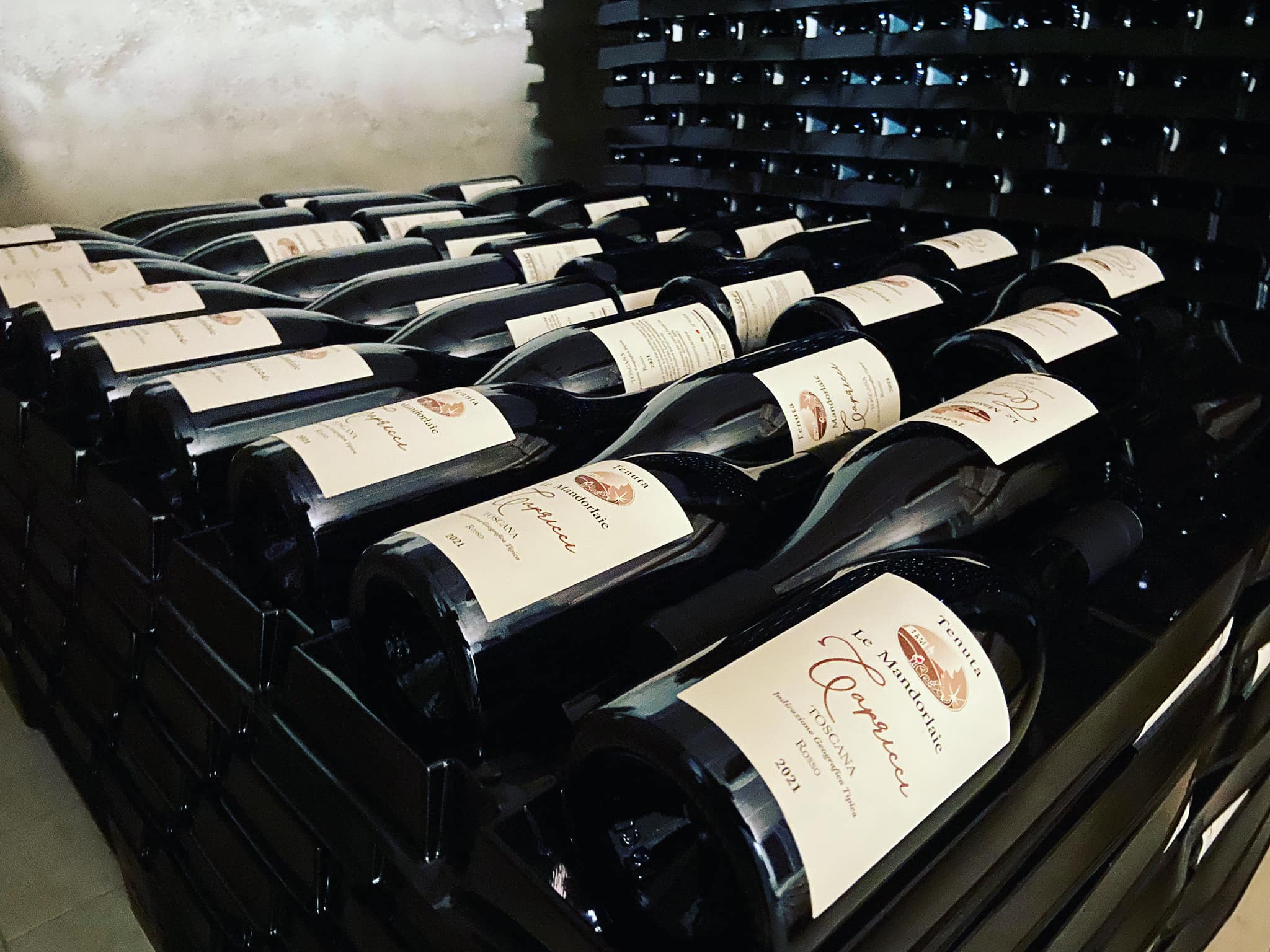 Maremma red wines online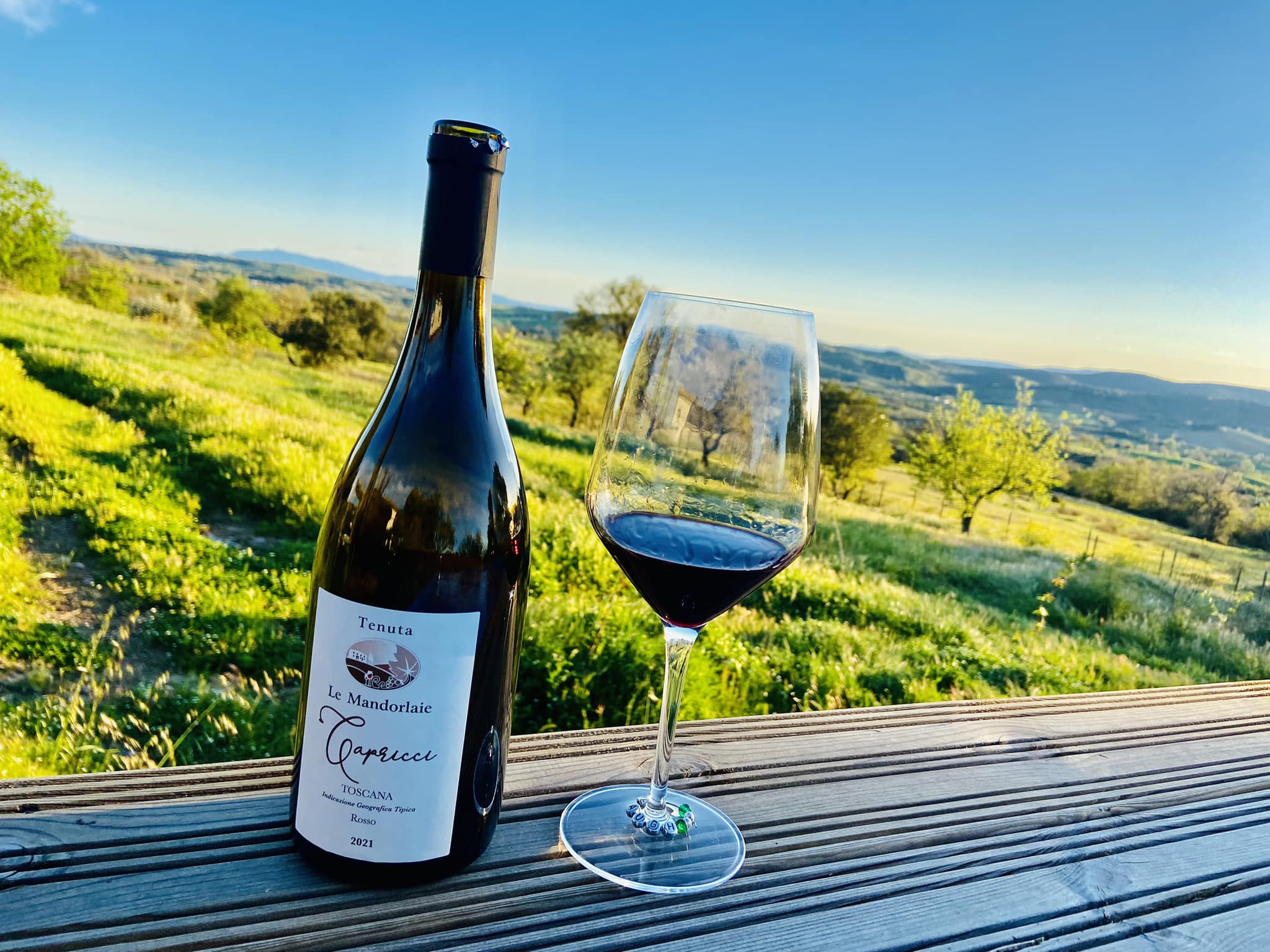 Indulge in the captivating universe of Maremma's red wines online through the exquisite offering of Capricci IGT Toscana Rosso. Elevate your everyday with the enchanting experience this full-bodied wine promises. Crafted from a blend of 90% Sangiovese grapes and 10% other red and white varieties, Capricci is the result of meticulous hand-harvesting from Scansano's scenic Mandorlaie locality. Here, in the heart of Tuscany, lies the birthplace of this remarkable wine.
Maremma red wines online
From its carefully controlled temperature fermentation with a ten-day skin maceration to its twelve months' maturation in stainless steel vats, succeeded by an elegant six-month period in French Oak barrels, and a final three months of bottle aging, Capricci embodies the virtue of patience and the artistry of winemaking. To fully relish its exceptional attributes, serve Capricci at a temperature of 18°C and let its 750ml format transport you into the world of its unparalleled flavors.
The distinctive terroir of Maremma, with its blend of clay and sandy soil, elevated 350m above sea level, imparts a unique character to the grapes that thrive under the region's scarce rainfall. Tenuta Le Mandorlaie, nestled amidst this captivating landscape, meticulously selects individual grape bunches from vines aged over half a century. The result is Capricci – a wine that captures the very essence of its surroundings, showcasing the finest facets of Maremma's red wine legacy.
While some might overlook the significance of IGT wines compared to their DOC/DOCG counterparts, Capricci defies conventions. It stands as a testament to the potential of IGT Toscana wines, liberated from the constraints of regulations, enabling winemakers to infuse their creations with freedom and innovation. Capricci Toscana IGT Rosso 2021 shines as an outstanding example of this category, poised to captivate and astonish.
Capricci from Tenuta Le Mandorlaie
Experience the journey of Capricci firsthand by securing your purchase directly from Tenuta Le Mandorlaie. Their secure online shop offers the gateway to the world of Maremma's red wines online. Delve into the allure of Capricci and uncover the magic of Maremma IGT Toscana Rosso, all from the comfort of your own space.
Visit Tenuta Le Mandorlaie's online shop now to explore the treasures of Capricci Red Wine. Each bottle holds the promise of extraordinary flavors that will transport you to the very heart of Scansano's enchanting landscapes – the birthplace of exceptional wines.
Our IGT Toscana Wine Products