Scansano Agriturismo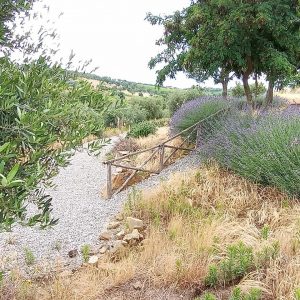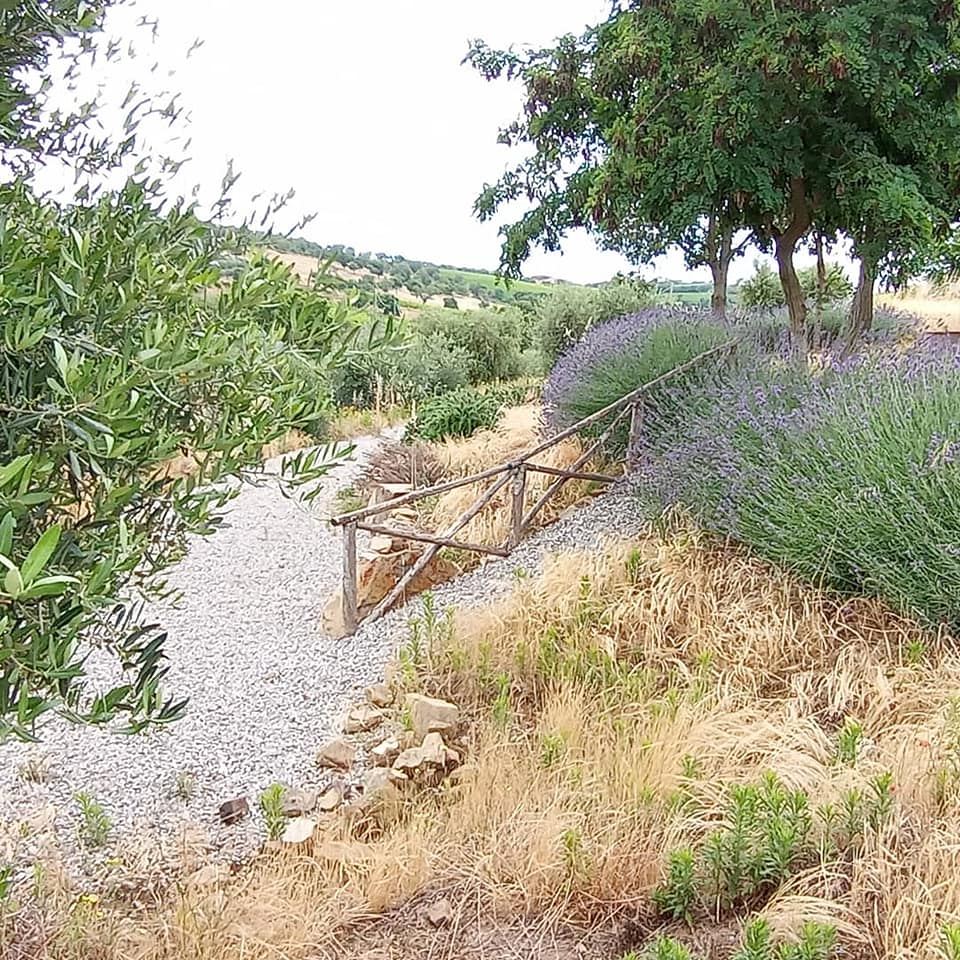 Are you looking to stay in the area of Scansano, with so much to see and do putting yourself in this special area of Maremma, Tuscany gives you the chance to explore many hilltop and historic towns, go to the coast with is only 30 minutes away, or explore the many walking and cycle tracks in the Maremma national park and the area surrounding it, infact anything is possible when you position yourself in the area of Scansano.
Tenuta Le Mandorlaie is just 8 minutes from Scansano and overlooks the area of Mandorlaie, with views to the sea and over olive groves and vineyards. You can easily reach many of the best Tuscan towns within the hour, with many much less time away, this gives you the opportunity to relax, have an amazing breakfast then go out sightseeing, perhaps enjoy a lunch in a picturesque hill top village, or by the sea of the Maremma coast famous for its unspoiled beauty and blue flag beaches.
We always find the afternoon to be a time to relax, enjoy the gardens, walk through the olive groves or take a dip in the pool and relax under the shade to read a book or catch-up online, your time is you own and while relaxing you will be surrounded by the birdsong, the call of cicadas and the sound of the wind rustling through the trees.
We look forward to welcoming you for your stay with us, and if you have any questions, we try to list as many items as possible on our FAQ but are always available to answer your questions via email.