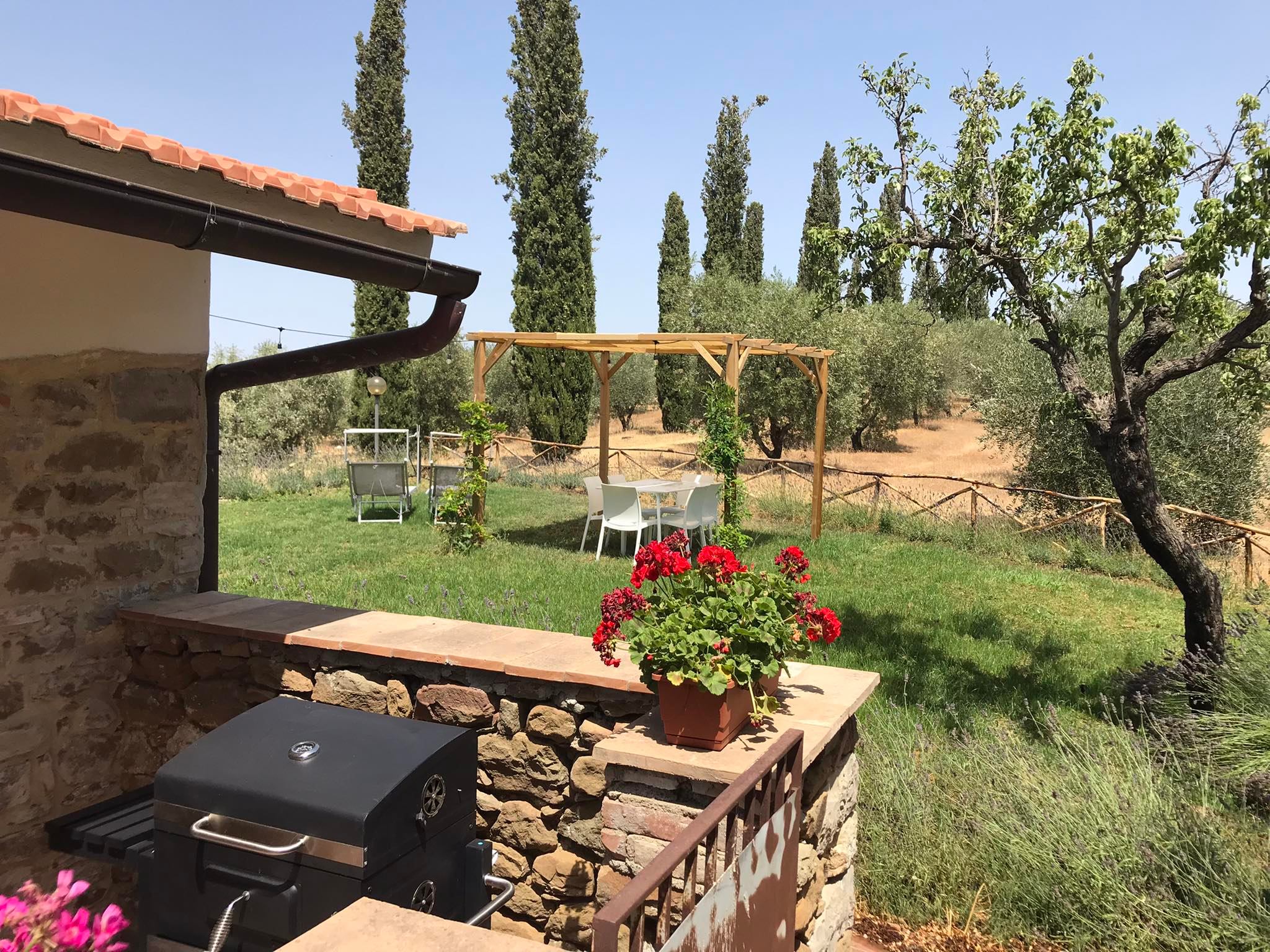 Start an Agriturismo in Tuscany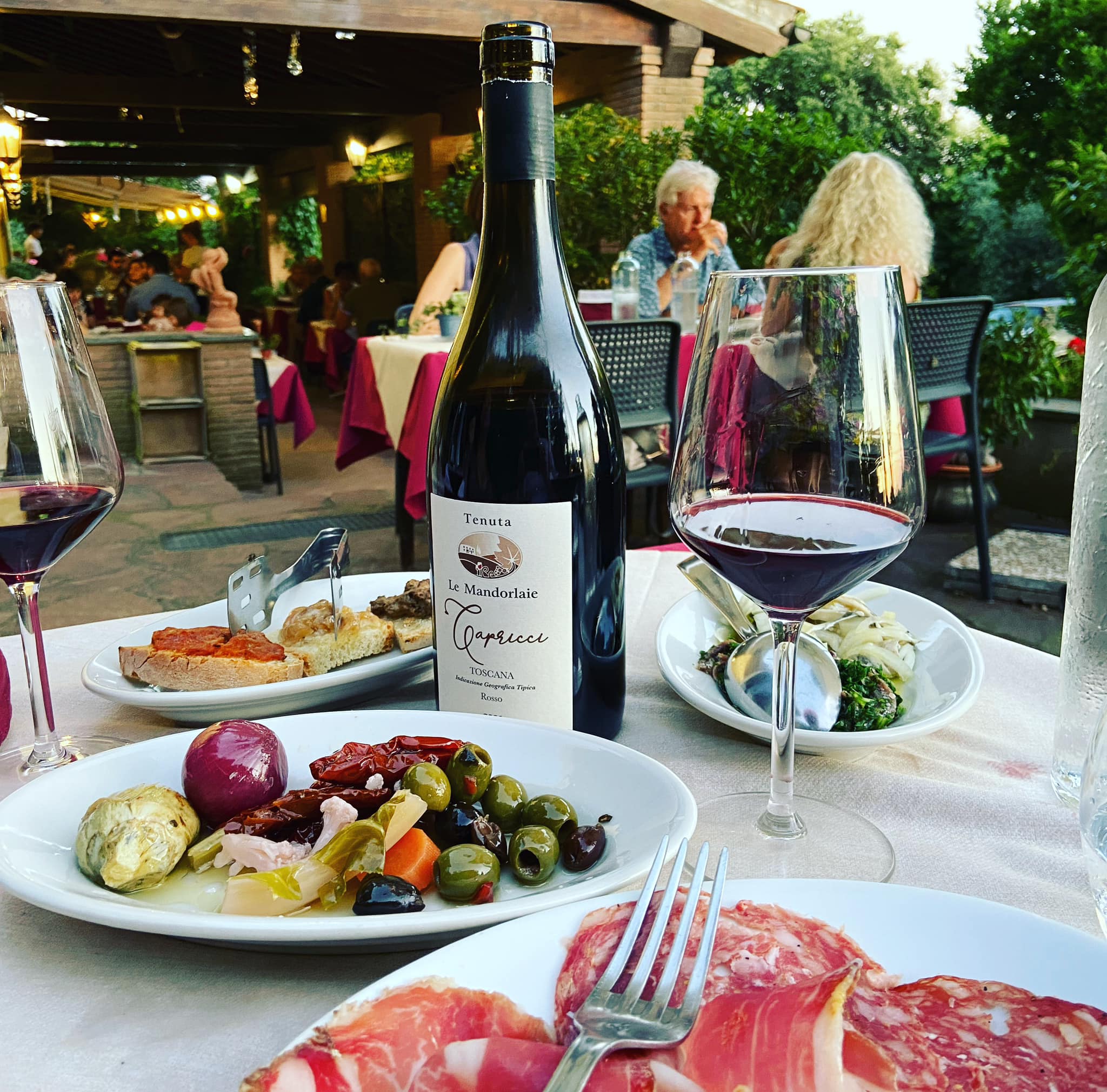 Are you thinking of starting an agriturismo in Tuscany, do you dream of hosting guests and showing them all the beauty of Italy's Tuscany, then read on, we have been through the process when registering Tenuta Le Mandorlaie, it can at first seem difficult, but with planning and patience, it can be achieved successfully.
Start an agriturismo
An agriturismo is meant to provide a supplemental income to a farmer, ultimately, the right to operate an agriturimo is based around the amount of hours you work on your land, if it is over a certain value in hours, then you have the right to apply for and operate and agriturismo.
1. Get your property correctly registered, if you are using a second property on your land, make sure it has its habitation certificate, this will be issued by a certified geometra, in co ordination with a plumber, and electrician.
2. Get the ARTEA agriturismo report for your farm completed, this will take some co ordination between your ARTEA representative or consultant and your geometra/engineer. www.artea.toscana.it

3. Get the ARTEA report and all documents to your Municipality / Comune for the application to go forward.
4. Fill in the Declaration of Commencement of Activities online on the website www.suap.toscana.it
5. Register with the state police who receive details on future bookings by persons at your agriturismo, this is a security measure.
6. Register with itstat as it is law to report the people movements at your property. This happens once a month and it is required to report, even if you had no guests.
7. Your accountant will keep seperate accounting for the agriturismo and your farm earnings and costs as an agriturismo is seen as a separate entity.
So what is an agriturismo?
"Agriturismo" is a concept that originated in Italy and refers to a type of accommodation where tourists can experience both the hospitality of a farm stay and the natural beauty of the countryside. Agriturismos typically offer visitors the opportunity to stay on a working farm, participate in agricultural activities, and enjoy locally grown produce and traditional cuisine.