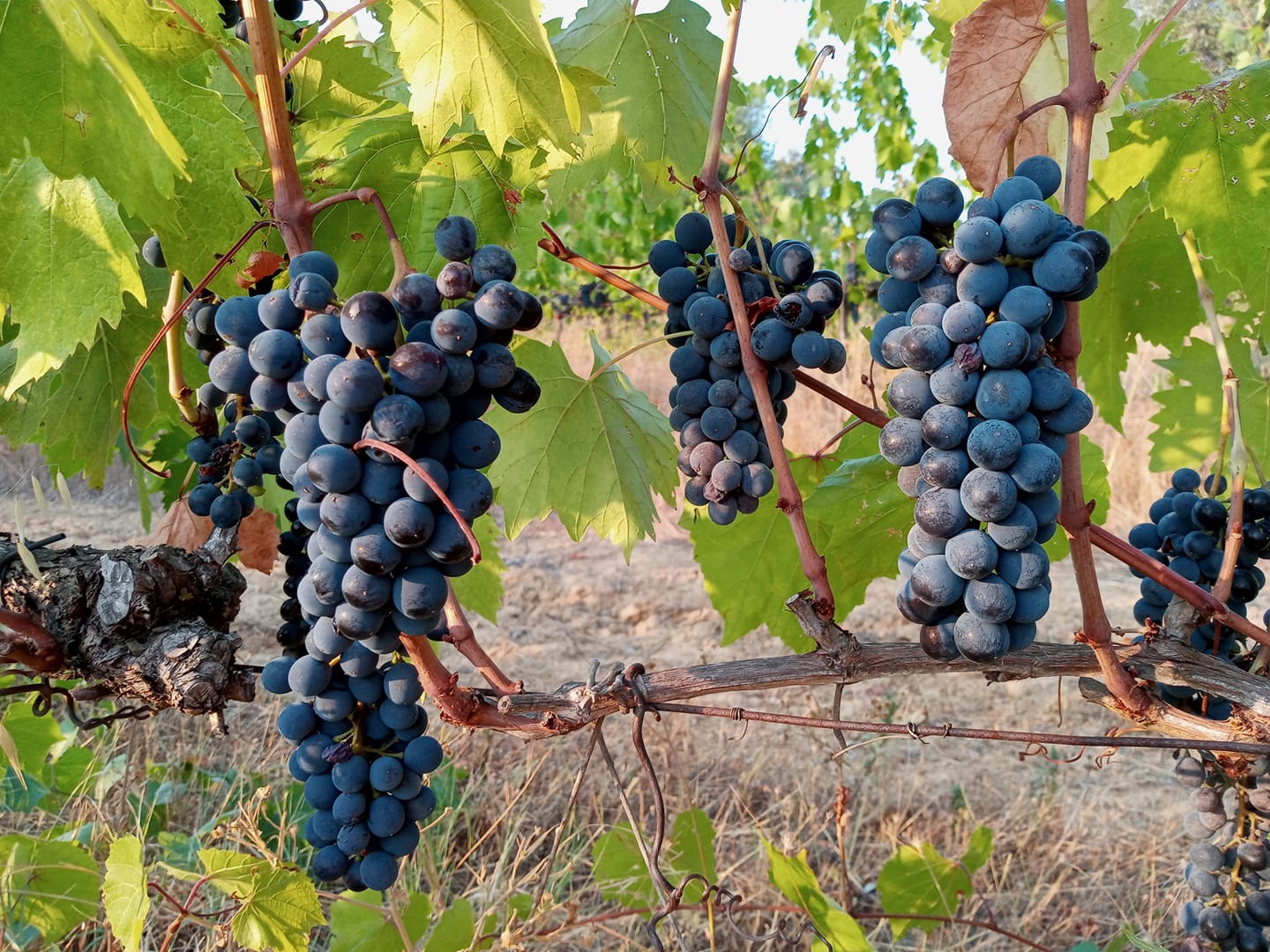 The long road to produce wine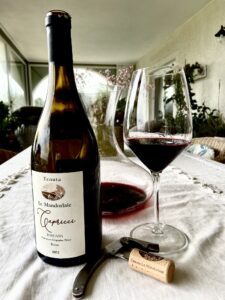 For my wife Marthese and I the long and winding road to produce wine started with the decision that we had the passion to do so. For us it meant a complete change of life, moving everything from the hustle of Malta to the wide open unspoiled lands of Maremma, South Tuscany.
Vineyard renovation and revitalisation
We started by working to get our 2800 70 year old vines healthy and producing again, getting the soil healthy and full of energy and increasing bio diversity throughout our farm which we were converting to be organic certified.
Now, over three years after starting our farm in Maremma Tuscany, near the sea of Argentario and close to the historic village of Scansano we are days away from bottling our first wine, an aged Toscana IGT Rosso we have named 'Capricci' which means 'something of luxury that you do not normally have, something special purchased for that special time or moment'.
So from it's name we wanted to create a luxurious wine, full bodied and deep, created initially by the soil and land from which it came and enhanced by being aged in a mixture of french oak casks, we want it.
We are tied to our land emotionally
We feel emotionally tied to our land, and our vines and now the wine that has bee created. We worked long hours to ensure the vines had a path forward well into the future and pruned each year to ensure that they had the best chance to produce the most amazing grapes in the following seasons.
We hope that our passion comes through in 'Capricci' and that you get the chance to enjoy many moments of luxury. #winemaker #vineyard #organicfarming #toscanaigtrosso #igtwine #maremma #toscana #tuscany #italianwine #capricci #luxury
Our IGT Toscana Wine Products