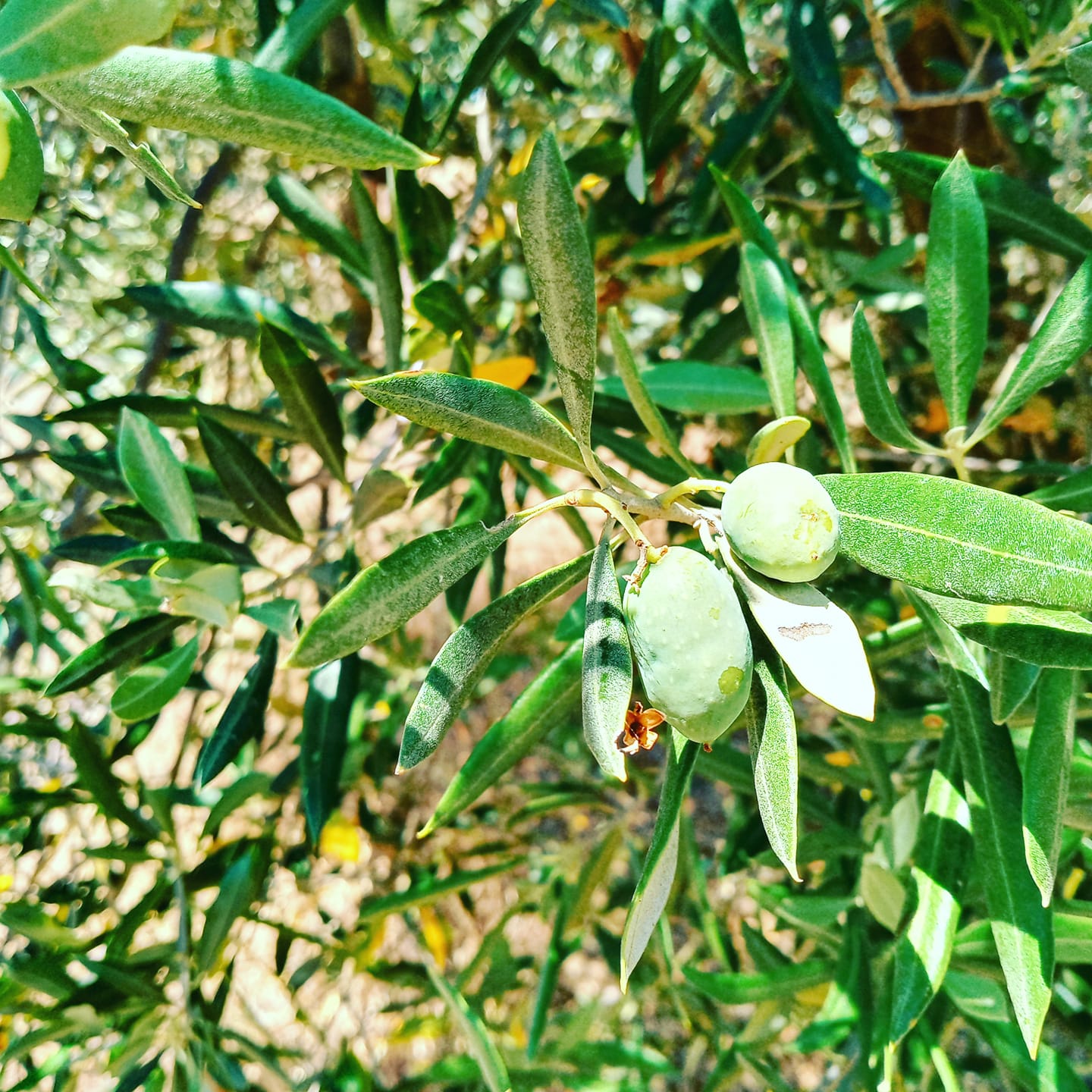 Our extra virgin olive oil is created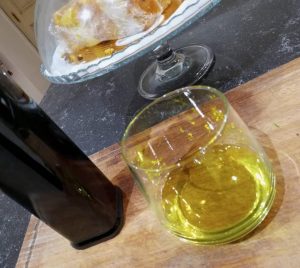 With olive harvest in full swing, we are busy collecting olives and taking them to the olive mill where the latest cold press machinery creates incredible olive oil from our delivered olives.
Making the best olive oil is a science, and Fabrizio, the mill owner of Frantoio Rossi knows just how to keep his machinery working at maximum efficiency to ensure the oil created is premium quality.
From the moment the olives enter the cold press process they are in a no oxygen environment, removing the issues that can occur through oxidization as the olives are processed, this is just one step towards making amazingly tasteful and flavorful olive oils that are amongst the best in the world.
With the olives now being pressed, it was time to sample the oil, we found this years oil to be an incredible colour, and with flavours of pepper, straw and grass, the aroma was strong and full of energy.
We will finish our olive harvest then start to have our oil bottled, prior to bottling all oil is stored in a temperature controlled stainless storage tank, giving us the best chance to deliver amazing olive oil for, well, as long as it lasts
We will be adding the sizes to our shop soon, we hope you will think about ordering some of our organic extra virgin olive oil, and enjoy the taste of Maremma, Tuscany.
We are also looking for distributors for our Olive Oil and Wine, interested in offering our premium Tuscan products to your clients, contact us