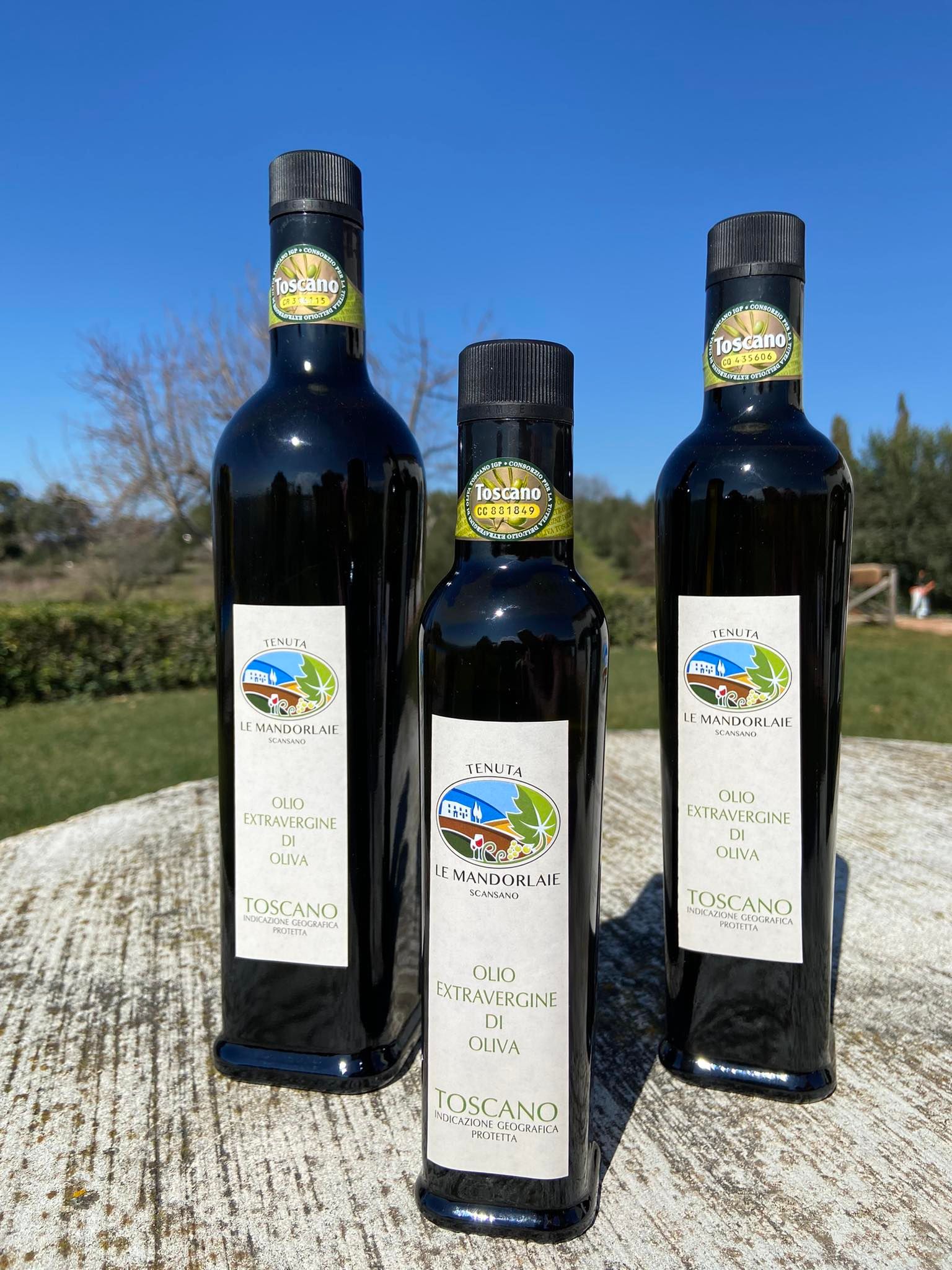 The Mediterranean diet and Extra Virgin Olive Oil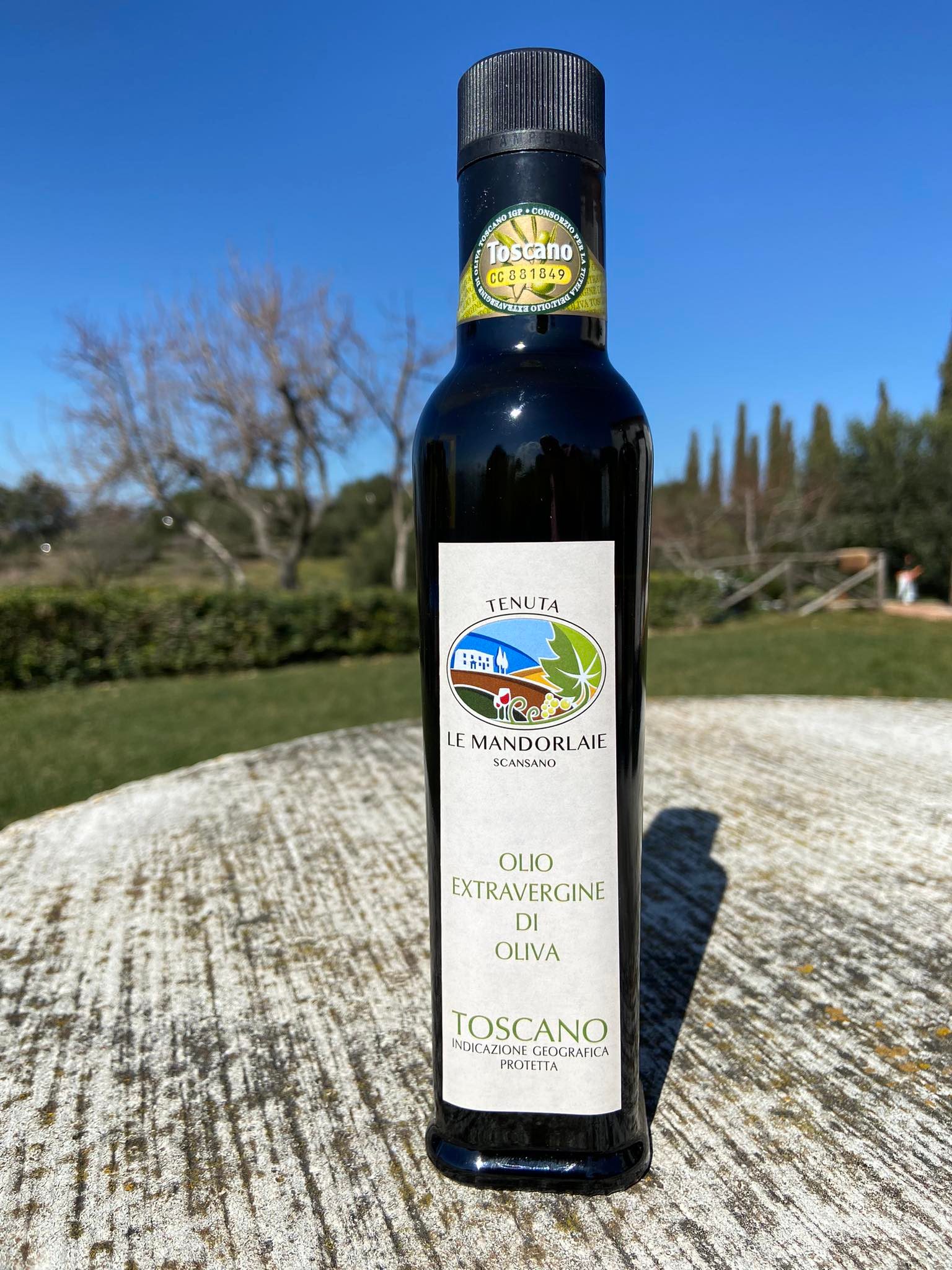 The Mediterranean Diet is a widely accepted healthy and balanced eating plan that can be easily incorporated into everyday life. Nutritionists, physicians, and researchers endorse the health benefits of extra virgin olive oil more and more, while fad diets like low-fat diets come and go.
Instead of relying on temporary solutions, the Mediterranean Diet promotes a sustainable approach to healthy eating through making different choices that yield different results. As a Flexitarian or semi-vegetarian, I used to believe that I needed meat at every meal, but now I understand the importance of the Mediterranean Food Pyramid as a foundation for healthy lifestyle changes.
The food pyramid and extra virgin olive oil
The Mediterranean Food Pyramid, with its emphasis on cooking with heart-healthy extra virgin olive oil and using fresh, easy-to-find ingredients, originated in the coastal regions of the Mediterranean Sea. People in these regions who follow this diet have lower rates of chronic diseases, attributed to their key dietary habits and active lifestyle, resulting in longevity and lower cholesterol intake. The Mediterranean Diet is rich in antioxidants, vitamins, and minerals that have been scientifically proven to help reduce the risk of coronary heart disease, cancers, stroke, diabetes, and lower cholesterol.
Using Extra Virgin Olive Oil
Studies like Nutrigenomics show that food and nutrients can be used to prevent many health disorders associated with genetics. The Mediterranean Diet is associated with olive-growing regions, and fresh Extra Virgin Olive oil is used as the principal fat, replacing other fats and oils like butter and margarine. Common foods on this diet include fresh fruits and vegetables, legumes, grains, nuts, pasta, fish, lean meats, cheese, yogurt, and sweets.
By substituting olive oil for other fats and oils in recipes, you can easily follow the Mediterranean Food Pyramid. Ultimately, the Mediterranean Diet is a successful method of transitioning people from high risk to low risk profiles for chronic diseases, leading to a longer and better quality of life.
Buying extra virgin olive oil online
Discover the rich flavor of our organic IGP Extra Virgin olive oil, made from the finest Tuscan olives and crafted at our organic farm estate, Tenuta Le Mandorlaie, nestled in the picturesque Maremma region of Tuscany. Our 100% 'made in Italy' bio organic EVOO is now available for purchase in our online store, where you can buy with confidence and convenience.
Our IGP Olive Oil Toscana products