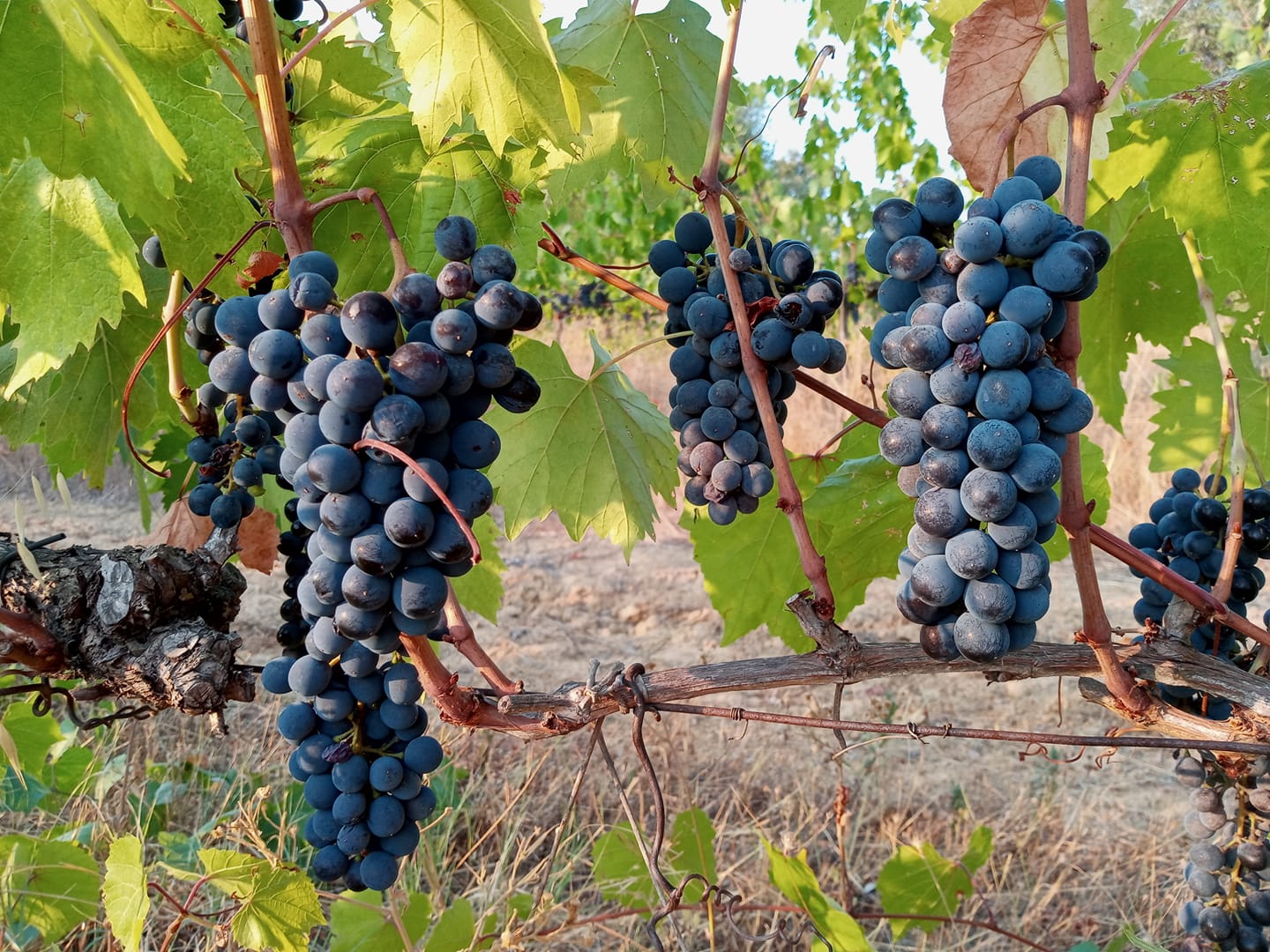 What we learnt from our first grape harvest in Maremma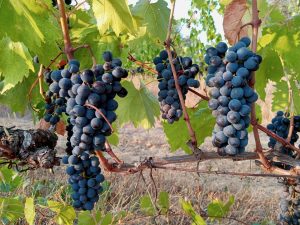 Its hard learning and working, but as it is our first year I think we managed to at least learn fast, in order to help us deliver a crop this year and assist us next year, and in the following years.
All in all we want to create an organic wine that we will enjoy and I think we will accomplish this. So what did we learn from the season of grape care, pruning, green pruning, protection and harvesting, here goes!
As a BIO Organic farm, early preventative treatment is the only weapon you have against disease, treat when the conditions could be prevalent for the start of infections. This year it affected our white grapes, and some rows of red grapes, I estimate we lost 10% to infections.
Getting a cover crop in can help with soil erosion and breaking up the soil compaction and the ecosystem around the vines.
Looking after grape vines is very labour intensive, I need to automate certain tasks such as weed clearing
Green pruning is vital to get done properly, or you have too many bunches of grapes to start with, stressing the vine
Professional grape pickers are fast! Hire them as you need to get all the grapes in the same day if they are going in the same tank.
Irrigate if possible, you don't need to use it if the soil moisture level is still OK, but before veraison, if its drought conditions such as this year for us, irrigation can help you save 30% or more of your crop. We lost many bunches due to lack of water.
Now its time to tidy up and look at the plan for the vines this winter, I will be writing about progress here and on our social media pages on facebook, instagram, twitter and linkedin