Project Update July, Swimming pool, Cottage, garden, lawn grass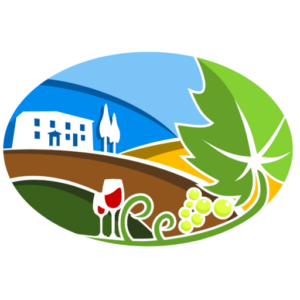 At Tenuta Le Mandorlaie we run a project worklist that we update and monitor, we have to as there are many projects that are fast and fun, some that need attention daily in order to move forward and some that will not be able to be completed until we have the correct approval from our commune planning offices.
All in all, we are running an organic farm, and earn our revenues from the sale of the products we create, right now that is organic extra virgin olive oil and wine. This means that time spent on projects that are for the enhancement of the agriturismo are completed, worked on and chased after work on the farm is complete for the day, so here's a list of the projects we currently have ongoing, and their status;
Swimming pool – It has always been our plan to add a swimming pool for our clients, in the summer months there is nothing better than after a good mornings adventuring in Maremma than having a nice cool dip and relax by the pool. Our wooden above ground swimming pool will be integrated into the garden area and has a size of 8m x 4m with a required legal depth of 1.3m. Currently the plans are awaiting approval, and we hope to start work in September.
Lavender Cottage – Currently the cottage is undergoing a freshen up, paint, trim and additions ready for opening to guests in May 2022
Garden – We are creating a new rose garden, from cuttings grown from our existing roses which we love, this is to be completed by October.
Lawn grass – We recently moved the car parking structure away from the house as it was in an area we want to use for the addition of a bbq and outdoor over and dining table for guests, and the old structure was in the way. The new car parking cover structure will be completed in the coming weeks, the base is currently being completed with road chippings. The new grass will be seeded in late summer/early autumn after the ground has been prepared.