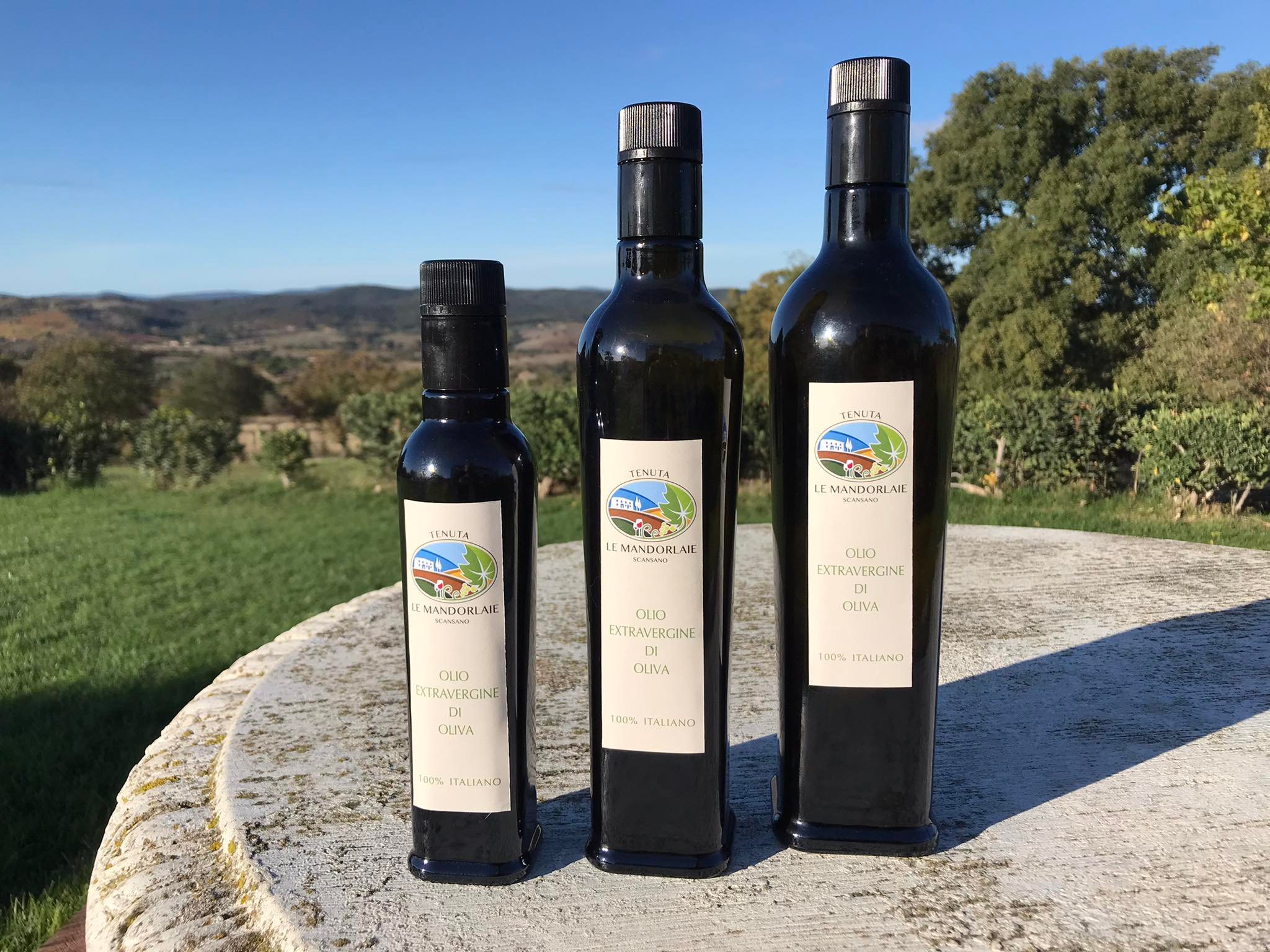 Free Extra Virgin Olive Oil Buy 5 get 1 more!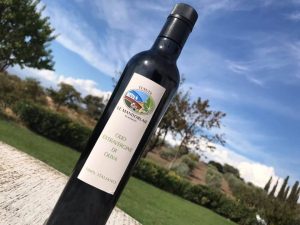 Searching for the best Extra Virgin Olive oil and a great offer well how about free extra virgin olive oi.
At Tenuta Le Mandorlaie we produce, with care and love an incredible blended oil, that comes from our trees which range in age for 60 years to 12 years old.
As a small farm in Maremma, Tuscany we know that quality oil is what you want, and we work to create our extra virgin olive oil.
We produce normally around 800 litres of olive oil every year on our organic farm, and our blend gives our olive oil a distinct fresh peppery flavour with an incredible color and aroma which is perfect for all your olive oil recipes and cooking needs.
We know that everyone loves a great deal, so we offer you our special six pack offer**, where you buy 5 and get one bottle free, yes free extra virgin olive oil.
We offer this special 6 pack offer on our 250ml, 500ml and 750ml extra virgin olive oil, so if you are ready, go on over to our Tenuta Le Mandorlaie Shop
**OFFER EXPIRES NOV 2021